How to safeguard your salary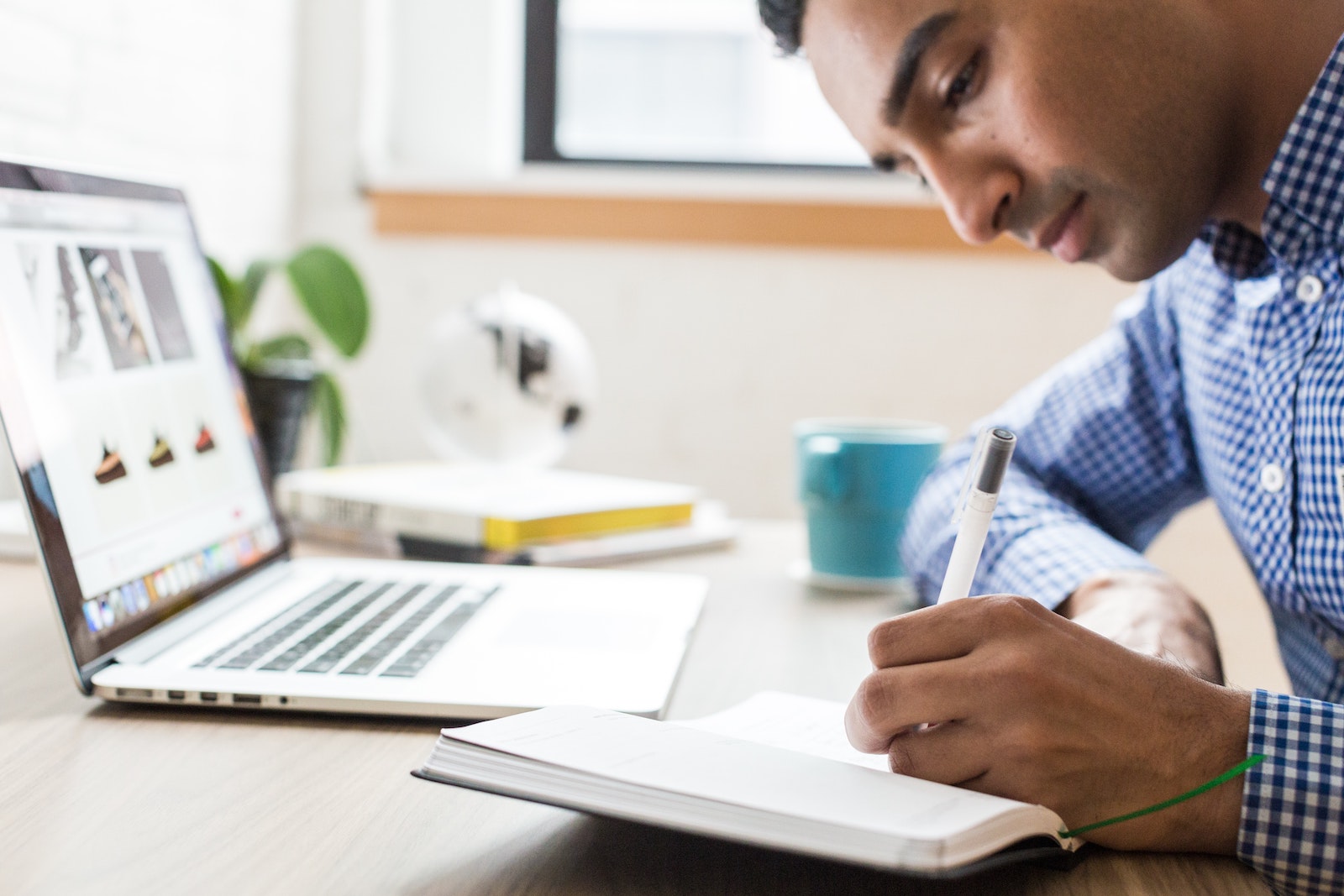 If you've been thinking about your financial situation and planning for the future, here's something to consider: what measures can you put in place to guard against loss of income in the event that you aren't able to earn a salary for a few months – or longer? This is an important question to ask yourself, particularly if you're the main breadwinner in your family or you have relatives who rely on you for financial support. Here are two possibilities to consider:

1. Building up an emergency fund
Financial experts recommend having an emergency fund of about three to six months' worth of living expenses. While it may take some time to build up, having this nest egg in the bank means that you can pay for unexpected expenses and cover your cost of living if you find yourself temporarily out of work.

2. Taking out salary protection
This insurance product can be a lifesaver if you're unable to work for a period of time due to illness or injury. While policy details may differ from insurer to insurer, salary protection typically covers temporary and permanent disability and pays you a percentage of your salary in regular monthly instalments – which means you'll be able to cover day-to-day expenses, home loan payments, medical aid premiums etc. Generally these payments continue until you can go back to work or until a set retirement age if you can't ever work again.

Time to get covered?
When it comes to something as important as salary protection, it makes sense to insure yourself with one of South Africa's leading banks – one that has been trusted by millions of South Africans for over 150 years. Salary Protection from Standard Bank's direct life insurance services has a quick and convenient application process and offers R40,000 cover per month from as little as R244 per month*. If you'd like to find out more, get a quote online or ask one of our customer service agents to call you back.

*Cover and premiums are dependent on your individual risk profile.

Frank Financial Services is a juristic representative of the Standard Bank of South Africa an authorised financial services provider (FSP11287). Products are underwritten by Liberty Group Limited.