How to prepare for the unexpected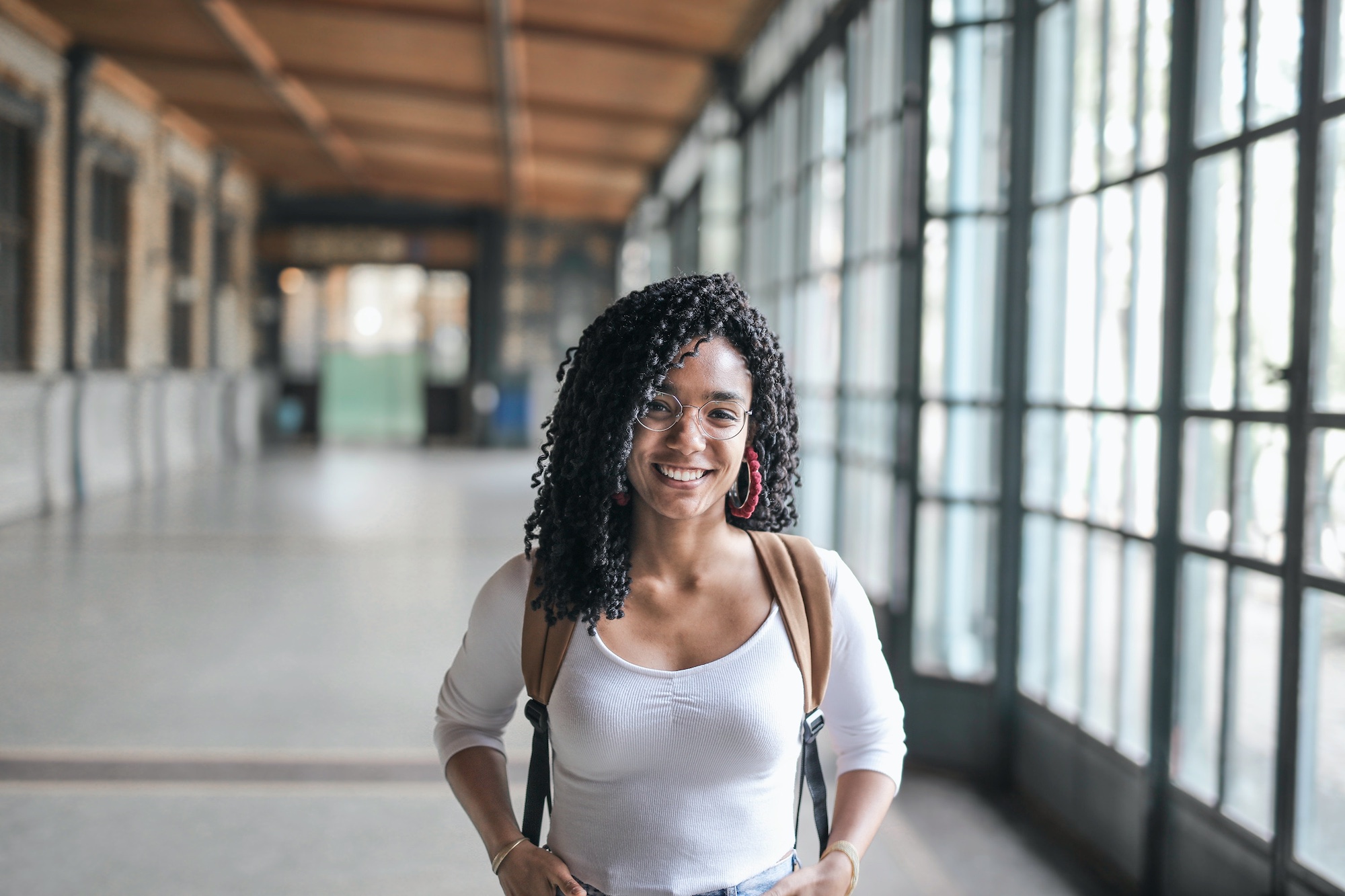 Life is punctuated by unexpected and surprising moments. And while many of these events may be welcome, others may derail your plans or change your life irrevocably. Given the uncertainty of life, it's unlikely that you can plan for every eventuality – but fortunately there are some safety nets you can put in place in case the unexpected happens.

"Nobody can really guarantee the future. The best we can do is size up the chances, calculate the risks involved, estimate our ability to deal with them and then make our plans with confidence." – Henry Ford ll

Build a strong support system
Having a solid network of family and friends is invaluable. Interacting with your social circle is good for your overall health and wellbeing, and having friends to lean on can relieve stress and help you through difficult times. Cultivate and strengthen your relationships and remember to return the favour to your friends whenever you can – whether that's helping with the school run in an emergency or being a sounding board for important life decisions. You can also try to grow your circle through your interests and hobbies, or consider finding a mentor to help you develop your career.

Take care of yourself
Stressful times can be that much harder to deal with when you're feeling tired and run down. Here are a few simple ways to keep yourself feeling fit and strong, both physically and mentally.


Get enough sleep. Aim for about eight hours a night.

Eat healthily. Ditch sugar-rich and processed foods in favour of seasonal veggies, good quality proteins, healthy fats – you know the drill.

Exercise regularly. Try to get at least 30 minutes of exercise each day, whether that's walking the dog, going for a jog or doing an online workout routine.

Manage your stress levels. Meditate, practice yoga, do some breathing exercises or spend some time in nature.


Think about insurance

Insurance is an integral part of financial planning and it's intended to protect you and your family financially if something were to happen to you. Here are four types of cover you may want to consider when planning for the future.

Life cover – Pays your beneficiaries a tax-free cash lump sum if you pass away, which they can use to clear outstanding debts, cover living expenses and more.

Serious illness cover – Pays you a tax-free cash lump sum if you're diagnosed with a specific serious illness – typically cancer, stroke and heart attack – or if you require open heart surgery.

Salary protection – Pays you a percentage of your salary each month if you're unable to work due to injury or illness – usually until you can go back to work or until a set retirement age if you can't ever work again.

Disability cover – Pays you a tax-free cash lump sum if you become permanently disabled due to illness or injury and can no longer perform your usual job or any other career suited to your education, knowledge, training or experience.

Time to get covered?
Standard Bank's direct life insurance services include a range of insurance products designed to offer you peace of mind and keep you moving in the right direction. If you'd like to know more about our Life Cover, Serious Illness Cover, Disability Cover or Salary Protection, get a quote today or ask a customer service agent to call you back.

Frank Financial Services is a juristic representative of the Standard Bank of South Africa an authorised financial services provider (FSP11287). Products are underwritten by Liberty Group Limited.
Photo by Andrea Piacquadio from Pexels