How to organise your home office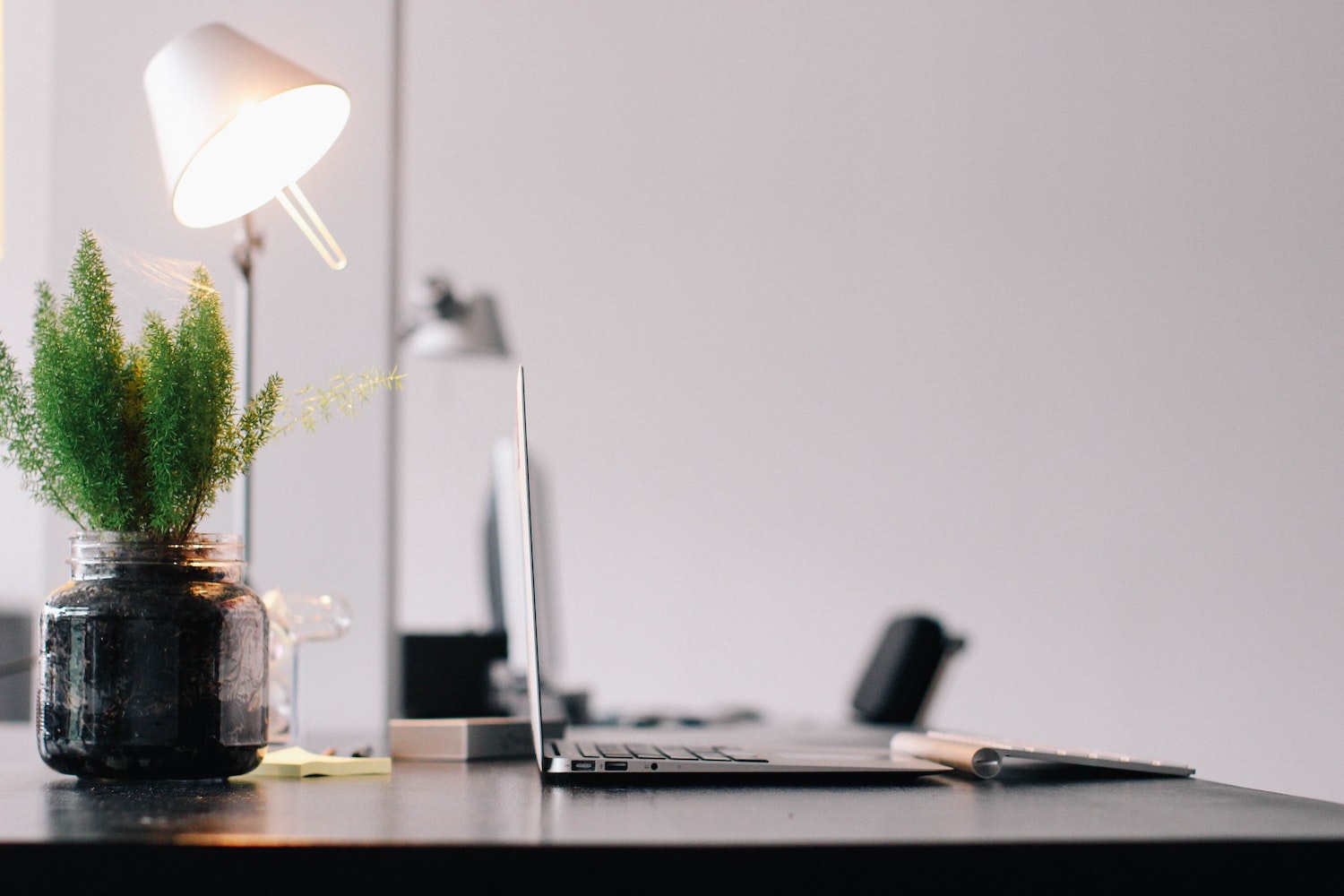 Whether you use your home office for work, gaming or household admin, it's worth making it a calm, organised and easily accessible space. Here are a few tips to help you do that.

1. Declutter your space
If you have an assortment of junk mail, old receipts, dry pens and more cluttering your desk, it's time to give it a spring clean. Go through all your paperwork and file everything you need to keep. Then shred, recycle or toss anything that you don't need.

2. Create a work flow
Next up is to ensure that anything coming into your office gets dealt with quickly and efficiently. You may want to have an inbox for paperwork or mail that needs to be sorted. Go through it regularly and follow the same process as above – file anything you need to keep and shred or recycle anything you don't.

3. Secure your most important documents
Create a designated, secure space in your filing cabinet where you keep your most important documents, like your passports, IDs, birth and marriage certificates, insurance policies, investments and wills.

4. Arrange your desktop
Try to keep your desktop as clutter-free as possible. Set up your computer in the most suitable spot, position a lamp to give you enough light, and have stationery that you use regularly close at hand. Store any other items in your desk drawers.

5. Think about ergonomics
Give some thought to the ergonomic set-up of your office, particularly if you work from home or spend a lot of time at your desk. Here are a few tips to consider:

• Invest in a comfortable, adjustable chair that is set to the right height.
• If you're using a laptop, consider using an external mouse and keyboard.
• Ensure that the top of your screen is at or slightly below eye level.
• Place items that you use regularly within easy reach.

6. Add a personal touch
Your home office isn't just a functional room, it should also be a warm and inviting space where you enjoy spending time. Add a few pot plants to bring a bit of green into the space, keep your favourite coffee mug on your desk, hang some framed photos or posters on the wall, and bring in some colour with a blanket or throw for cold days.

Image from Pexels