How much life cover is enough?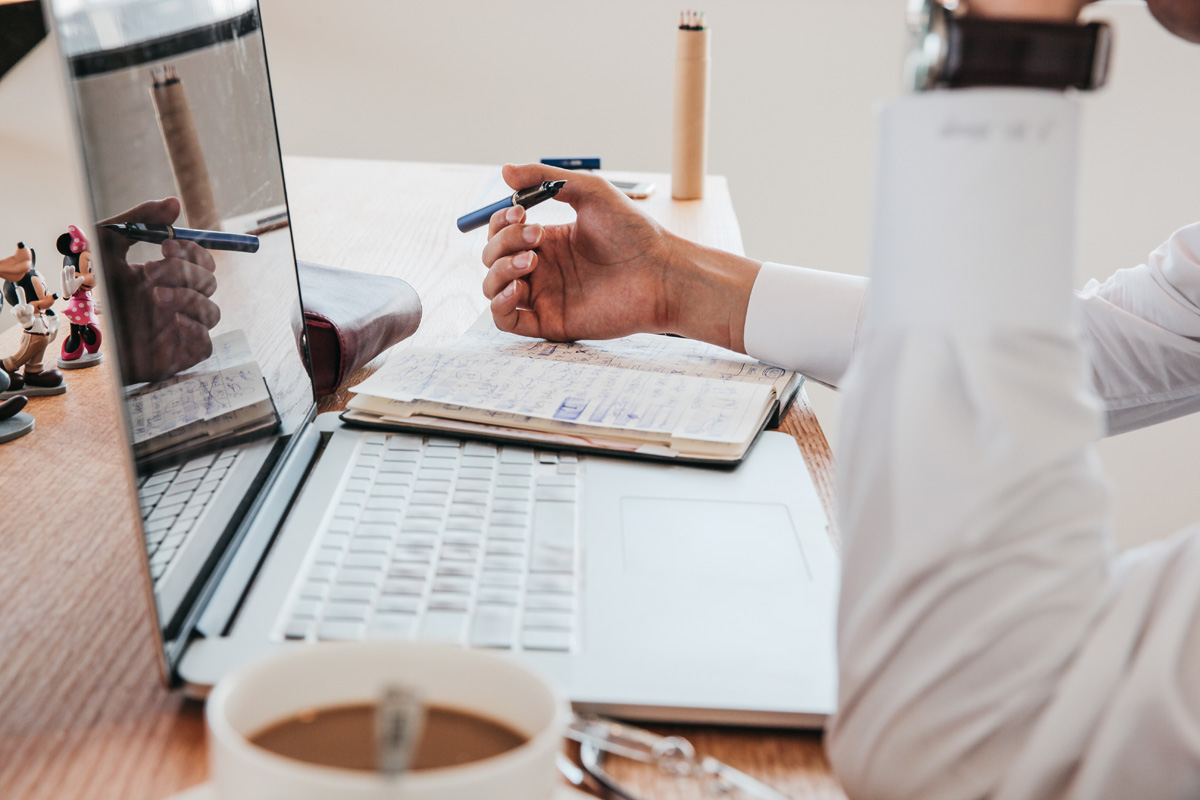 It's an important question, but arriving at an answer can sometimes feel rather daunting. The good news is that by working your way through a series of smaller questions, you'll get to the answer with less hassle than you think. So, first questions first…


How long will your dependents need your income?
The answer depends on your individual circumstances. If for example, you have three children under the age of six and you're planning to provide a tertiary education for each of them, you're looking at a good 20–25 years before the youngest is able to stand on his or her own two feet financially. If on the other hand, it's your parents who rely on your income to make it through the month, the time frame may be shorter.


What monthly expenses would they need to cover?
This calculation is key and plucking a number out of the air simply isn't good enough. It's worth taking the time to put a proper budget together in order to determine exactly how much your family needs to get through each month comfortably – there are some fantastic budget apps out there if spreadsheets aren't your thing. Remember to include things like child care if this responsibility falls to you, annual expenses like TV and car licences and new school uniforms, as well as unexpected expenses like home and vehicle repairs.


What future expenses would they need to cover?
Education is an obvious one, especially if you hope to send your children to their tertiary institution of choice, but there are other big expenses to consider. A car is one of them, and as you're probably going to want your kids to have the safest and most reliable one you can afford, you need to budget accordingly. Then, what about being able to give your daughter the wedding she's always dreamed of or being able to leave enough for lobola for your son's future wife? Considering these expenses now means that even though you may not be there to celebrate the milestones, you can still ensure that your dreams for your children are realised.


What's next?
Once you've arrived at answers to each of these questions, take into account any investments and savings you may be leaving behind and you should be left with a fairly good sense of the amount of life insurance you'll need. If you'd like something to compare this figure to, it may be worth testing it against one or more of the many calculators available online.


If you'd like to know more about cover from Standard Bank's direct life insurance services, get a quote or request that a customer service agent call you back.


Sources
bankrate.com
forbes.com