How is your life insurance premium calculated?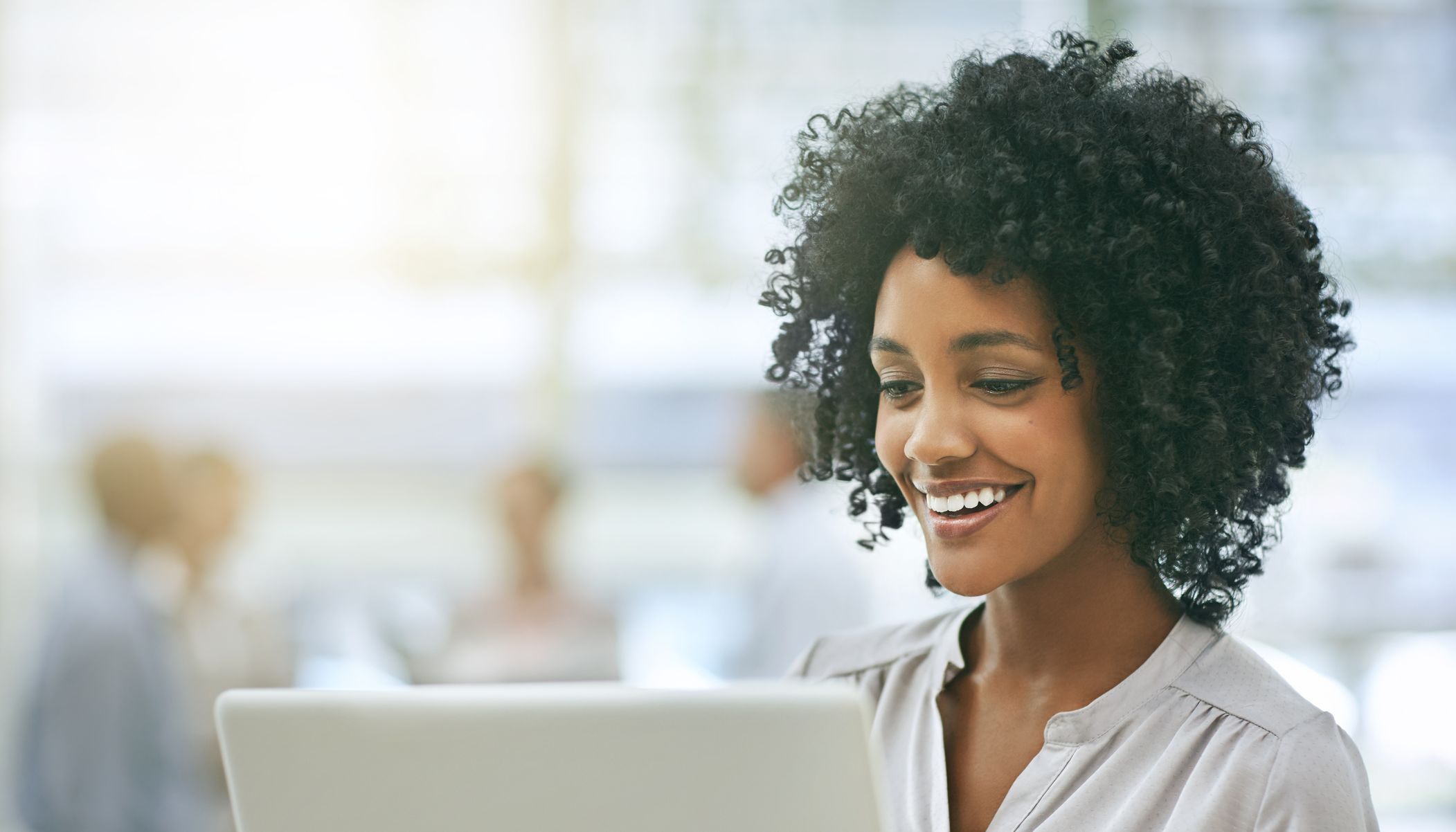 So, you're considering life insurance – or you've already taken it out – and now you're wondering how the monthly premiums are calculated. It's a good question and the answer is more complex than you might imagine.

Getting to a final figure involves a process called underwriting whereby an underwriter performs an individual risk analysis to determine whether you qualify for cover, how much cover you qualify for and how much your premiums should be. Some of the factors that come into play during your risk analysis include:

Your health
Before qualifying for life insurance, you'll be required to complete a health assessment. With Standard Bank's direct life insurance services, this is done over the phone, making the process quick and easy. If any risks are identified e.g. high blood pressure, diabetes, high cholesterol or a family history of a serious illness, or, if you're a smoker or drinker, you can expect to pay higher premiums. If on the other hand, you're the picture of good health, your life insurance premiums will most likely be lower.

Your lifestyle
Are you planning to tackle next year's Iron Man? Or is summiting Everest more your thing? If living on the edge is your idea of fun, you should probably expect to pay higher insurance premiums. If on the other hand, you prefer to spend your free time with your head buried in a good book, cooking for your family, or binge watching your favourite series, then you may well end up paying less. The same goes for your occupation. If your job exposes you to high-risk situations, you can probably expect to pay more, whereas if you spend your day behind a desk, you may pay less.

Your personal details
Sometimes, your premiums are affected by things that are entirely out of your control. Your age is one of them. In this instance, the younger you are, the lower your premiums are likely to be. Incidentally, this is an excellent reason to take out life insurance earlier rather than later in life – you'll find some other reasons here. Then there's your gender. Statistically, women live longer than men and as a result, they may end up paying less for their life insurance.

Good to know: Make sure you're aware of any factors that could affect future claims or your monthly premiums. If you change jobs, stop or start smoking, or take up a risky sport, let your insurance provider know as they may need to adjust your terms. If your lifestyle factors have improved, you could end up paying lower monthly premiums.

Finally, when it comes to applying for insurance, remember that honesty is always the best policy. Anything less could affect a future claim.

If you'd like to find out about cover from Standard Bank's direct life insurance services, get a quote or request that a customer service agent call you back.

Sources
investopedia.com