Honey, we need to talk about money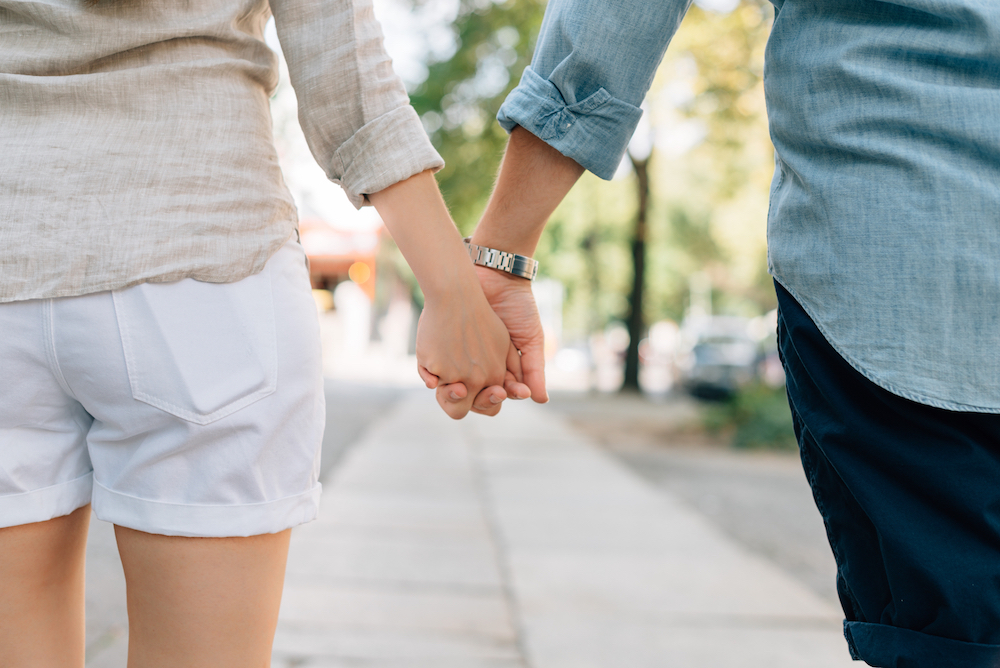 It's no surprise that money is one of the main things couples fight about. It's an emotional issue and one that can become a stumbling block in even the healthiest of relationships. But it doesn't have to be. If you're married or in a committed long-term relationship, here are some common-sense tips to help you work towards a bright financial future together.

1 Have the money talk
It might not be the most comfortable conversation you've ever had, but it's important to talk about finances with your partner – and to keep the lines of communication open throughout your relationship. Do you have debt? Are you supporting a parent or grandparent? Do you have a lousy credit score? These are the things you need to talk about. Be upfront with one another and don't keep any financial secrets that could scupper your shared financial goals. Once you both know the score, you can make solid financial plans that you can work towards together.

2 Chat about spending styles
There are few things more exasperating for a saver than a partner who hauls out their credit card at the first sign of a sale. And someone who enjoys spending may feel frustrated by a more frugal spouse. It's a good idea to talk about your individual attitudes towards finances. Here are some good questions to get you started: What do you feel comfortable spending money on? What are reasonable amounts to spend on things like clothing, entertainment, gadgets and so on? What are your views on saving? What do you feel is a waste of money? Listen to your partner's fears, concerns and frustrations and try to understand where they're coming from; then try to reach a compromise that works for both of you.

3 Identify your financial goals
What do you want to achieve together in the short, medium and long term? Is travel a priority? Do you want to focus your energy and savings on buying a home together? What about your retirement goals? Once you've agreed on what you want to achieve, put it down on paper so you both know what you're working towards. And remember that a budget is a great tool to help you achieve your financial goals. It'll allow you to track your spending and identify areas where you can cut back.

4 Remember that you're in this together
When you talk about money or plan your financial future together, listen to each other's input and be supportive of one another. If there are issues that need to be dealt with, look for solutions rather than playing the blame game. And remember that you're a team working towards shared financial goals together.

If you'd like to find out about cover from Standard Bank's direct life insurance services, get a quote or request that a customer service agent call you back.

Sources
forbes.com
smh.com.au