Have you considered salary protection?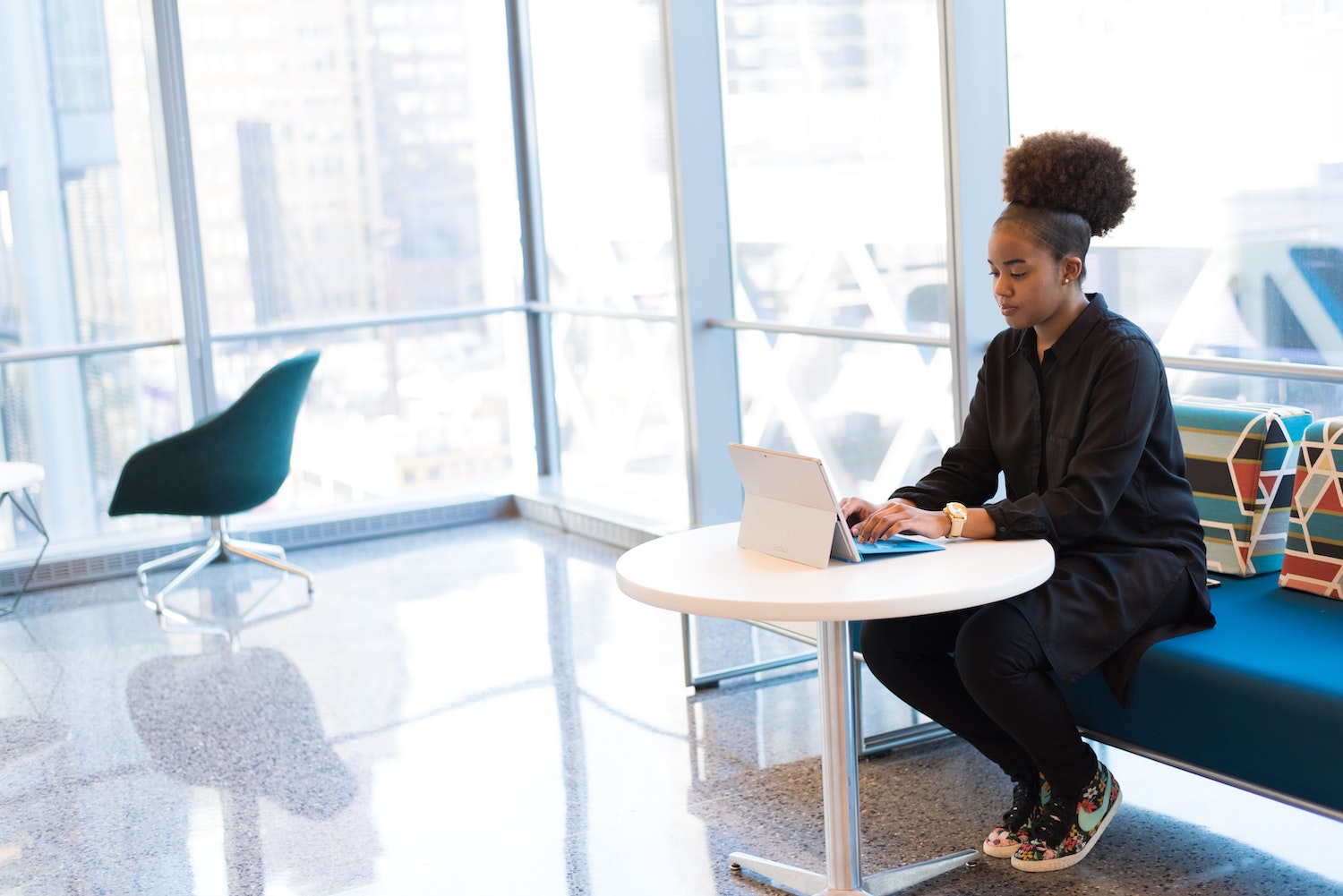 If you're thinking of purchasing insurance this year, have you considered salary protection? This product is designed to safeguard your income in the event that you're unable to work for a period of time due to injury or illness.

Who should consider salary protection?
Would you be able to cope financially if you're weren't able to earn a salary for a few months – or longer? If you and your family members are dependent on your income, it's worth looking into salary protection, particularly if you're the main breadwinner in your family.

How does it work?
Salary protection typically pays out a monthly amount – usually a percentage of your current salary – if you're unable to work due to injury or illness. These payments generally continue until you can go back to work or until a set retirement age. This type of insurance can be a lifesaver in tough times, helping you to cover living costs, make bond repayments and more.

Do your homework
Insurers may offer different benefits, so it's a good idea to do your homework and ensure you know exactly what's offered in each policy. Things to consider include what is covered and what isn't, what is defined as an inability to work, whether there's a waiting period before receiving monthly payments, and if there are any factors which could affect a future claim. Also ensure that you know the term of each policy.

Moving you forward
If you'd like to find out what Salary Protection from Standard Bank's direct life insurance services has to offer you, get a quote online or ask one of our customer service agents to call you back.

Frank Financial Services is a juristic representative of the Standard Bank of South Africa an authorised financial services provider (FSP11287). Products are underwritten by Liberty Group Limited.