Have a sun-safe summer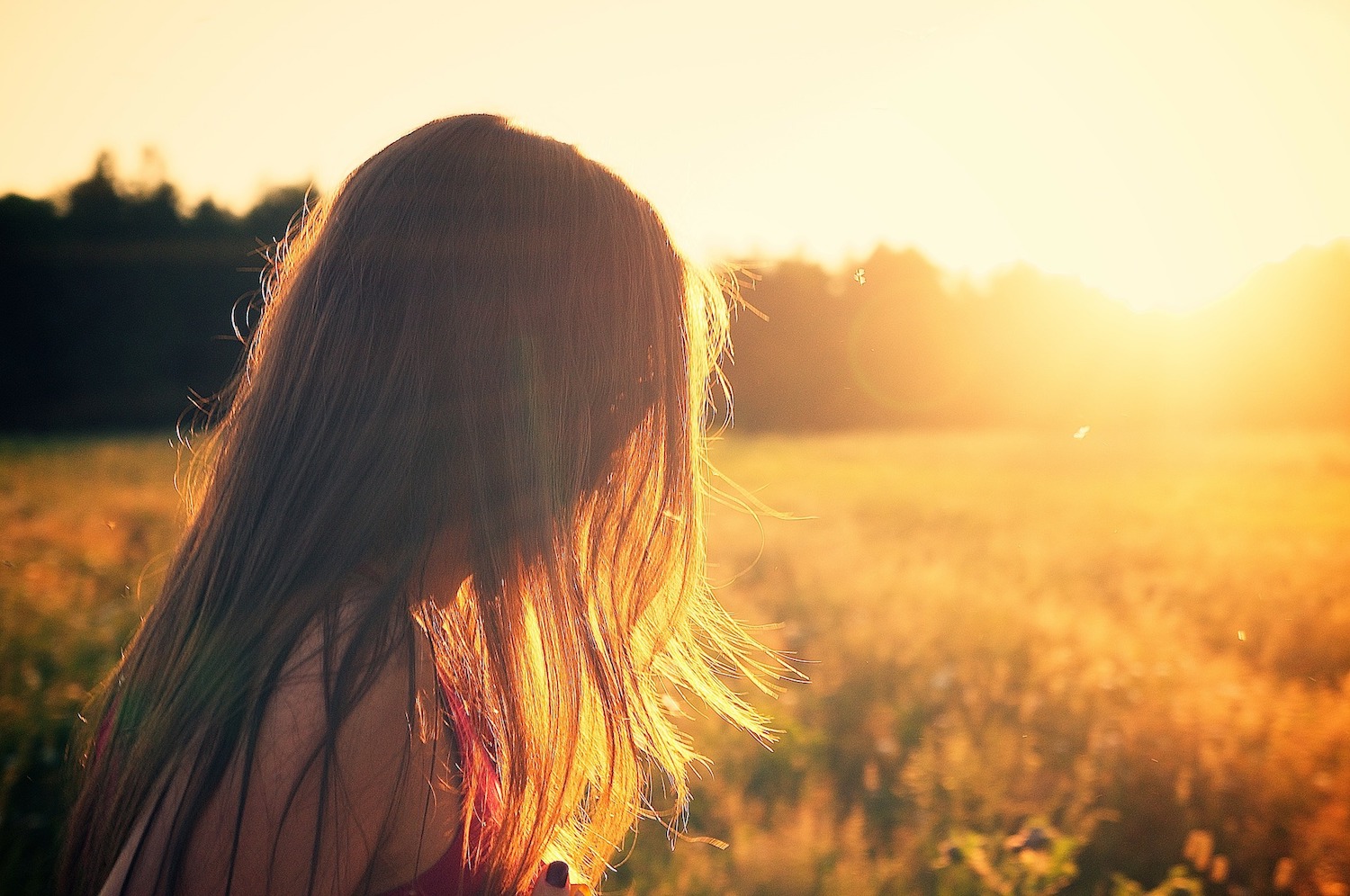 It always feels good to pack away those winter jackets and haul out your favourite summer clothes, but before you head into the sun, take some precautions to protect your skin. After all, South Africa is second only to Australia when it comes to the incidence of skin cancer. According to CANSA, there are approximately 20 000 non-melanoma cases and 1 500 melanoma cases diagnosed each year.

CANSA's SunSmart campaign runs from December to January each year to encourage South Africans to stay safe in the sun – and to raise awareness of skin cancer symptoms so individuals can seek early medical help.

According to the campaign, the three most common skin cancers are:

Basal-cell carcinoma – raised, translucent, pearly nodules that may crust, ulcerate and sometimes bleed. While they occur most often on the face and other exposed areas, basal-cell carcinoma can appear anywhere.

Squamous cell carcinoma – usually raised, pink opaque nodules or patches on exposed areas of the body that frequently form ulcers or sores in the centre.

Malignant melanoma – the most lethal form of skin cancer, often showing up as small brown or black or larger multi-coloured patches with an irregular outline which may crust and bleed.

Protect yourself
The SunSmart campaign advocates covering up as much as possible, wearing wide-brim hats, using UV400 sunglasses to shield your eyes from harmful UV rays, applying sunscreen of at least SPF 20 every two hours and after swimming, staying out of the sun between 10am and 3pm, avoiding tanning beds at all costs and checking your skin regularly for changes to moles and skin colour.

So, while there's no need to stay indoors all summer, remember to follow the recommended safety precautions and grab a hat, sunglasses, sunscreen, and a bottle of water when you head out. Make sure you protect your financial health by considering Serious Illness Cover.

Sources
cancer.org
cansa.org.za

Image: Pixabay