Go for the small wins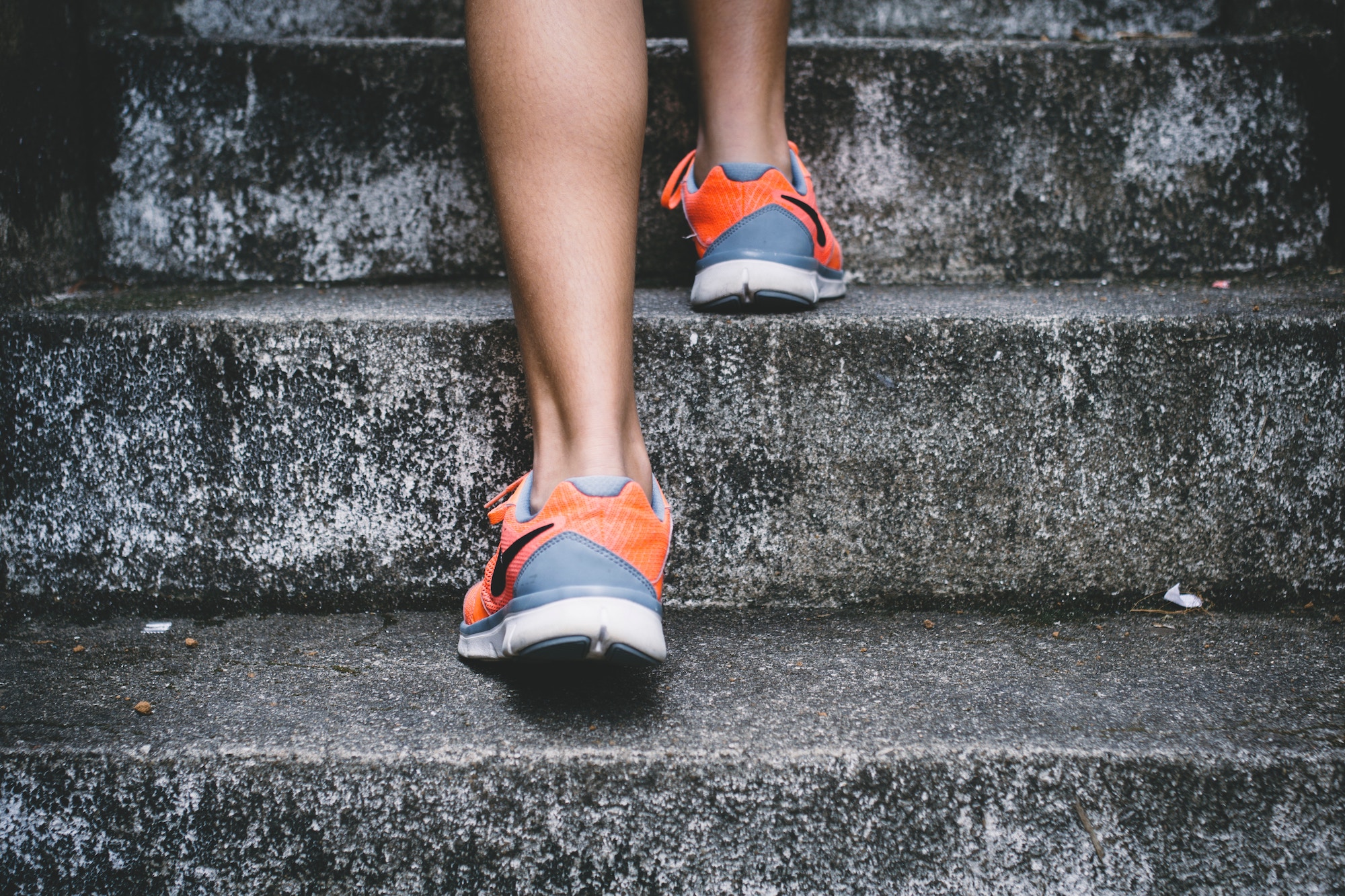 If you're the type who can't wait to make new year's resolutions only to abandon them by February, maybe it's time to change your approach. In 2018, instead of focusing on a long list of goals (that can end up feeling overwhelming), why not go for small wins in the areas you'd like to change?
Health
If you've decided that 2018 is the year you make positive health and lifestyle changes, consider setting small, manageable goals to start off with. What's one thing you'd like to start doing right now to positively impact your health? Here are some ideas to get you thinking:

Drink more water

Eat less sugar

Cut out junk food

Eat more fruit and veg

Go to bed earlier

Drink less alcohol

Make your own lunches

Meditate for a few minutes a day
Fitness
If you've been wanting to get fit but haven't known where to start, why not commit to one or two activities you know you'll stick with? What you do is up to you, but your activity of choice could include walking the dog every day, joining a beginner's running group, or signing up for a Pilates, yoga or dance class.

Finances
When it comes to finances, most of us have short, medium and long-term goals we want to achieve – but it can take some time to get there. So it's important to pat yourself on the back for the small wins you make on the way to achieving your larger goals. This could be anything from finally starting that emergency savings fund or paying off a store account to clearing your credit card debt or setting up a new budget for the new year.

Friends
Feeling the need to connect more and strengthen your support system in 2018? While it takes time to establish strong friendships, there are plenty of ways you can start to make small gains. If you have a hobby or interest, visit a class or club where you'll meet fellow enthusiasts, join a book club near you, sign up for a walking group in your area, or volunteer at a charity or organisation you feel passionate about.

If you'd like to know more about cover from Standard Bank's direct life insurance services, get a quote or request that a customer service agent call you back.