Gift giving on a budget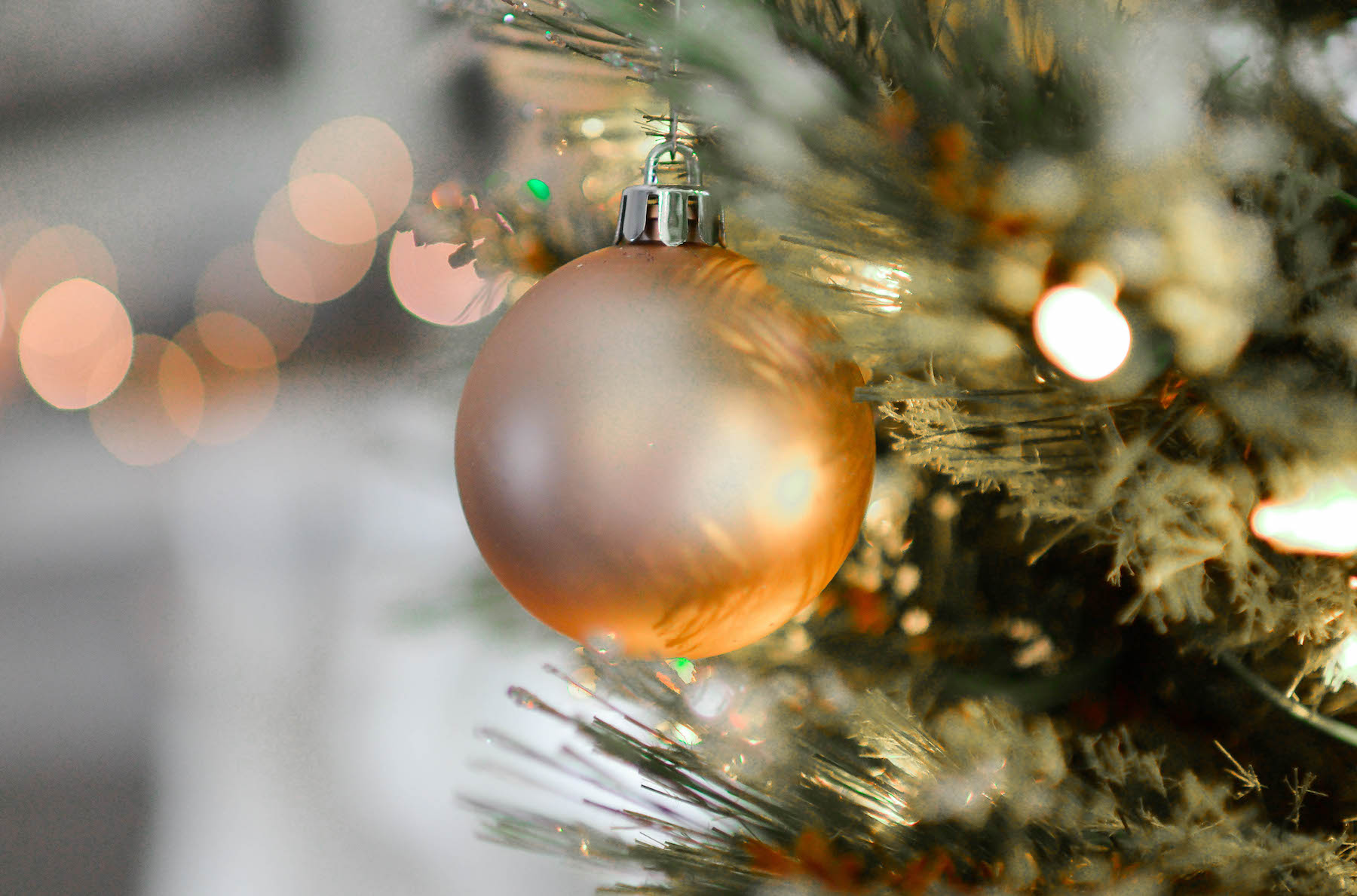 Has 2020 left you feeling like the Grinch? Finding it hard to drum up some festive cheer and goodwill? For many of us, the past year has changed our lives, including our financial priorities and circumstances. And if ever there was a time for gift-buying on a budget, it's now. Here are a few wallet-friendly suggestions to help you approach the festive season – and festive shopping – with renewed enthusiasm.

Follow the Rule of Four
Instead of splurging on a pile of pressies for the kids, why not shop according to the popular rule of four – buy something they want, something they need, something to wear and something to read. That way you can cover all the bases and stick to your budget.

Local is lekker
Covid-19 has hit businesses hard so consider supporting local entrepreneurs when making your purchases. Christmas markets are a good source of fun, affordable and unique pressies, and restaurant or salon vouchers also make great gifts.

Create special memories
Depending on your budget, why not spoil your loved ones with fun experiences and create memories in the process? Think trail rides, paragliding sessions, surf lessons, Udemy courses, chocolate-making courses, or a night at the theatre. Memories of special times shared truly are the gifts that last a lifetime.

Get creatively crafty
When it comes to thoughtful and creative home-made gifts, the possibilities are endless. Here are some ideas to get you started: create delectable homemade-baked goods, on-trend pickled foods, scrapbook a photo album (or use software if scrapbooking is not your thing) or pot-up a waterwise succulent garden.

Bargain hunt deluxe
For the savvy Facebook explorer, Facebook Marketplace offers a treasure trove of gift ideas. Items are listed under categories that include Baby and Kids, Clothing and Accessories, Electronics, Entertainment and Hobbies, and Home and Garden. Be clever with your transactions, look at what preferred sellers have to offer, and you may be rewarded with some great deals.

Go for the fun factor
If you're planning a family gathering, the Santa Stealing Game could be a fun and budget-friendly option. Everyone buys one gift (to a set value), wraps it up and adds it to the pile. Once everyone has drawn a number, the game begins: Person #1 selects a gift from the pile, opens and shows it to everyone. Person #2 has the option to steal that present or open another wrapped present. This continues until everyone has had a chance to open or steal a present. Cue plenty of laughs and sneaky dealings!

Be like Santa Claus…
...and make a list before you hit the shops. This will save you money, time and, most importantly, help you buy more thoughtfully considered presents for your loved ones.

Skip the gifts
If money truly is tight, have a chat with your extended family members – you may find that they're also feeling the pinch and would be happy to skip gifts this year. Or you may decide that only the kids in the family get gifts. Another option is to give of your time instead of presents and celebrate the season with a special meal shared by family and friends.

2020 has taught us to appreciate what we have and to fully live in the present. Keeping to these budget-friendly suggestions means that you can enjoy all the joys that the festive season brings and welcome the New Year with money in the bank.

Frank Financial Services is a juristic representative of the Standard Bank of South Africa an authorised financial services provider (FSP11287). Products are underwritten by Liberty Group Limited.


Photo by Element5 Digital from StockSnap