Getting your financial goals back on track after Covid-19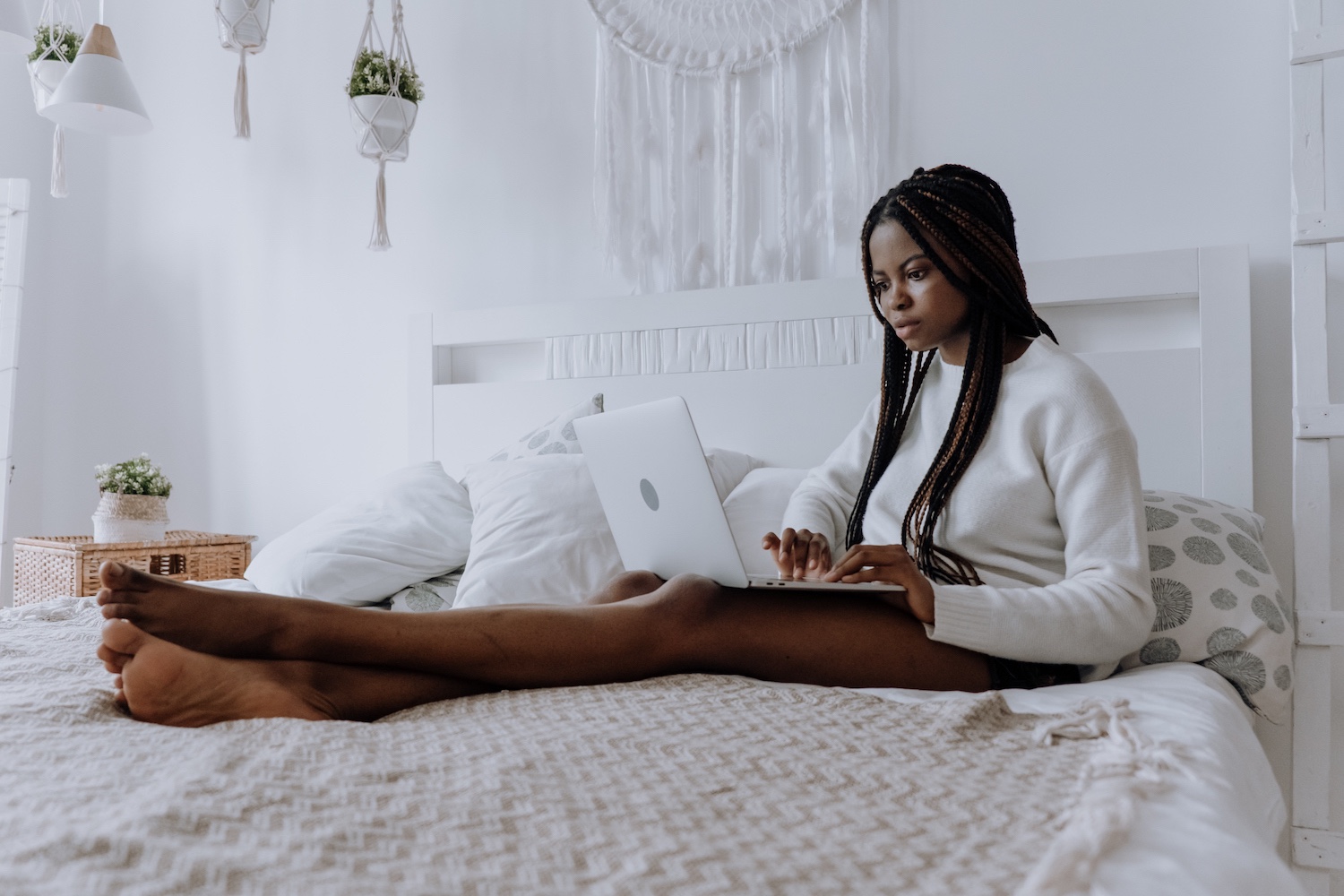 Covid-19 has had a profound effect on global economies and livelihoods, with StatsSA reporting that South Africa's GDP has "decreased by 51,0% in the second quarter of 2020 owing to the impact of the Covid-19 lockdown restrictions." Few South Africans have come through the crisis financially unscathed, with the unemployment rate predicated to climb beyond the already concerning 30,1% level it reached in quarter one this year. If 2020 has hit your finances hard, here are four strategies you can put in place to help them bounce back.

1. Assess your financial goals
Are your financial goals still achievable given the unexpected nature of this year? This is an important question to ask, especially if your salary has been cut (possibly even more than once) or you've been retrenched. If you were saving towards a deposit for your first or a bigger home or stashing your cash for an overseas holiday prior to lockdown, look at what you need to do to get your plans back on track – you may want to consider chatting to someone who knows their way around finances and can offer you solid advice.

2. Get on top of your debt
Many South Africans are struggling with substantial debt in the wake of the pandemic, with Businesstech reporting that a recent TransUnion survey found that 91% of the consumers polled were "concerned about their ability to pay their current bills and loans."

Another Businesstech article quotes DebtBusters CEO Ben Sager who highlights the long-term impact of payment holidays on consumer debt: "For people who were desperate to make ends meet during the hard lockdown, the additional interest may have seemed an inconsequential consideration, but on average a three-month payment holiday will have increased what they owe by 4.2%. That equates to R12,900 over-and-above the original debt for the typical consumer who participated in the payment holidays for three months."

If you find yourself struggling to repay your debt as a result of changes to your financial situation since March, here are a few guidelines worth considering:

• Assess your outstanding debt.
• Tackle the debt with the highest interest first.
• Try to pay more than your minimum monthly instalment.
• If you have more than one credit card, start by paying off the one with the lowest balance first.

3. Re-establish your emergency fund
An emergency fund is designed for unexpected situations like the Covid-19 pandemic. If you've had to dip into yours recently, prioritise rebuilding it once your debt is under control. Aim for three to six months' worth of your salary to create a decent buffer against future emergencies. You'll find some useful tips for getting an emergency fund going here.

4. Review your financial future
If there's one thing this year has reminded us, it's that life is uncertain. To help you prepare for the future – and take the sting out of any surprises it may send your way – you may want to explore the benefits of long-term insurance and how this type of cover can protect you and your family.


Life cover pays out a cash lump sum when you die, which your beneficiaries can use to pay off a home loan, cover day-to-day expenses or to finance education.



Serious illness cover pays you a cash lump sum if you're diagnosed with a specific serious illness. The policy you choose will state which illnesses are covered, but these typically include stroke, heart attack and cancer. 



Disability cover pays you a cash lump sum if you become permanently disabled due to illness or injury and cannot work again in your usual job or any other career suited to your education, knowledge, training or experience.



Salary protection pays you a percentage of your salary in monthly payouts if you are unable to work due to illness or injury. These payouts continue until you can go back to work, or until a set retirement age if you can never work again.

Time to get covered?

Standard Bank's direct life insurance services offers a range of insurance products designed to give you peace of mind and keep you moving in the right direction. If you'd like to find out more about our Life Cover, Serious Illness Cover, Disability Cover or Salary Protection, get a quote today or ask a customer service agent to call you back.

Frank Financial Services is a juristic representative of the Standard Bank of South Africa an authorised financial services provider (FSP11287). Products are underwritten by Liberty Group Limited.

Photo by cottonbro from Pexels