Get your year-end financial checklist ready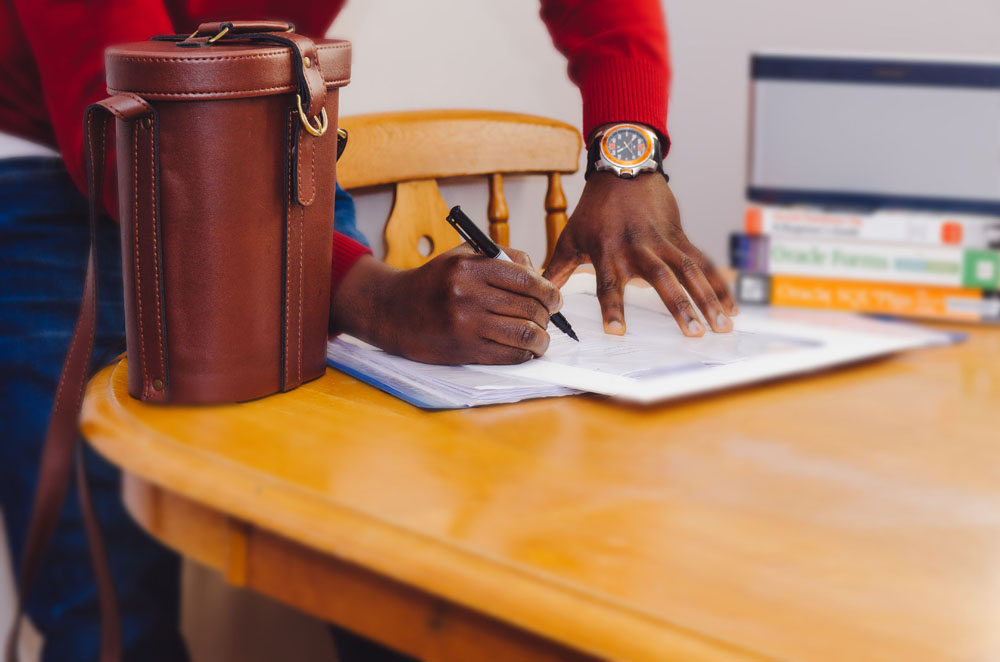 The end of the year isn't far off. And while it's exciting to start planning your holiday and compiling festive shopping lists, it's also important that you set aside some time to think about your financial future. Here are five areas to review before you ring in the New Year.


1 Your budget
The end of the year is a good time to assess your current budget – what worked and where there's room for improvement – as well as plan your new one. And defining your financial goals for the next 12 months is an excellent place to start. Perhaps you'd like to focus on giving your savings a boost? Or maybe you've been thinking about prioritising your retirement plans? Once you've determined your goal(s), put together an action plan (you may want to ask a trusted friend or family member to help you with this) and commit to sticking to it.

2 Your emergency fund
If your emergency fund already has a healthy balance – experts agree that this essential cash stash should cover between three and six months' worth of living expenses – give yourself a pat on the back for a job well done. If, on the other hand, yours is a little lean or you still think that an emergency fund is a nice-to-have, ask yourself whether you'd manage financially if you:

• Lost your job
• Had a medical emergency
• Needed to pay for unexpected repairs to your home or car

If any of these situations is likely to leave you scrambling to make a plan, it's probably a good idea to give some serious thought to getting your emergency fund back on track or, if you don't have one, to setting one up.

3 Your savings
Putting money aside each month can be tough, even if you're saving for something exciting like home improvements or an overseas holiday. Setting up an automatic debit into a dedicated savings account is an outstanding way to keep your savings separate from your spending money. It's also a good idea to set the debit up so that it comes off just after your salary is paid into your bank account. This way, the money you're saving will immediately be allocated to your savings or investment account, removing the temptation to spend it.

4 Your donations
While the festive season is a wonderful time to spoil your loved ones, it's also the perfect time of year to think about giving to those in need. Not only will your donation make a difference to those supported by your chosen charity, it also has tax advantages for you as long as:

• You donate money to a SARS-approved public benefit organisation (PBO) – you'll find a list of approved organisations at sars.gov.za.   
• You get a section 18A certificate from the PBO after you've made a donation.
• You donate less than 10% of your taxable income annually.
• You are issued with a receipt by the PBO.

5 Your policies
It's advisable to check your policies, specifically any life insurance, disability and salary protection cover you may have, annually. Why? Well, for starters, your circumstances may have changed in the past year – perhaps you've tied the knot or welcomed a baby into your family – and you may want to consider increasing your cover to meet your changed needs. You may also wish to review, and possibly change, your beneficiaries to reflect your new situation.

If you'd like to find out about cover from Standard Bank's direct life insurance services, get a quote or request that a customer service agent call you back.