Get your financial life in order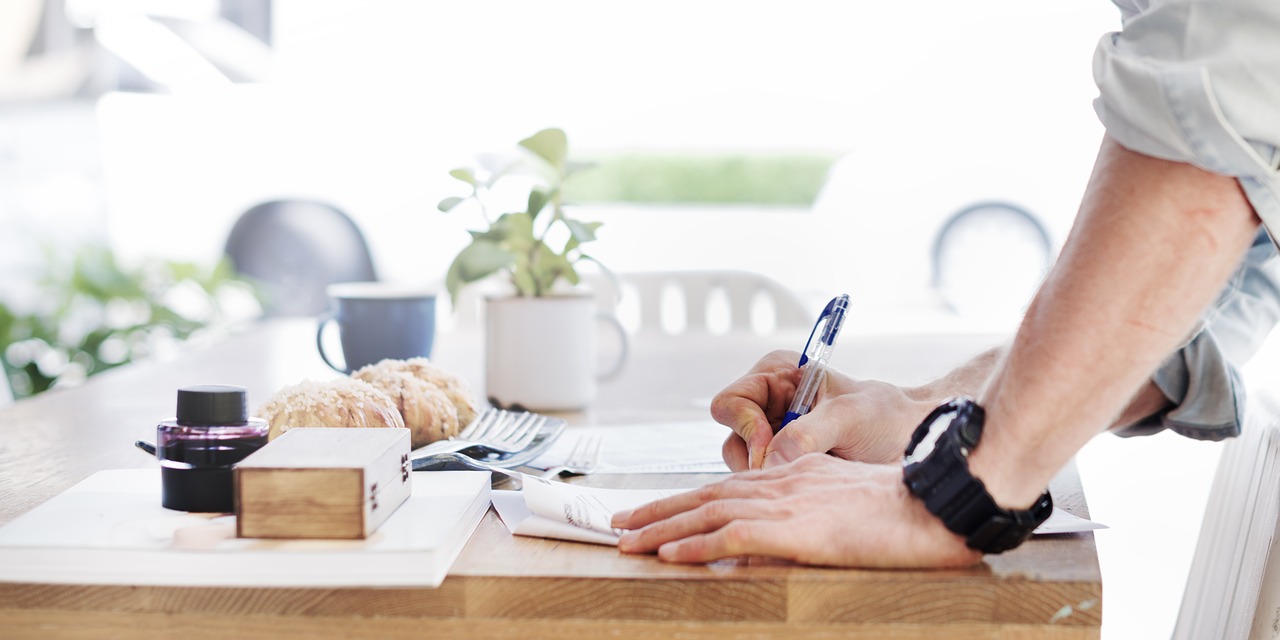 Ever had that panicked feeling when you urgently need an important document like your marriage certificate or ID but have no idea where to find it? We've all been there and experienced that frenzied search through piles of papers, drawers, and cupboards.

If your financial documents are in disarray, it's time to clear the clutter and get organised. Here are a few tips to help you get started.

Put a system in place
There's no right or wrong way to organise your paperwork, so figure out a system that works for you – one that allows you to find documents quickly and easily. For example, you could group and file your papers along the following lines:

Personal documents like birth certificates, marriage certificates and ID documents

Financial information like investments, retirement policies and loan information

Wills, insurance policies and medical aid information

Title deeds for properties and other assets

Banking information like current account, credit card and home loan statements

Tax information like annual returns and tax certificates

Employment information like contracts and pay slips
Bear in mind that organising your financial life doesn't only benefit you, it also benefits your loved ones. In the event of your death, they are going to have to go through these papers to wrap up your estate, so it makes sense to keep things as simple and straightforward as possible.
Clear clutter safely
Some documents, like your personal details, will and insurance policies, need to be kept indefinitely. Other documents, like old rates bills, doctor's bills and bank statements, can be cleared out periodically. (If you're unsure of how long to keep documentation, check with your accountant or tax advisor.) But throwing out papers that contain your personal information can put you at risk of identity theft, so always dispose of them safely – it may be worth investing in a home shredder to help you do that. And while we're on the subject of identity theft…

Check your credit report
It's a good idea to keep an eye on your credit report to ensure that there's no suspicious activity on your profile, like credit enquiries you're not aware of or accounts that you don't recognise, and to make sure that all the information listed for you is correct. You're entitled to one free annual credit report from Experian, TransUnion, XDS and Compuscan.

If you'd like to find out about cover from Standard Bank's direct life insurance services, get a quote or request that a customer service agent call you back.

Sources
thesimpledollar.com
oprah.com