Get behind World Cancer Day 2018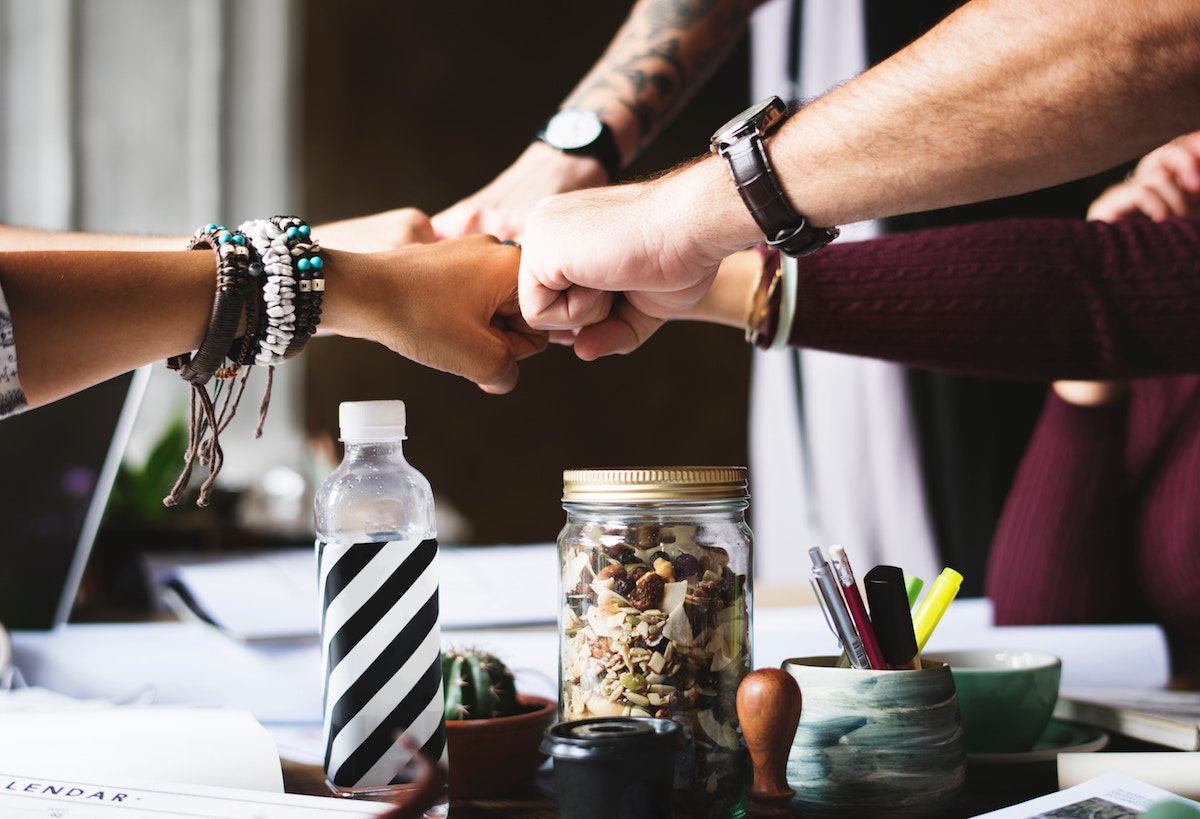 Each year, on the 4th of February, the global community marks World Cancer Day, an international event that "aims to save millions of preventable deaths each year by raising awareness and education about the disease, pressing governments and individuals across the world to take action." (Who.int) And given the numbers associated with cancer, there are plenty of reasons to join the fight against it.

What the stats say…
• Globally, approximately 8.2 million people die as a result of cancer each year.
• This figure is projected to increase to more than 14 million over the next 10 years.
• In South Africa, 55 286 new cases of cancer were reported to the National Cancer Registry in 2008.
• By 2012, this figure had escalated to 77 440.
• The most recent Stats SA data shows the percentage of deaths attributable to cancer increasing steadily between 2006 and 2015 from 5.6% to 9.1%.

Source: Cansa.org.za

We can. I can.
Since 2016, World Cancer Day has promoted the message 'We can. I can.' as it encourages communities and individuals around the world to play a part in reducing the global burden of cancer. This year, CANSA is putting its weight behind inspiring healthy cities and communities to fight cancer with a campaign that encourages South Africans to take action together, and as individuals, and communicates the following important messages:

We can:
• Create healthy schools, workplaces and cities
• Educate health professionals to recognise signs and symptoms
• Advocate for policies to support healthy lifestyle choices
• Improve access to early detection, screening, and timely diagnosis and referral
• Put in place national vaccination programmes

I can:
• Quit smoking – tobacco is the biggest cause of cancer worldwide
• Avoid alcohol consumption
• Exercise regularly – for at least 30 minutes a day
• Adopt a healthy diet
– Eat a variety of fresh seasonal fruit and vegetables – at least five portions a day.
– Eat a diet rich in fibre to reduce your risk of developing colorectal cancer – fruit, vegetables and whole grains are all excellent sources of fibre.
– Eat more fish, beans, lentils and soya and less red meat.
– Avoid processed meat products like bacon and sausages which are linked to colorectal cancers.
– Avoid sugary soft drinks and drink more water.
– Avoid sweet and fatty foods which not only increase your risk of developing cancer, but cause weight gain as well.
– Limit your salt intake to a maximum of 5g a day – too much salt increases the risk of stomach cancer.
• Be SunSmart
– Stay out of the sun between 10am and 3pm
– Avoid sunbeds
– Wear UV protective clothing
– Apply a CANSA endorsed sunscreen regularly
• Be aware of environmental factors
• Be aware of signs and symptoms
• Get vaccinated (where applicable) – find out more here

Source: Cansa.org.za

Keen to get involved?
Here are two of CANSA's World Cancer Day initiatives you might like to participate in:

Get active
CANSA is inviting all those keen to spread the World Cancer Day message, and raise awareness of cancer in South Africa, to join a CANSA sporting event. Visit cansa.org.za to find an event in your area.

Get social
Visit worldcancerday.org, print out a sign with one of 19 World Cancer Day messages, take a selfie with your chosen message, then share it on social media, making sure to include the hashtags #WorldCancerDay and #WeCanICan.

Get covered
If you'd like to find out more about Serious Illness Cover from Standard Bank's direct life insurance services, get a quote or request that a customer service agent call you back.

Sources
Cansa.org.za
Worldcancerday.org