Get active in 2020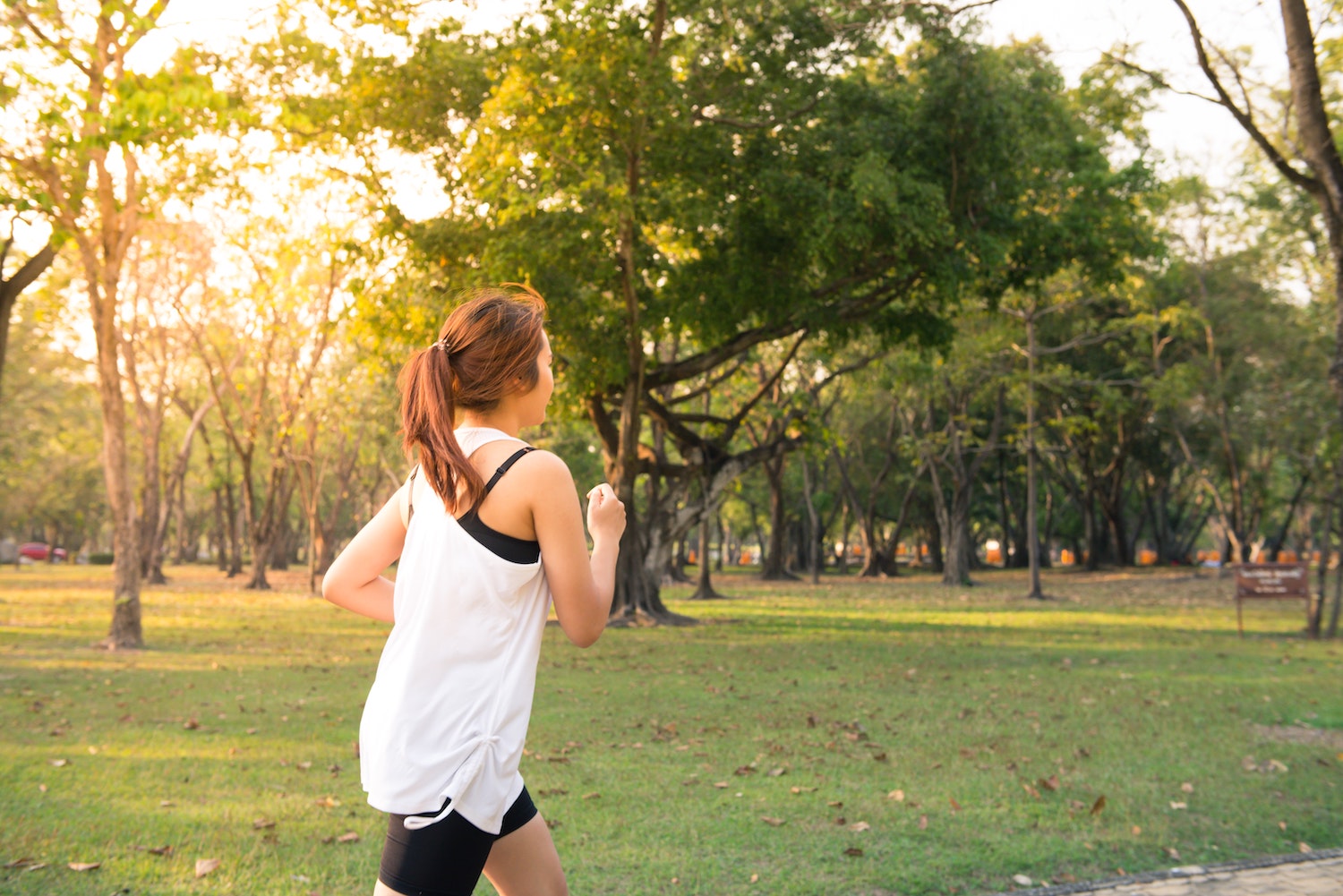 Keen to make 2020 your best year yet? Then why not commit to being more active. If you need a reminder of why regular exercise is so good for you, here's a look at some of the benefits: it can help you get better sleep, aid weight control, improve your energy levels, enhance your mood, help you build strong muscles and bones, and even improve your sex life.

Ready to get started? Here are five excellent ways to work up a sweat over the next 12 months and beyond.

(Remember that it's advisable to speak to your doctor before starting any new physical activity.)

1. Walking
Whether you choose to do it on the treadmill at the gym or outdoors in the fresh air, walking is a gentle weight-bearing exercise that helps to tone muscles and build stronger bones. And along with being a stress-relieving cardiovascular workout, walking can also be a very social way to exercise – so rope in a friend to walk with you, sign up with a local walk/run group or join a hiking club.

2. Swimming
If you're looking for a full-body workout that's gentle on your joints, then swimming is the answer. This relaxing, low-impact exercise will get your heart pumping while helping you build strong, toned muscles. Plus, it can help to improve your balance and flexibility.

3. Running
This high-impact exercise is sure to build your endurance and get your heart rate up. If you're keen to hit the road but haven't run before, find out whether one of your local running clubs offers a beginner's programme which can start you off safely and slowly. This cardio workout helps to build strong bones and muscles and can aid in weight control.

4. Yoga
If you've always wanted to try yoga, now's your chance. From reduced stress and anxiety to better flexibility, balance and strength, the health benefits of this ancient practice go on and on. If you're not sure about committing to something new, remember that many yoga studios have introductory offers – so give it a go and see if it's for you.

5. Water aerobics
Another low-impact and relaxing workout, water aerobics is a fun, full-body exercise that provides a good workout and helps to strengthen and tone muscles, build a strong core and improve flexibility. And because it's low-impact, it's a good option for those recovering from injury.

Are you covered?
While getting (and staying) active is vital to a healthy lifestyle, life does sometimes throw the unexpected our way in spite of our efforts to maintain good health. It's at times like these that having the right cover in place is crucial. Serious Illness Cover from Standard Bank's direct life insurance services pays out a cash lump sum in the event that you are diagnosed with cancer, suffer a stroke, have a heart attack, or require open heart surgery. If you'd like to find out more, get a quote today or ask a customer service agent to call you back.

Frank Financial Services is a juristic representative of the Standard Bank of South Africa an authorised financial services provider (FSP11287). Products are underwritten by Liberty Group Limited.
Photo by Tirachard Kumtanom from Pexels