Get a handle on stress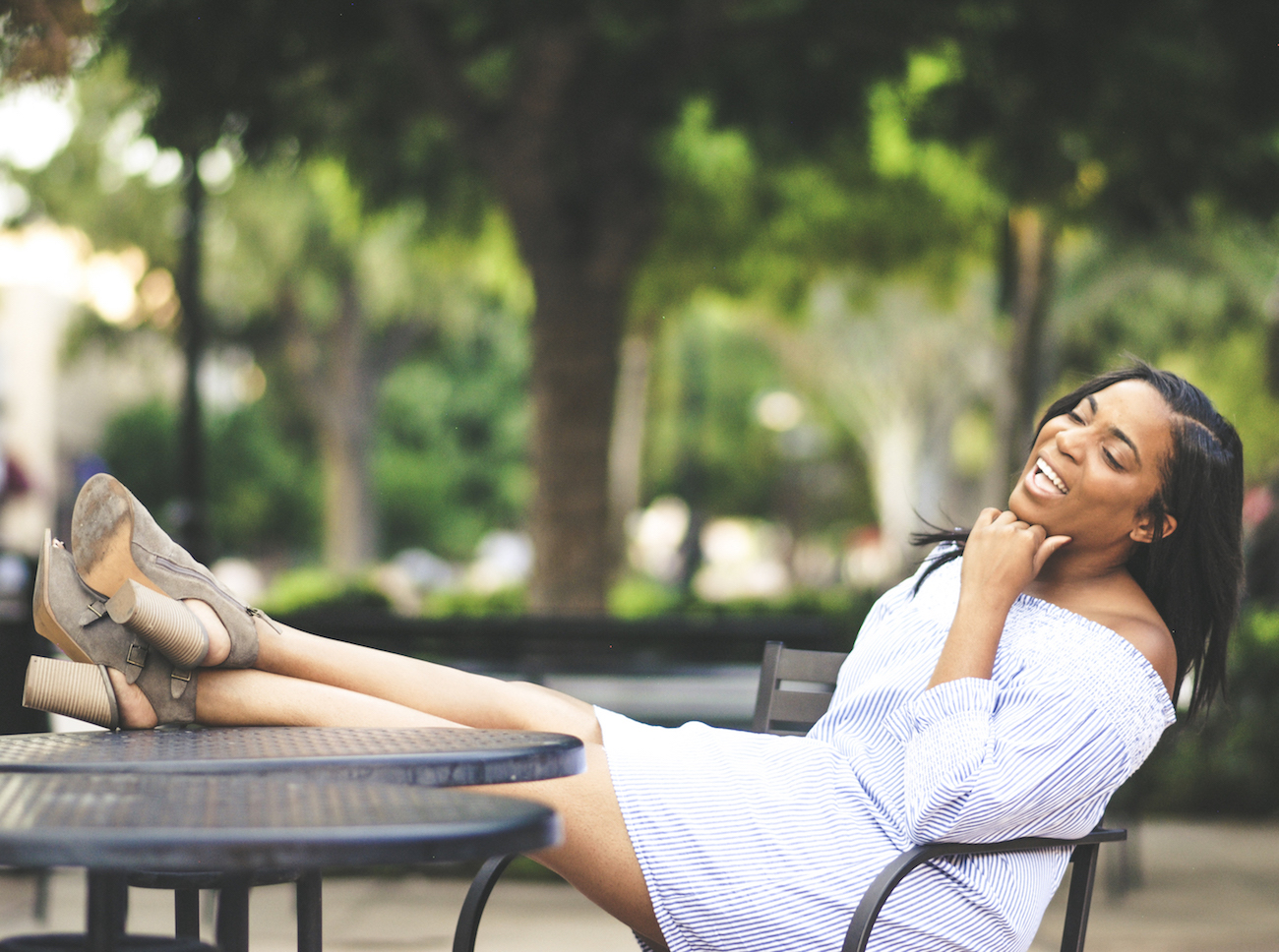 While most of us will face periods of stress at various times in our lives, ongoing stress can have a negative impact on our health, happiness and wellbeing. If the past year has left you feeling a little frazzled, here are a few practical ways to manage your stress levels and introduce more fun into your life in 2018.

1 Spend time with friends
Having a strong support system is important, particularly in times of stress – whether it's a trusted friend you can call when you need advice or just to vent, family members you can rely on when you're feeling overwhelmed, or that group of buddies who always make you feel better. So, invest in your friends and family and don't be afraid to reach out when you need a bit of moral support.

2 Get moving
Try to introduce some form of physical activity into your daily routine. Not only is exercise good for your health, it also helps to release feel-good chemicals in your brain. Try to choose something you enjoy, whether that's participating in a class at your local gym, walking or joining a running group. As an added bonus, if you sign up for a class or club activity, you're likely to connect with new people and widen your social network.

3 Laugh more
Whether it's spending time with that one friend who always makes you laugh, visiting a comedy club or lining up a few new rom coms you've been meaning to watch, give yourself opportunity to laugh and have fun – it's a great stress reliever. Plus, focusing on something enjoyable for a few hours will help to take your mind off whatever it is that's making you feel stressed.

4 Calm yourself
Find a way to introduce calm moments into your life. For some, this might mean waking up a bit earlier every day to meditate or practice breathing exercises, or attending a regular Pilates or yoga class. For others, it might mean doing some gardening, taking some time out to read a good book or going for a walk. Identify whatever helps you to feel refreshed and make it a regular part of your week.

If you'd like to know more about cover from Standard Bank's direct life insurance services, get a quote or request that a customer service agent call you back.

Sources
apa.org