Financial tips for when you say "I do"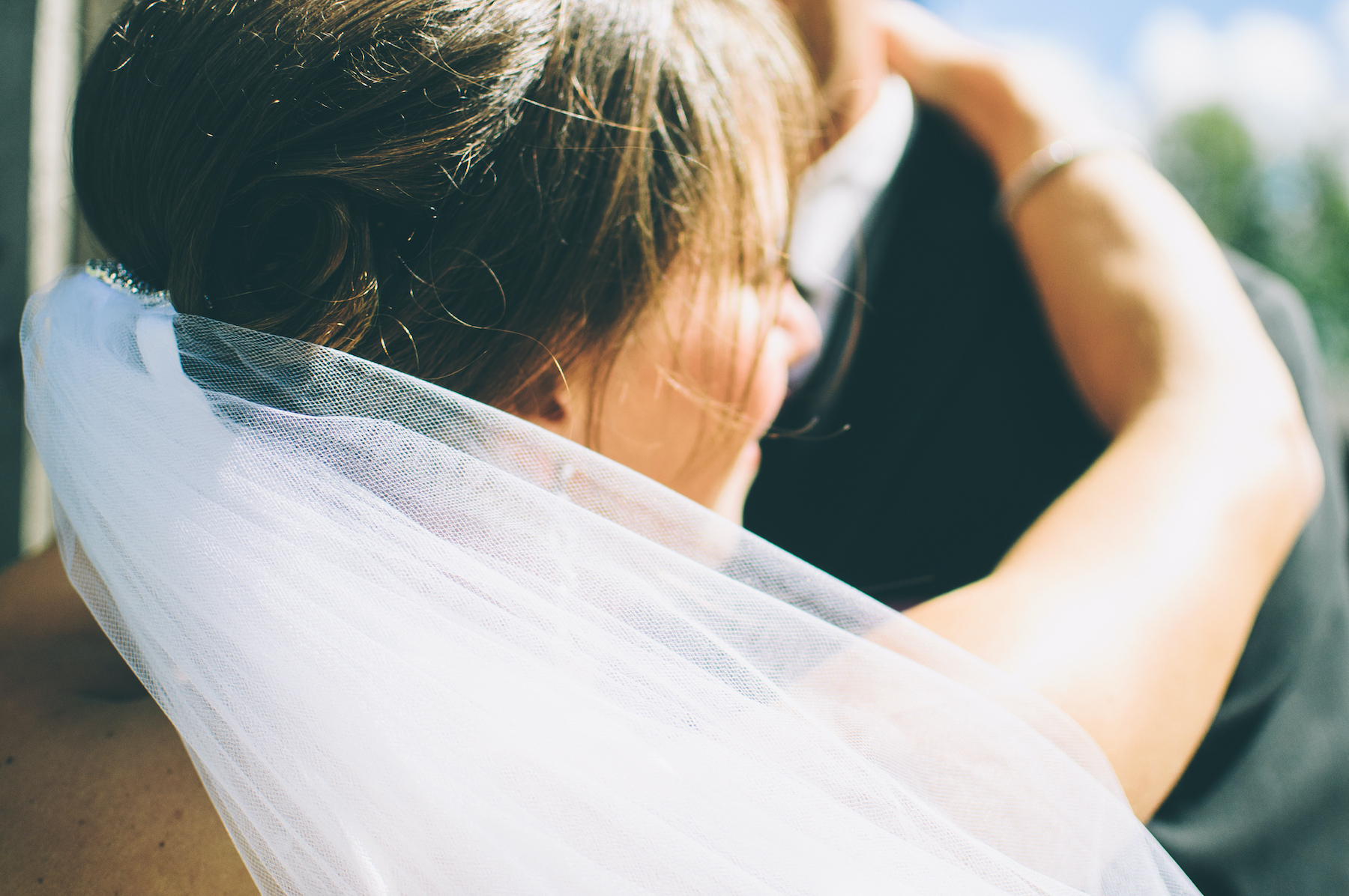 Deciding to get married is one of life's watershed moments. But so is deciding on the financial future of your marriage post-wedding and honeymoon bliss. Here are five tips to help make this fundamental aspect of your life and relationship that much simpler.

1. Create a shared vision
Like everything else in a healthy relationship, good money management boils down to regular communication and shared goals. Pick a time to chat about your finances – preferably when you're both feeling relaxed – and discuss your goals for the future. Do you want to own a home? Go on an overseas holiday or two? Build up an emergency fund? Focus on saving for retirement? These conversations are crucial to creating a shared vision for your future that should inform your financial decisions and spending habits. Remember to record your agreed goals and revisit them regularly to ensure you're both still on the same page.

2. Decide on joint or individual
Some couples prefer to open a joint bank account from which to pay bills or save, with each partner contributing an amount proportionate to their salary. Other couples prefer to split responsibility and pay from individual accounts. Do what works best for you and your spouse, but remember that you are teaming together, just like business partners – and transparency and communication are paramount if you want to be financially successful.

3. Be budget savvy
Any idea how much that coffee habit is really costing you? It may be useful to create a budget to track your expenses. If you're tech-savvy, you could consider using an app to help you manage your money. There are plenty available, so do some research to see which will suit you best. Or, if apps aren't for you, a simple excel spreadsheet will do the trick. The key is for you and your spouse to do regular financial health checks and make changes where necessary. This way, you can make decisions based on hard facts, not guesswork.

4. Give yourselves peace of mind
To safeguard your new family's financial future, you may want to consider life cover for one or both of you. This long-term insurance product is designed to help your family manage financially in the event that you pass away – and it's worth bearing in mind that life insurance is often cheaper to acquire the younger and healthier you are. Also remember to update your wills to reflect how you'd like your estates to be administered.

5. Plan for your golden years
The sooner you start saving for your retirement together, the better. So how much should you save? While you've probably heard that you should put about 10 to 15% of your monthly income into your retirement plan, it's worth doing the numbers to determine your specific retirement savings goals. Can't save as much as you'd like? Start small if needs be, but start as early as you can.

Finally, remember to invest in your relationship. Divorce stats are high, and many couples cite money concerns as a primary source of tension. So, take the time to build a strong foundation for a lasting relationship that can survive 'for richer, for poorer.'

Frank Financial Services is a juristic representative of the Standard Bank of South Africa an authorised financial services provider (FSP11287). Products are underwritten by Liberty Group Limited.

Photo by Scott Webb from StockSnap