Financial goals for your 50s and beyond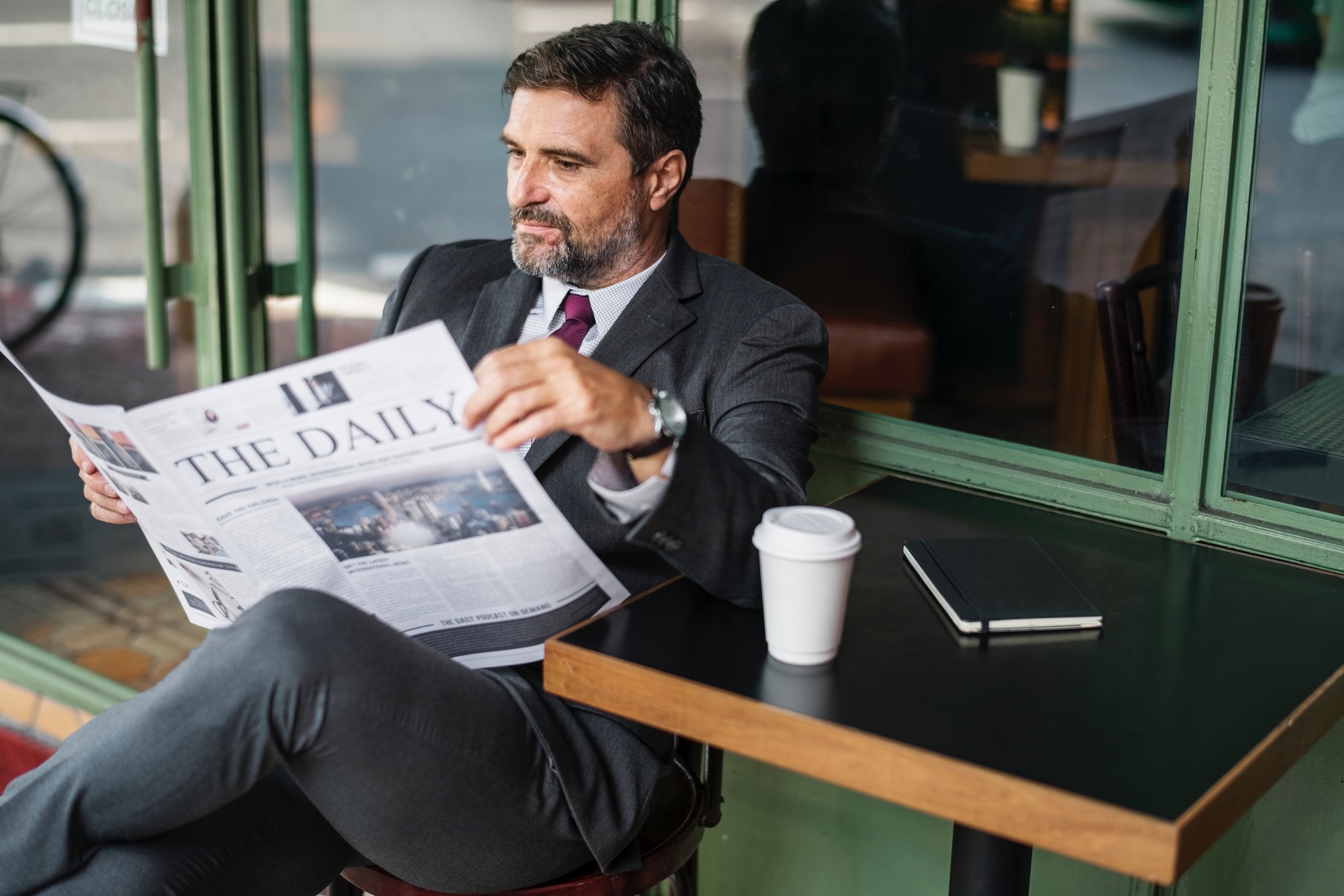 Your fifties are some of the most significant years of your life financially. And that's hardly surprising when you consider that this is likely to be your last decade before retirement. Here are four goals worth prioritising as you approach your post-work years.

1. Demolish your debt
With just one decade to go before retirement, it's time to rid yourself of as much debt as possible. By now, your home loan should be a few years from done (you may even have ticked this box already) and your car(s) should be paid up. Putting an end to your debt, especially credit card debt, will give you every opportunity to boost your retirement savings. Which brings us to goal number two…

"Growing old is not an option. We don't have a choice. But we do have choices that will greatly affect our quality of life for the rest of our life." – Henry K. Hebeler

2. Have a healthy emergency fund
If ever there was a good time to have an emergency fund – a savings account with three to six months' worth of living expenses in it – the years leading up to and into retirement are certainly it. Having one in place means you won't need to get into debt as a result of emergency car repairs, home maintenance, or the like, at a time when you're trying to save as much as possible. Once you've retired, this essential stash will give you time to adjust to your new monthly budget and the loss of your monthly salary.

"Before you spend, earn. Before you invest, investigate. Before you retire, save." —William A. Ward

3. Plan your retirement
Ensuring that your golden years really shine takes careful planning and includes far more than simply saving towards your nest egg – which should be looking fairly substantial by now. Here are some of the questions you may want to start asking as you map out your retirement:

• Can I afford to retire at 65?
• Or will I need to continue to keep working?
• How much can I afford to budget monthly?
• Should I consider downsizing?
• Should I move away from the city?
• Or should I stay where I am?

"As in all successful ventures, the foundation of a good retirement is planning." – Earl Nightingale

4. Review your cover
If you have insurance policies in place – whether it's life cover, salary protection, serious illness cover or disability cover – now is probably a good time to look at your cover and adjust it to suit your current situation. Just make sure that whatever you end up with is enough to protect your spouse, if you're married, as well as your financial dependents. While your children may be living out of home or close to moving out, you may have other loved ones, like parents or siblings, who rely on you financially. If your dependents have changed in the last decade, take some time to update your list of beneficiaries to ensure that they are financially secure in the event that you are no longer able to provide for them.

Are you covered?
Life Cover from Standard Bank's direct life insurance services offers peace of mind and keeps you moving in the right direction. And because taking out cover is an important financial decision, it makes sense to choose the bank trusted by millions of South Africans for over 150 years. Get a quote today or ask a customer service agent to call you back.

Photo by rawpixel.com from Pexels

Sources
Iol.co.za
Forbes.com