Financial goals for your 40s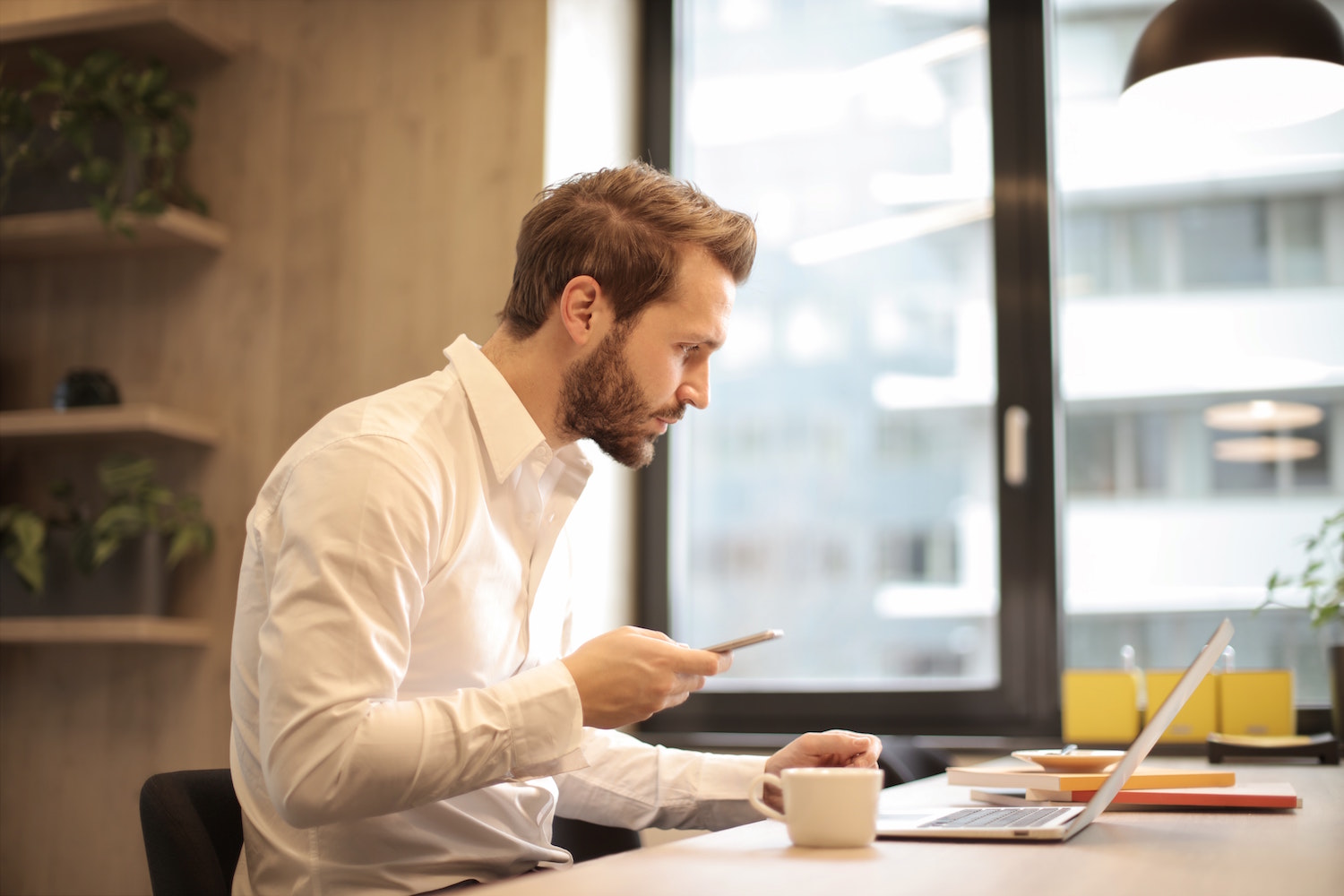 Your forties are the decade for consolidation. By now, you should (hopefully) have a budget, emergency fund and retirement savings in place. If you're wondering what's next in terms of financial goals, here are four deserving of your attention.

1. Tackle your debt
By your forties, there's every chance you'll own a home and a car – maybe two if you're a double income family. And with your student debt long since paid off and your credit card on track – remember to make your repayments on time and in full in order to maintain a healthy credit score – now's a good time to focus on your home loan and vehicle loans.

"Chains of habit are too light to be felt until they are too heavy to be broken."
 – Warren Buffett

2. Get your affairs in order
Don't have a will in place? Then it's time to get onto it. Having a will is important for two reasons. Firstly, it sets out how you would like your assets to be distributed after your death, and having clarity on your estate makes things easier for your family, who will already have a lot to navigate when you're gone. Secondly, if you don't have one in place, your assets will be allocated according to existing guidelines laid out by the Intestate Succession Act, meaning your estate may not be divided up as you would have preferred. If you already have a will in place, take time to review it and update where necessary. You may, for example, wish to add or remove beneficiaries, or amend your allocations.

"Estate planning is an important and everlasting gift you can give your family. And setting up a smooth inheritance isn't as hard as you might think." – Suze Orman

3. Review your retirement savings
By this stage of your life, your retirement plan should be ticking along nicely. According to Thebalance.com, "A great goal to work towards is to have twice your annual income saved in your retirement accounts by this age. This will help keep you on track to have enough saved once you reach retirement age." If you're not quite there yet, you may want to set up an appointment with your retirement consultant to discuss increasing your monthly contributions.

"It's not how much money you make, but how much money you keep, how hard it works for you and how many generations you keep it for." – Robert Kiyosaki

4. … and your cover
If you have insurance policies in place – by this stage of your life, these could include life cover, salary protection, serious illness cover and disability cover – take some time to review them. Think about whether you need to update your list of beneficiaries and whether you have sufficient cover in place to ensure that your loved ones are financially secure in the event that you are no longer able to provide for them.

Are you covered?
Life Cover from Standard Bank's direct life insurance services offers peace of mind and keeps you moving in the right direction. And because taking out cover is an important financial decision, it makes sense to choose the bank trusted by millions of South Africans for over 150 years. Get a quote today or ask a customer service agent to call you back.

Photo by bruce mars from Pexels

Sources
Iol.co.za