Financial goals for your 30s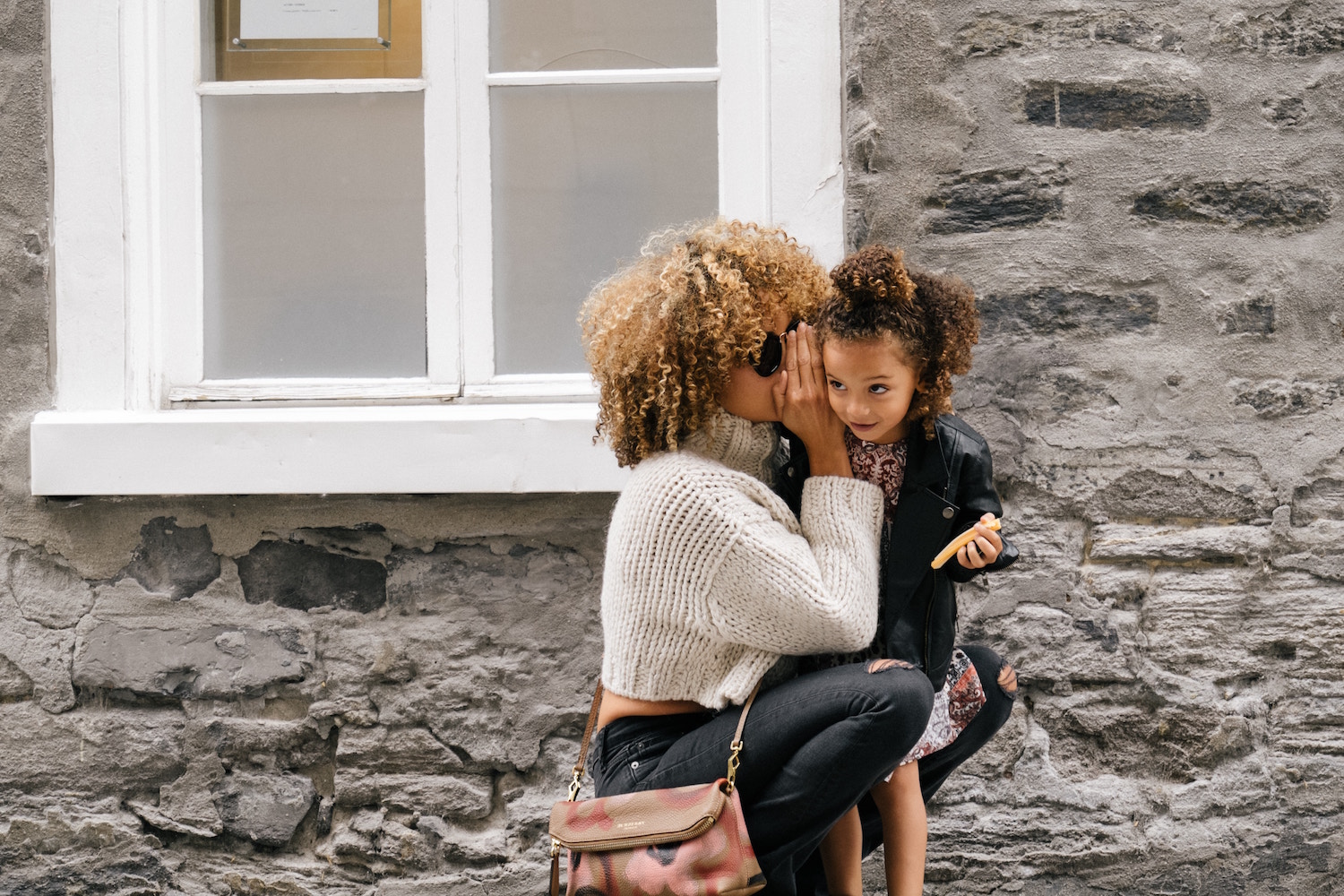 Your thirties are the decade you're likely to make some of your biggest life decisions: getting married, starting a family and possibly even striking out on your own in business. With so much change to embrace, it's inevitable that your financial goals will need to change too. Here are six worth pursuing.

1. Increase your emergency fund
An emergency fund allows you to save for those expenses you're not expecting – repairs to your car, a flight to visit a sick family member, replacing a large household appliance and the like. If you have one in place, give yourself a well-deserved pat on the back and think about how much you can grow it in order to cover your increased financial commitments. If, on the other hand, you didn't manage to start one in your twenties, now's the time to start, especially if you have a family that's financially dependent on you. How much should you aim to stockpile? Most experts recommend 3–6 months' worth of living expenses.

"Sometimes people tell me I should be more positive. Well, I am positive; it is going to rain, so you need a rainy-day fund." – Dave Ramsay

2. Maintain a good credit score
Your credit score can affect your access to finance whether you're applying for a credit card, personal loan, vehicle finance or home loan. So, how do you keep yours on track? By following these guidelines: pay all your accounts (credit card, store card, student loan and vehicle loan) on time, make sure you never miss a payment, try not to use all your available credit and steer clear of applying for too much new credit. If you're not sure what your credit score is, request your free annual credit report from Experian, TransUnion, XDS or Compuscan.

"Your goal should be to pay off your credit card bills in full at the end of each month and set aside money toward your emergency savings." – Suze Orman

3. Invest for the future
Your thirties are an excellent time to start growing your wealth, and property is an obvious investment choice. If you've already ticked this box, you may want to consider getting an expert to help you invest your money. Just make sure you've allocated sufficient funds to an emergency fund before you start exploring the various investment opportunities available.

"An investor should act as though he had a lifetime decision card with just twenty punches on it." – Warren Buffet

4. Plan for retirement
If you haven't started saving for your retirement by your thirties, it's definitely time to start taking serious care of your future. Why the urgency? Because for each year you don't have a retirement plan in place, you're losing out on the significant benefit of compound interest.

"If you fail to plan, you are planning to fail." – Benjamin Franklin

5. Take out life insurance
If you haven't already looked at life cover, it's time to give it some serious consideration – especially if you're engaged, have recently tied the knot, have a young family, or are about to start one. Life insurance is designed to provide for your family when you are no longer there to do so by paying out a death benefit when you die. This cash lump sum can be used to clear outstanding debts, cover day-to-day living expenses and monthly bills, keep a business going, finance your children's education and, if necessary, pay for funeral expenses.

6. Take out additional cover
Your thirties are also an excellent time to consider other types of insurance – salary protection, serious illness cover and disability cover. If you don't have any of these in place, start doing your homework and give some thought to what you can afford – and what you can't afford to be without.

Are you covered?
Life Cover from Standard Bank's direct life insurance services offers peace of mind and keeps you moving in the right direction. And because taking out cover is an important financial decision, it makes sense to choose the bank trusted by millions of South Africans for over 150 years. Get a quote today or ask a customer service agent to call you back.

Photo by Sai De Silva on Unsplash

Sources
Washingtonpost.com
Bankrate.com