Enjoy the festive season on a budget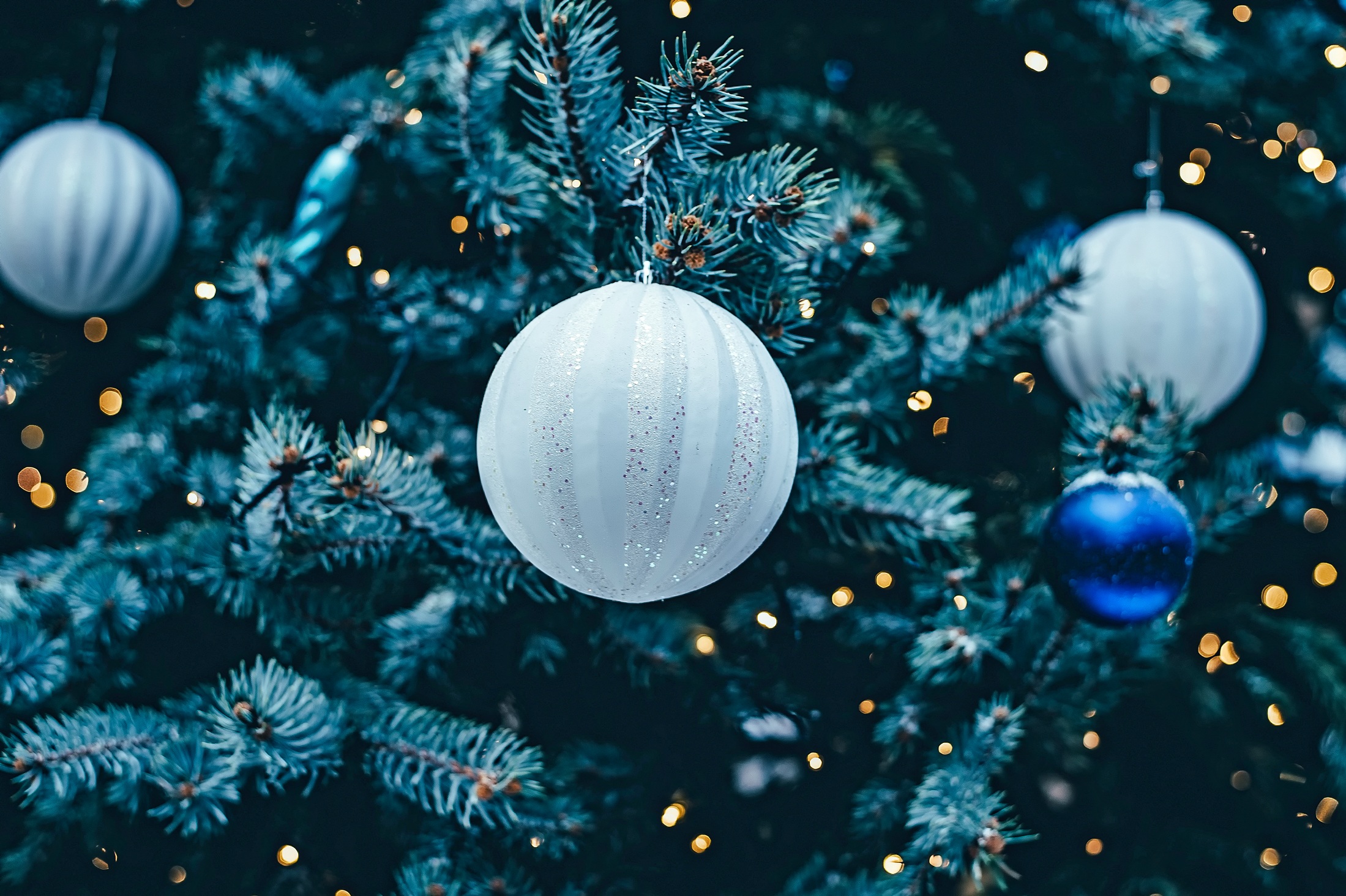 The festive season is here. And while 'tis the season to be jolly', you may be feeling anything but joy when you consider the bundles of expenses that go with it – especially now that 13th cheques are harder to come by than Santa and his reindeer. Fortunately, there is some good news ('tis also the season of glad tidings, after all) and help is at hand if you consider these strategies.

Decide on a budget
Of course it's tempting to splurge at this time of year. After all, you deserve to spend some of your hard-earned cash on something other than accounts, school fees and your home loan. That said, it makes zero financial sense to throw caution (and your bank balance) to the wind in December, only to live with the consequences in January. So take a careful look at what you can afford and set your budget accordingly – and don't forget to track your spending to ensure you stick to your budget.

Edit your present list
Relax, we're not asking you to become the festive Grinch, but you needn't be St. Nicholas either. Ask yourself who you really want to spoil this year, then spend a (little) more on fewer people. And if you're worried about offending those who haven't made your revised list, take the time to write them a Christmas card and send it snail mail. Who doesn't love getting something other than bills and junk mail in their post box?

Give a gift from your heart
Homemade gifts are a fantastic way to save money and show you care. Need inspiration? Hop onto Pinterest and you'll find a stockingful of present ideas, from lip balm and foot scrub to coasters, salted caramel sauce and preserves.

Shop online
Not only is this a great way to score fantastic savings in the weeks leading up to Christmas – and there are plenty to be had – it's also the perfect way to avoid festive season madness. Just remember: 50% off that toy you've been wanting to buy your little one is a valuable saving, but 50% off that second toaster you don't need isn't a saving at all.

Spread the love
The days of festive meals falling on just one set of shoulders are long gone. If you're hosting the family this year, delegate duties to everyone who's joining you around the table. Helpful hint: Allocate according to your family members' strengths for the best chance of success.

If you'd like to find out about cover from Standard Bank's direct life insurance services, get a quote or request that a customer service agent call you back.