Easy ways to start saving for your next holiday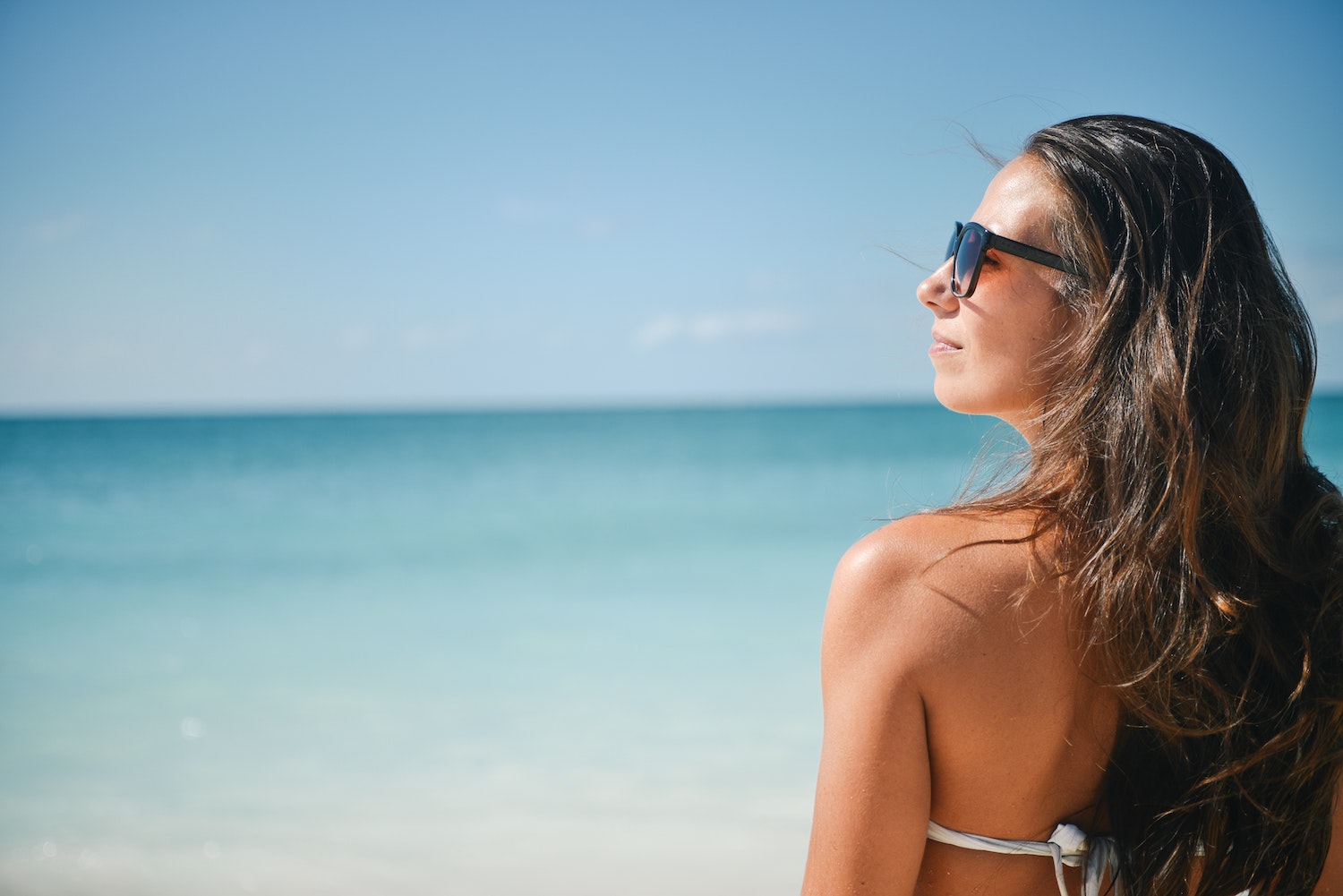 Dreaming of your next getaway? Perhaps a relaxing island retreat? Or an exciting city break? Whatever type of holiday you're keen on, you could find yourself packing your bags sooner than you think by implementing these simple steps.

1. Open a savings account
Before you do anything else, open a designated savings account so that you're able to keep your holiday savings separate from your daily and monthly transactions. Standard Bank has a number of flexible options available.

2. Set your budget
This is key if you want to enjoy your holiday without having to fly home and face a mountain of debt. Before you can set a budget however, you'll need to decide where you're headed, which brings us to the next step…

3. Choose a rand-friendly destination
The rand may not be the worst currency in the world to travel on, but unfortunately, it's nowhere near the best either. That said, there are several beautiful destinations like Thailand, Mauritius, Bali, Sri Lanka and Vietnam, where you can still get relatively good bang for your buck. And don't forget, there's always South Africa with its incredible range of beautiful destinations to explore.

4. Take advantage of special offers
The travel world is a competitive one, which means there are plenty of excellent deals to be had. And, if you're fairly flexible about when you travel, there are usually some outstanding Black Friday deals on offer. So diarise the date now and you could be travelling sooner than you think.

5. Consider a tour
Group tours can be a wonderful travel option. Not only are your major expenses – transport, accommodation and some meals – typically included in the cost upfront, if you're travelling alone, they're also a great way to meet new people.

6. Cut back wherever you can
Life is expensive and between your home loan, car repayments, emergency fund savings, school fees, food bill and more, it's not always easy to free up cash for holiday savings. That means you often need to look past your big expenses to the smaller ones when it comes to saving. Here are a few ways you can cut back:

1. Morning coffees – buy yourself a travel mug and make coffee at home to take into the office.
2. Entertaining – instead of inviting friends and family over for a meal, invite them over for tea and cake; it's much cheaper and just as delicious!
3. Eating out – limit the number of times you eat out in a month and when you do, choose restaurants that offer 2-for-1 or buy-1-get-1-free specials.

7. Research budget meal ideas
Your food bill is likely to be one of your biggest monthly expenses, but fortunately, the Internet is brimming with budget-friendly meal ideas to help you save. Sticking to these simple guidelines will help too:

• Draw up a weekly or monthly meal plan so you know exactly what you're shopping for and aren't tempted by specials you don't need.
• Eat in more – it's cheaper, not to mention healthier, to eat at home.
• Eat less meat – legumes like beans, lentils and chickpeas cost less than meat and are not only delicious, but an excellent source of protein too.

8. Stay committed to the cause
Finally, prioritise your saving goals, even when the going gets tough. It may take you longer than you'd like to save what you need, but keep pushing and you'll make it to your destination of choice in the end.

Before you jet off, ask yourself whether it's time to get covered?
Life Cover from Standard Bank's direct life insurance services offers peace of mind by paying out a cash lump sum to your loved ones in the event that you pass away. This can be used to cover day-to-day living expenses and monthly bills, finance your children's education, clear outstanding debts, and more. And because taking out cover is an important financial decision, it makes sense to choose the bank trusted by millions of South Africans for over 150 years. Get a quote today or ask a customer service agent to call you back.

Photo by Pexels