Donate blood, be a lifesaver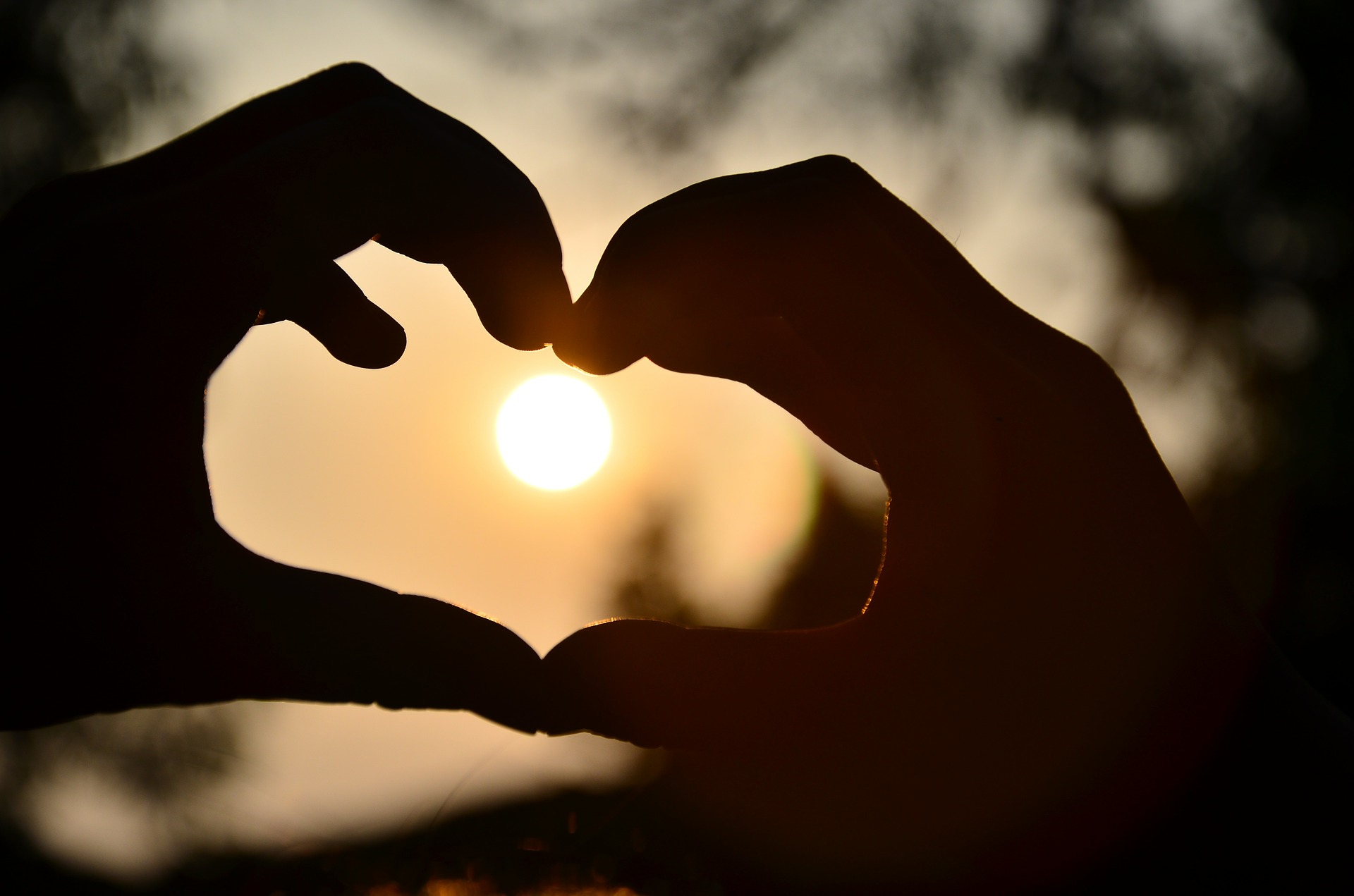 In June, we celebrate blood donors around the world through two health awareness initiatives: National Blood Donor Month and World Blood Donor Day (WBDD) on 14 June. If you've never donated blood before, now's an excellent time to roll up your sleeves – and while you're at it, remember that just one unit of blood can save up to three lives.

World Blood Donor Day 2017: What can you do? Give blood. Give now. Give often.
This year, WBDD is shining a spotlight on the vital role of blood donation in emergency or crisis situations, like natural disasters, road accidents and armed conflicts. One of the campaign's key messages is that each of us can help in an emergency situation by donating blood – and that it's necessary to give regularly to ensure there is always enough blood in reserve. Find out more about WBDD 2017 here.

Keen to register?
Before you head down to your nearest blood donation clinic, make sure you're eligible to be a donor. According to the South African National Blood Service (SANBS), to meet the minimum requirements you must:

• Weigh at least 50kg
• Be between the ages of 16 and 65
• Be in good health
• Lead a sexually safe lifestyle
• Consider your blood safe for transfusion

Bear in mind that you can't donate blood if you have low or high blood pressure, have low iron levels, are pregnant, have recently had surgery or if you're on certain medications.

Donating for the first time?
Before you give blood, you'll be asked to complete a confidential questionnaire that covers areas like your health and lifestyle. The clinic will also check your iron levels, blood pressure and pulse rate. Then about 480ml of blood will be taken, using a new, sterile needle. And that's it. The whole process takes about 20 to 30 minutes, and you'll be taken through these simple steps each time you donate.

Good to know
The Western Province Blood Transfusion Service offers the following blood donation tips:

• Have a meal about three to four hours before donating blood.
• Make sure that you stay well hydrated before and after donating.
• Relax and have a cup of tea or fruit juice at the clinic before you leave.
• Give exercise a skip on donation day and stick to light workouts for a few days after.

For more information and to find a blood donation clinic near you, visit sanbs.org.za or wpblood.org.za.

Sources
sanbs.org.za
wpblood.org.za
who.int