Do you need life insurance after retirement?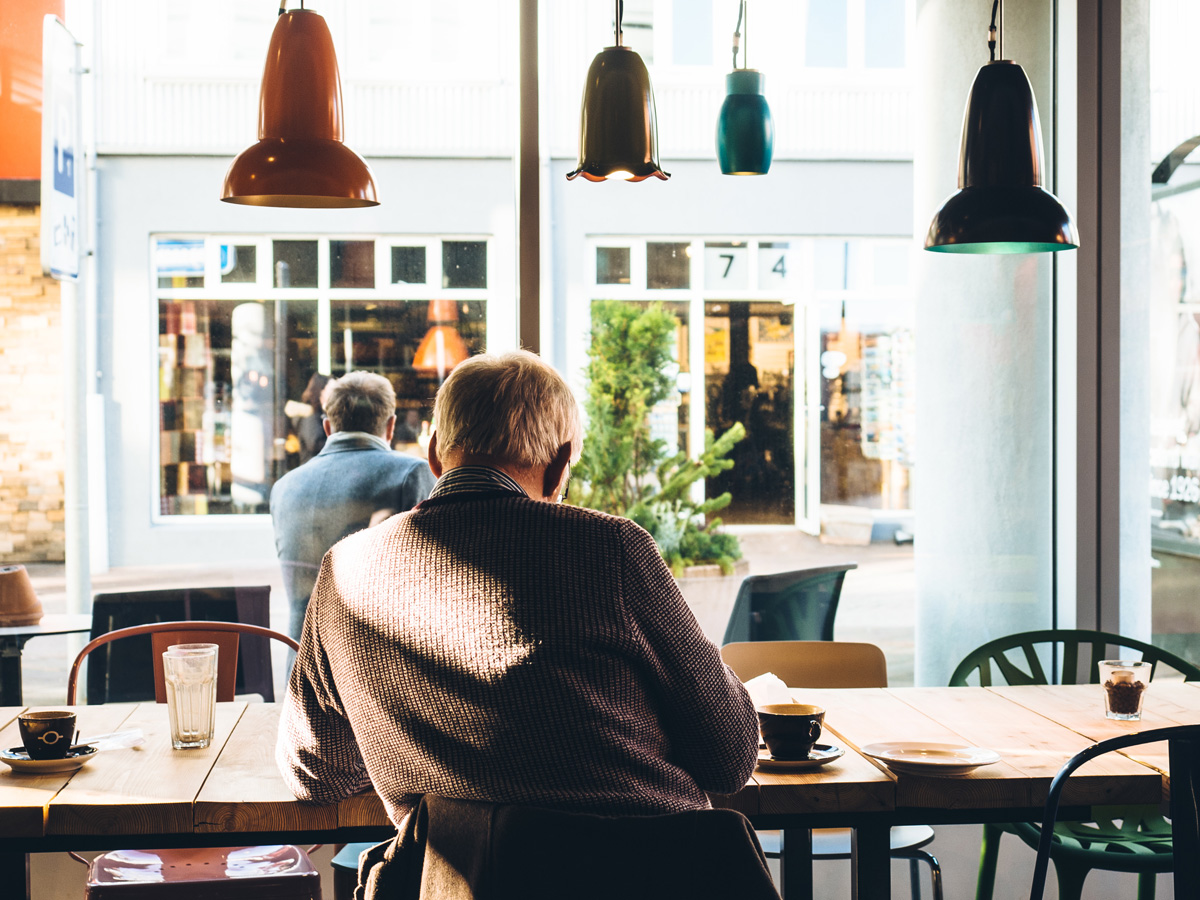 It's a question that many people contemplate as they approach the so-called golden years – and it's an important one. But the answer isn't cut and dried. As with many things in life, it depends on your specific situation. Because while we'd all like to be in the pound seat by the time we stop working, that's unfortunately not always the case. If you find yourself at 60 or 65 in one (or more) of the following situations, there's every chance you'll want to keep paying your monthly life insurance premiums.

You're still on the job
Sadly, not everyone is able to down tools and put their feet up at 65. While you may have several plans lined up for your retirement – working your way through your bucket list, volunteering at a local charity, or taking up a new hobby – the fact is that you may still need to work full-time or part-time in order to supplement your retirement savings. If this is you, having a life insurance policy in place will ensure that your spouse is left financially stable in the event that you are no longer around to contribute to the household income.
You're still in debt
Yes, it's far from the perfect retirement, but it can and does happen. What's more, if you find yourself with substantial debt which you're unlikely to settle before the end of your life, your heirs could see very little of their inheritance, or worse, find themselves responsible for any debt that can't be covered by your estate. In this situation, a life insurance payout can pay off your debts and ensure that the money you've allocated to your family reaches them.
You have adult dependents
Your children may be grown up and out of the house, but that doesn't necessarily mean they're not still relying on you financially. Perhaps you've helped them with a down-payment on their first home? Or you've committed to paying your grandchildren's school fees? However you're helping them, a life insurance payout means they'll continue to be financially supported after you're gone. If you're the parent of a disabled child, or you have a sibling who needs special care, you'll also be thinking about continued support for them when you're gone. Once again, a life insurance payout would go a long way to covering their medical costs as well as those associated with assisted living.

You'd like to leave money to a charity
There are thousands of charities across South Africa working tirelessly to change lives for the better. If your retirement finances are in good order and your heirs are taken care of, you may well have decided to name a charity as the beneficiary of your life insurance policy so that you can keep making a difference in the lives of others after you're gone.
If you'd like to know more about cover from Standard Bank's direct life insurance services, get a quote or request that a customer service agent call you back.
Sources
forbes.com
investopedia.com
cnbc.co