Do you need insurance if you're single?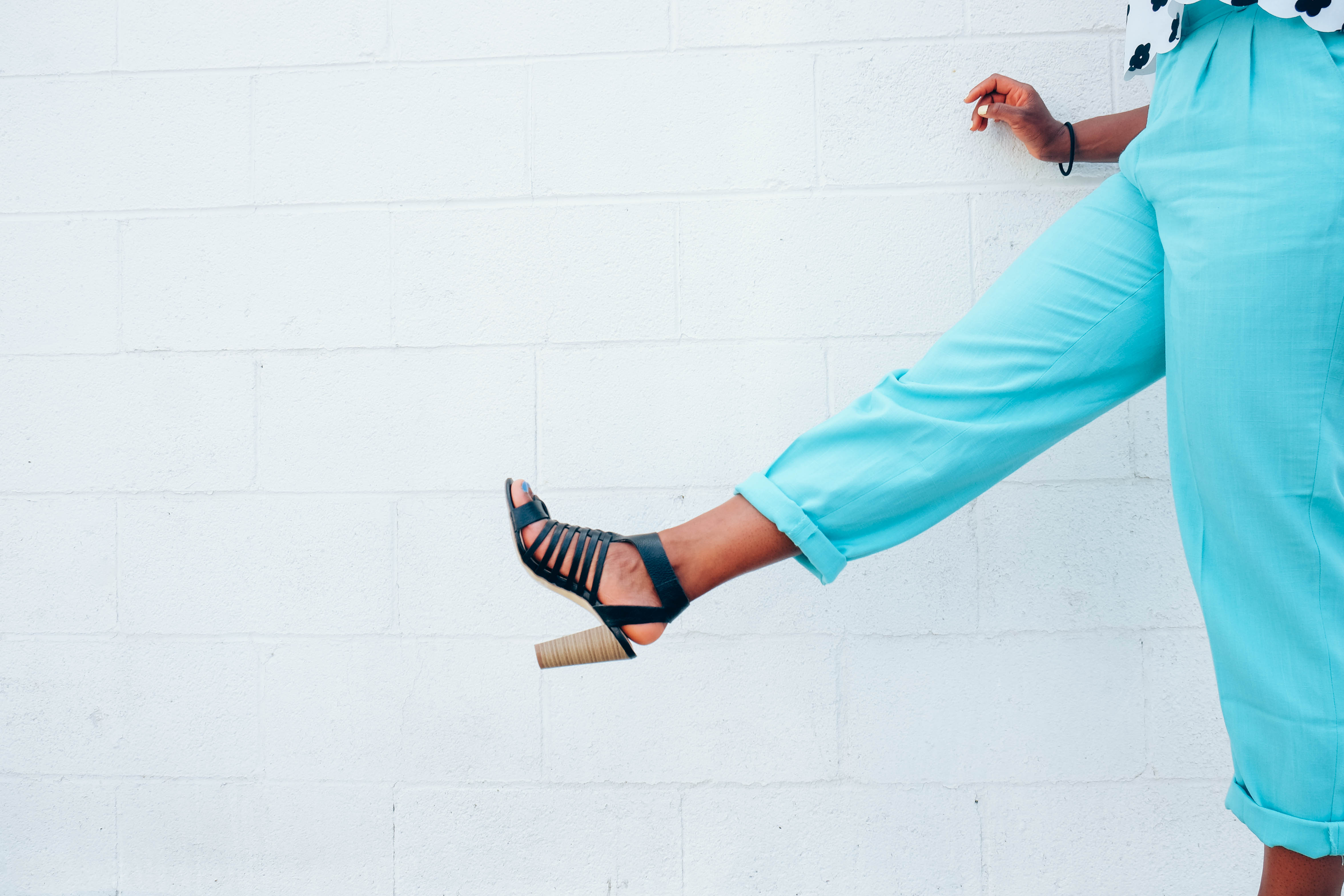 There are plenty of insurance myths out there and the idea that single people don't need cover is without a doubt one of the most popular. If you've always thought insurance was the domain of married couples and homeowners, perhaps it's time to give the following questions some serious consideration:
Why wait?

Your life insurance premiums as well as those for serious illness cover are not ever likely to be lower than they are today. Why? Because these premiums are determined by several factors, including your age and the state of your health. And since you will never be younger than you are today – and possibly never healthier – there really has never been a better time to consider getting cover. What's more, buying life insurance or taking out serious illness cover while you're young and healthy means that if you do face health challenges or illness in the future, you're likely to be covered.

Who depends on you?
You may be single, but that doesn't mean you don't have others who rely on you financially. Maybe you're a single parent. Or perhaps you have elderly parents or other family members who would be unable to take care of themselves without you. Whichever situation you find yourself in, taking out life insurance will ensure that these loved ones are still supported after you're gone.

Can't work for a period of time?
How would you manage if you weren't able to work as a result illness or injury? Without any income to rely on, would you make it from one month-end to the next? Salary protection covers you during times like these with monthly payouts that provide financial support until you're back on your feet.

Who will bear the cost?
Ever thought about the fact that if your parents have stood surety for you on a student loan or co-signed a home loan with you, they'll be left facing the repayments when you're no longer here? By taking out life insurance with a parent or family member as a beneficiary, you're ensuring that you won't leave a legacy of financial disaster in your wake.

Keen to leave a legacy?
Perhaps there's an individual you'd like to support – a niece or nephew or even a godchild? If you're in a financial position to do so, taking out a life insurance policy and naming a trust or individual as the beneficiary is a wonderful way to make a difference even after you're gone.
If you'd like to know more about Life Cover or Salary Protection from Standard Bank Direct life insurance services,
get a quote
or request that a customer service agent call you back.