Disability cover: What you need to know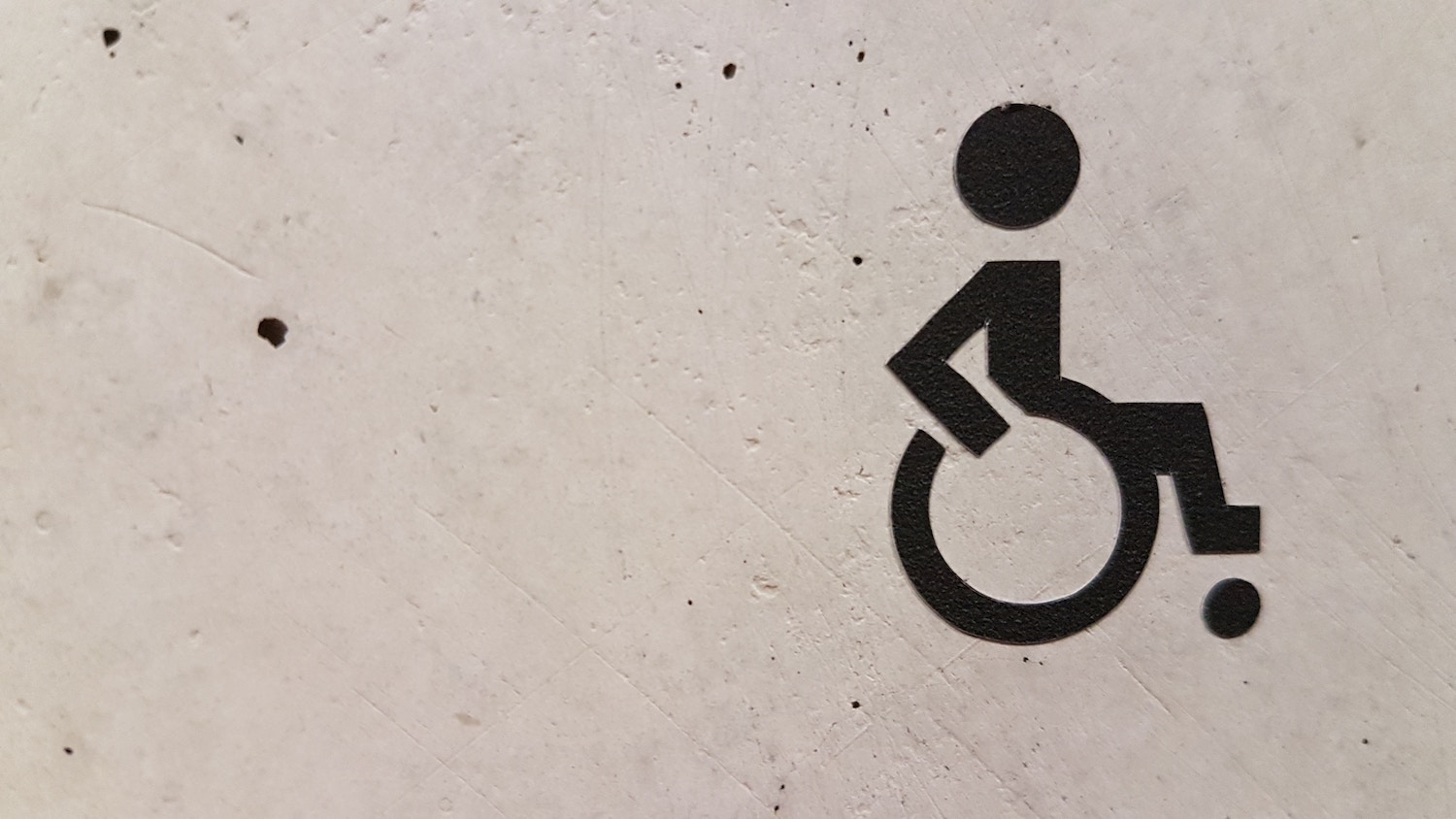 If you're in the market for disability cover, but you're not quite sure what it is or if you really need it, keep reading for a comprehensive look at this long-term insurance product.

Disability cover protects you in the event that you become permanently disabled due to illness or injury by paying you a once-off lump sum payout. In the case of Disability Cover from Standard Bank's direct life insurance services, this tax-free lump sum could total as much as R3 million.

While the definition of a permanent disability may vary from one insurance provider to the next, the term typically refers to a disability that leaves you permanently and totally unable to perform your usual job or any other career suited to your education, knowledge, training or experience. In other words, you are no longer able to earn an income. Examples of a permanent disability include losing a limb, losing your eyesight, severe arthritis and suffering from a debilitating illness that renders you unable to work again.

Now that you know what it is and how it works, the next thing to consider is whether you need it. Perhaps the best place to start is by asking yourself the following questions: If you were to become permanently disabled and unable to earn an income, would you be able to…

• cover your current or future financial needs?
• support your family financially?
• pay for additional expenses related to your disability?

If you answered 'no' to any or all of the above questions, it may be time to give some serious consideration to disability cover. And before you convince yourself that your chances of ever needing to claim are slim to none, consider these statistics:

• An estimated 2 870 130 South Africans live with a disability – disabilities related to sight are the most common. (Stats SA)
• 15 percent of the world's population live with a disability – more than one billion people worldwide. (The World Health Organization)

A cash lump sum in your hour of need can help take the financial strain off you and your family and go a long way towards covering the costs associated with your new circumstances – modifications to your home or car, specialist equipment, specialist care, bills not covered by your medical aid. It can also be used to pay off debt or invested to provide you with future income.

In terms of how much cover you need, this depends on your individual situation.

• Are you single or do you have financial dependents – a family, elderly parents or a sibling?
• Do you have debt that needs to be paid – a home loan, vehicle finance, student loan?
• Could you expect financial assistance from your family?

Remember: As your situation changes over time – you may get married, buy a house or have children – your insurance needs will too. Be sure to review your policy regularly and apply for increased cover if necessary.

Finally, it's important to know that the amount of cover you'll qualify for is dependent on a number of factors, including your gender, age, health, income, lifestyle habits and education. If anything changes, for example you stop or start smoking, or take up a risky sport, let your insurance provider know as it could affect future claims or your monthly premiums. If your lifestyle factors have improved, you could even end up paying lower monthly premiums.

Ready to get covered?
Disability Cover from Standard Bank's direct life insurance services offers peace of mind and keeps you moving in the right direction. And because taking out cover is an important financial decision, it makes sense to choose the bank trusted by millions of South Africans for over 150 years. If you'd like to find out more, get a quote today or ask a customer service agent to call you back.

Frank Financial Services is a juristic representative of the Standard Bank of South Africa an authorised financial services provider (FSP11287). Products are underwritten by Liberty Group Limited.

Photo by Marianne bos on Unsplash