Disability Cover 101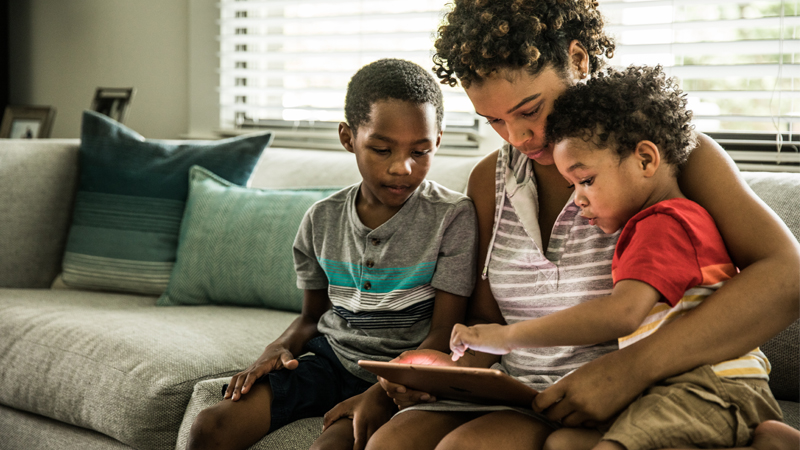 What is disability cover?
Disability cover protects you in the event that you become disabled due to illness or injury. While there are different types available, here we'll be looking specifically at disability cover that pays you a once-off lump sum if you become permanently disabled.
So what constitutes a permanent disability? While insurance providers may vary in their definitions, the term generally refers to a situation where you become permanently and totally unable to perform your usual job or any other career suited to your education, knowledge, training or experience. For example, losing both of your eyes, hands or feet, or if you suffer from a debilitating illness that prevents you from working again.
If you're considering taking disability cover, it's a good idea to know exactly what is covered and what isn't, and whether there are any factors that could affect a future claim. In the event that you do need to claim, you'll need to provide medical proof of your disability and meet your insurance provider's required criteria.
In short
Generally, Disability Cover pays you a cash lump sum if you become permanently disabled, to use as you see fit.

While this may depend on your policy, in most instances you must be permanently and totally unable to perform your usual job or any other career suited to your education, knowledge, training or experience in order to claim.

Unlike salary protection, this type of disability cover typically provides you with a once-off payout, not regular monthly payments over a period of time.
Why do I need it?
While it's not something any of us like to think about, life can throw unexpected circumstances our way, from illness to injury – and in South Africa, it's estimated that 7.5% of the population lives with a disability*. Would you be able to cover your current or future financial needs if you became permanently disabled? Would your family be protected if you couldn't bring in an income? And would you be able to pay for any additional expenses related to your disability?
A cash lump sum when you need it most can take the financial strain off you and your family and help to cover the costs associated with your new circumstances. For example, you could use this payout to:
Make changes to your home or car to accommodate your needs

Pay for specialist care or any bills not covered by your medical aid

Purchase any equipment you may need, like a wheelchair

Pay off debt like a bond or car loan

Make investments that will provide you with a future income
* According to the Profile of Persons with Disabilities in South Africa report released by Statistics South Africa in 2014.
How much cover is enough?
The level of cover you need depends on your personal circumstances. Are you single or are you supporting a family? Do you have debt that needs to be paid, and can you expect financial assistance from your family?

The amount of cover you'll qualify for depends on a number of factors like your gender, age, health, income, lifestyle habits and education. And remember that your insurance needs may change over time – you may get married, buy a house or have children – and the cover you need now may not be sufficient in a few years' time. Be sure to review your policy regularly and apply for increased cover if you need to.
Also make sure that you're aware of any factors that could affect future claims or your monthly premiums. If you change jobs, stop or start smoking, or take up a risky sport, let your insurance provider know as they may need to adjust your terms. If your lifestyle factors have improved, you could end up paying lower monthly premiums.