Career goals worth working towards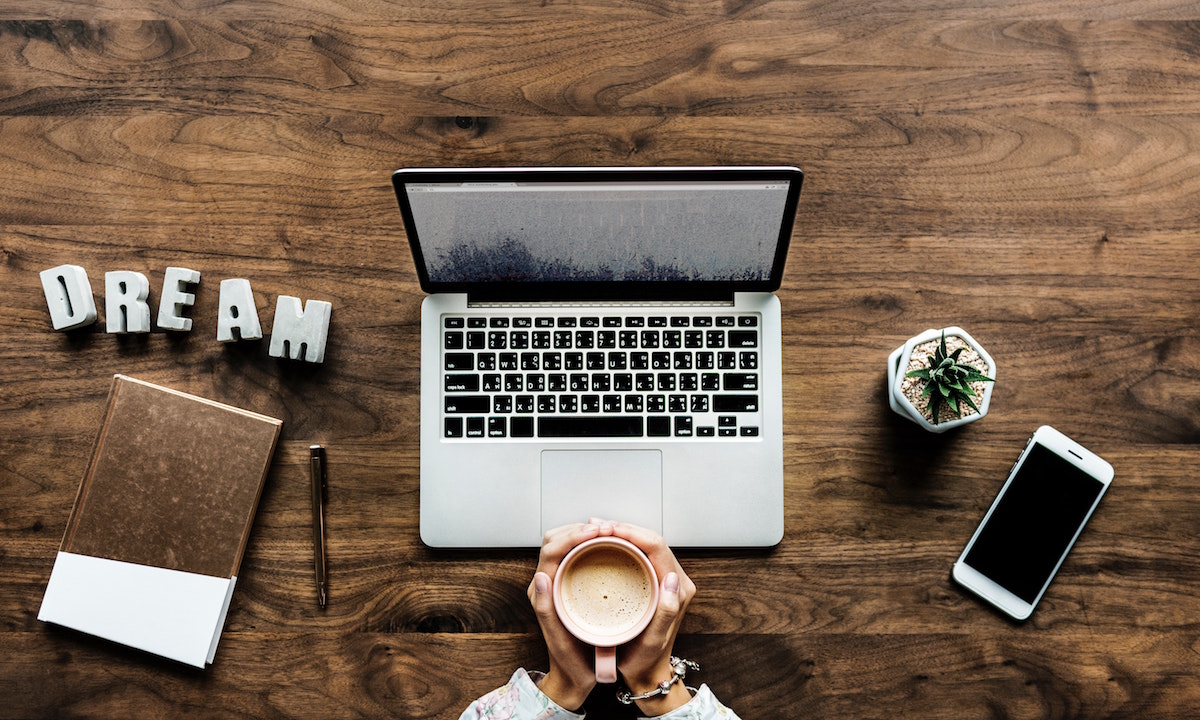 Whether you're starting out in your chosen career or you're a seasoned veteran with several career wins under your belt, it's always a good idea to weigh in on your goals from time to time. These five are well worth adding to your list.


Goal 1: Do what you love
Steve Jobs undoubtedly had one of the most illustrious careers of all time, one that saw him beginning as the co-founder of a small start-up in his parents' garage and ending up as the CEO of a company that's changed the way we think about and interact with technology. His advice? "Your work is going to fill a large part of your life, and the only way to be truly satisfied is to do what you believe is great work. And the only way to do great work is to love what you do." If it worked for Steve, there's every chance that applying the same principle to your career will have hugely positive results. And, if you do what you love (or love what you do), you're guaranteed to enjoy the journey, too. 

Goal 2: Get noticed
You're never going to get ahead in your career by flying under the radar. Instead, focus on standing out so that you're an immediate frontrunner for the next project lead or promotion. Here's how:

• Be proactive
Take a serious look at what needs to be done in your team or department and be front-footed about getting these projects off the ground.
• Take the lead
Be the first to put your hand up when there's an opportunity to head up a new project or programme. Even if you're not chosen for the job first time round, your willingness will be noted and you may find yourself being called upon next time something comes up.
• Be a team player
It's not difficult to show your teammates that you've got their back: listen to what they have to say, respect their opinions, be ready to lend a helping hand (especially after hours or on weekends), and show up on time, every time.



Goal 3: Keep learning
"Intellectual growth should commence at birth and cease only at death." So said Albert Einstein, and considering the rate at which human knowledge is increasing – it's reportedly doubling every 13 months – Einstein's view is even more important today. So, stay ahead of the career game, by reading up on your chosen career and researching new directions that interest you.



Goal 4: Become a mentor
You may have considered finding a mentor to help coach you towards career success, but have you ever thought about becoming a mentor to someone else? A 2013 study published in the Journal of Vocational Behavior found that individuals who mentored others in their workplace experienced greater job satisfaction and were more committed to the organisation than colleagues who didn't mentor others. Mentoring is also a wonderful way to help others achieve their career goals faster, grow your leadership skills, and leave a legacy. Who knows who you may end up mentoring – the next head of department, CEO of your company or, if you're a champion mentor, the next Steve Jobs?



Goal 5: Cover all your bases
While it's impossible to control the path your career takes entirely, it is possible to take the sting out of the unexpected by putting appropriate cover in place. Salary protection ensures that you'll receive a percentage of your salary in regular monthly payouts in the event that you're unable to work as a result of an injury or illness. This will enable you to cover your living expenses and provide for your family until you're able to resume your career, or until a set retirement age if you're unable to work again.

If you'd like to find out more about salary protection from Standard Bank's direct life insurance services, get a quote or request that a customer service agent call you back.

Sources
Monster.com
Liverichlivewell.com
Forbes.com
Chronicle.umbmentoring.org
Industrytap.com