Career goals worth pursuing in 2020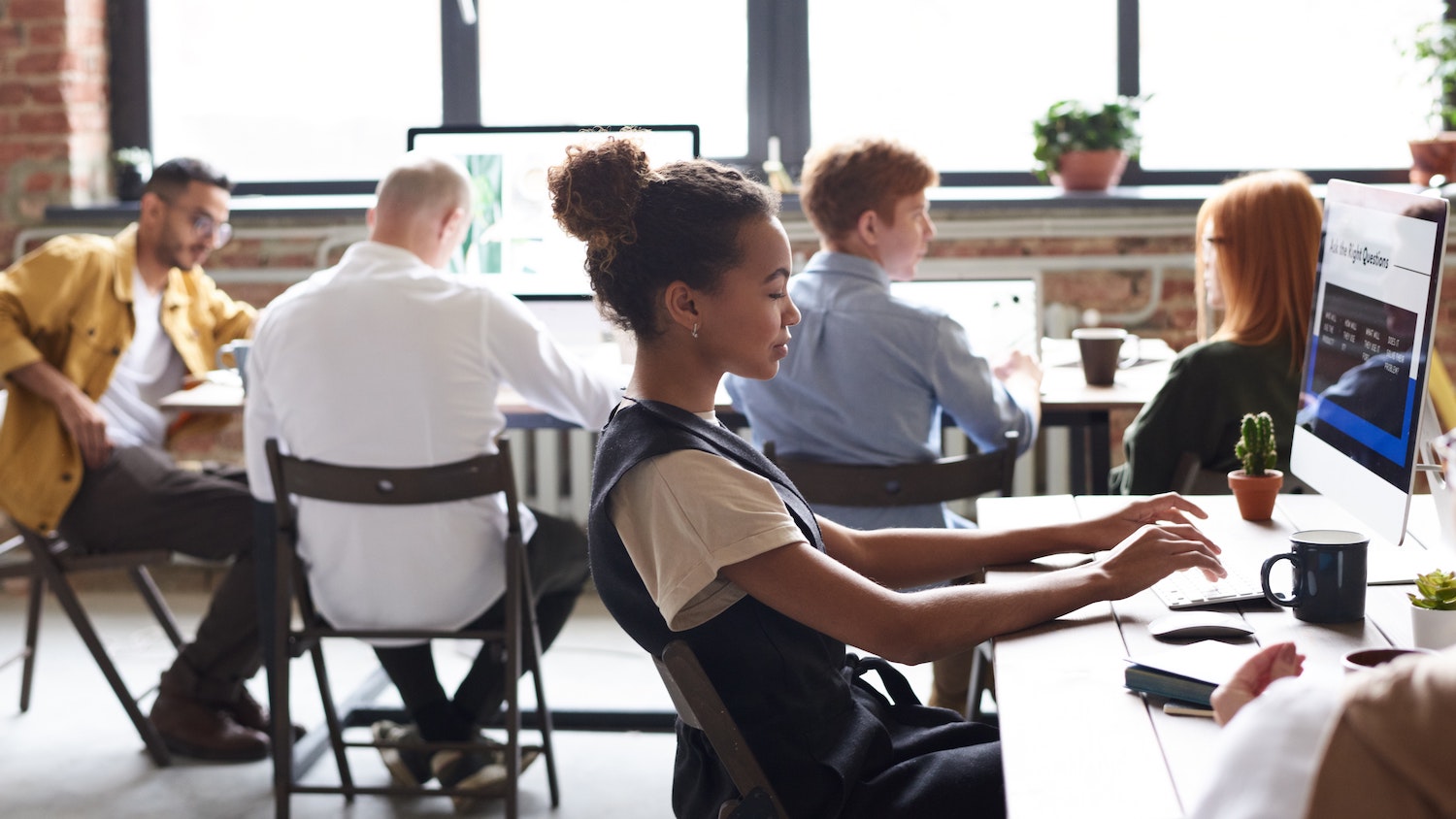 With the start of a new year, not to mention a new decade, there's never been a better time to give your career goals some serious thought. Here are four suggestions that are worth working towards in 2020.

1. Be front-footed

Action is the foundational key for all success. ― Pablo Picasso

Showing initiative is key to career success – it gets you noticed by the right people and makes sure you're on their radar when new opportunities arise. Start by being positive and encouraging the same attitude among your colleagues. Stay on top of the latest innovations and trends in your field and look for ways to apply these concepts in your current role. Brainstorm ideas on how you can push the envelope in your department and how you can bring maximum value to the company's clients or customers. Most of all, be on the lookout for opportunities to grow and challenge yourself and put your hand up whenever someone needs help on a project.

2. Network

"Your network is your net worth." – Porter Gale

There are several important reasons to build a professional network. Firstly, it exposes you to the latest thinking and innovations in your industry and allows you to exchange ideas with other professionals. Secondly, it's an excellent way to find a mentor who is willing to share their knowledge and experience with you in order to help you fast-track your professional growth. And thirdly, it may help open the door to your next career move.

3. Pursue balance

"You can't truly be considered successful in your business life if your home life is in shambles." – Zig Ziglar

The pursuit of work-life balance certainly isn't a new concept and there's a good reason (make that several good reasons) for this. Firstly, getting it right is key to keeping your stress levels in check, which also goes a long way towards ensuring your physical and mental health and wellbeing. Secondly, research shows that employees with a healthy work-life balance are more productive at work – good news for you and your employer, and even better news if you're self-employed. And finally, there are very few (if any) people who reach the end of their lives and wish they had spent more time at the office, meaning if we get the work-life balance right in our lives, we're likely to feel far more fulfilled.

4. Learn to plan ahead

"Planning is bringing the future into the present so that you can do something about it now." – Alan Lakein

If you're planning to go places career-wise, it's vital that you plan your next move – and the one after that – well in advance of making it. Because as Laurence J. Peter puts it, "If you don't know where you're going, you will probably end up somewhere else." One practical way to plan for your career is by putting salary protection in place. This long-term insurance product ensures that you'll receive a percentage of your salary in regular monthly payouts in the event that you're unable to work as a result of an injury or illness. This will enable you to cover your living expenses and provide for your family until you're able to resume your career, or until a set retirement age if you're unable to work again.

If you'd like to find out more about Salary Protection from Standard Bank's direct life insurance services, get a quote or request that a customer service agent call you back.

Frank Financial Services is a juristic representative of the Standard Bank of South Africa an authorised financial services provider (FSP11287). Products are underwritten by Liberty Group Limited.

Photo by fauxels from Pexels