Buy life cover online today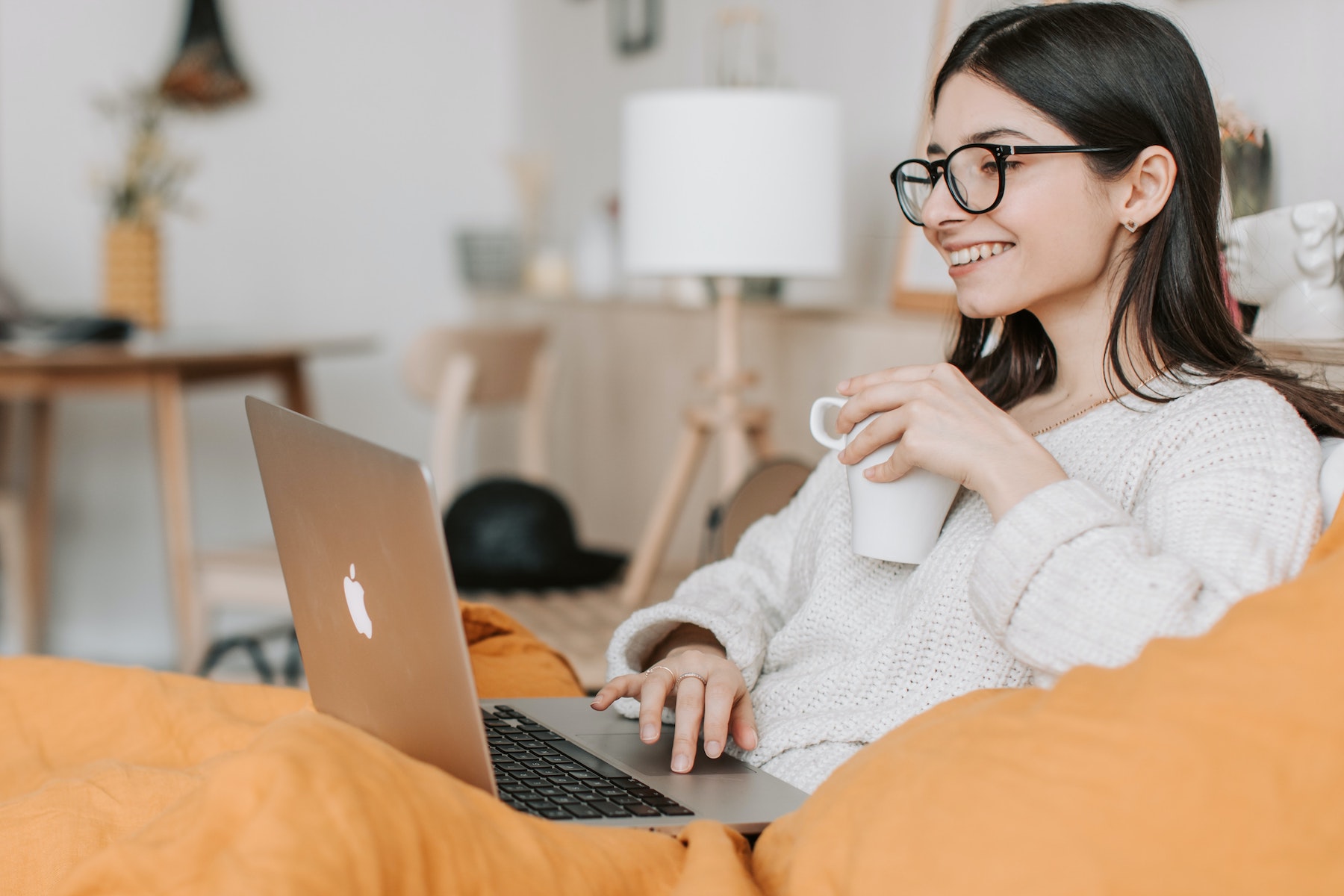 If you're thinking about purchasing insurance, why not buy online from the comfort of your home? Thanks to the new online application process from Standard Bank's direct life insurance services, buying cover is quicker and easier than ever. By applying online, you can purchase:


Life Cover of up to R5 million

Disability Cover of up to R1.5 million

Serious Illness Cover of up to R1 million

Salary Protection of up to R25 000 per month

How it works
With our simple online application form, you can purchase insurance cover in a matter of minutes.

Step 1: Visit buylifeinsurance.standardbank.co.za and select the type of cover you'd like to apply for – Life Cover, Serious Illness Cover, Disability Cover or Salary Protection. Then start the application process.

Step 2: Fill in your personal information, including your name, contact details, age, occupation and level of education.

Step 3: We'll provide you with an estimated insurance quote, based on the information you've supplied.

Step 4: Complete the application form by answering a few questions about your health and lifestyle. We'll also ask you to confirm that all the information you've provided is true.

Step 5: We'll provide you with a summary of your application to review.

Step 6: Once you've agreed to the terms and conditions, simply provide your banking details to confirm your policy and then submit your application. We'll process your application and send you your policy documents in a few days.

Need-to-know info
As you work your way through the online application, make sure that you read and understand the terms and conditions of your policy. Also bear the following in mind:


While processing your application, we may need to contact you for more information. If we can't reach you within three working days of your application, your policy may be cancelled.
You will be required to have an HIV test within 90 days of your cover start date. Standard Bank's direct life insurance services will cover the cost of the test and organise for a nurse to come to your home or office to conduct the test at a time convenient to you.
You have a 31-day cooling-off period – from the time you receive your policy documents – in which you can cancel your cover.

Time to get covered?
Standard Bank's direct life insurance services offer a range of products designed to provide peace of mind and keep you moving in the right direction. Browse our website to find out more about our Life Cover, Serious Illness Cover, Disability Cover or Salary Protection. Alternatively, ask one of our customer service agents to call you back.

Frank Financial Services is a juristic representative of the Standard Bank of South Africa an authorised financial services provider (FSP11287). Products are underwritten by Liberty Group Limited.


Photo by Vlada Karpovich from Pexels