Budget-friendly activities for the school holidays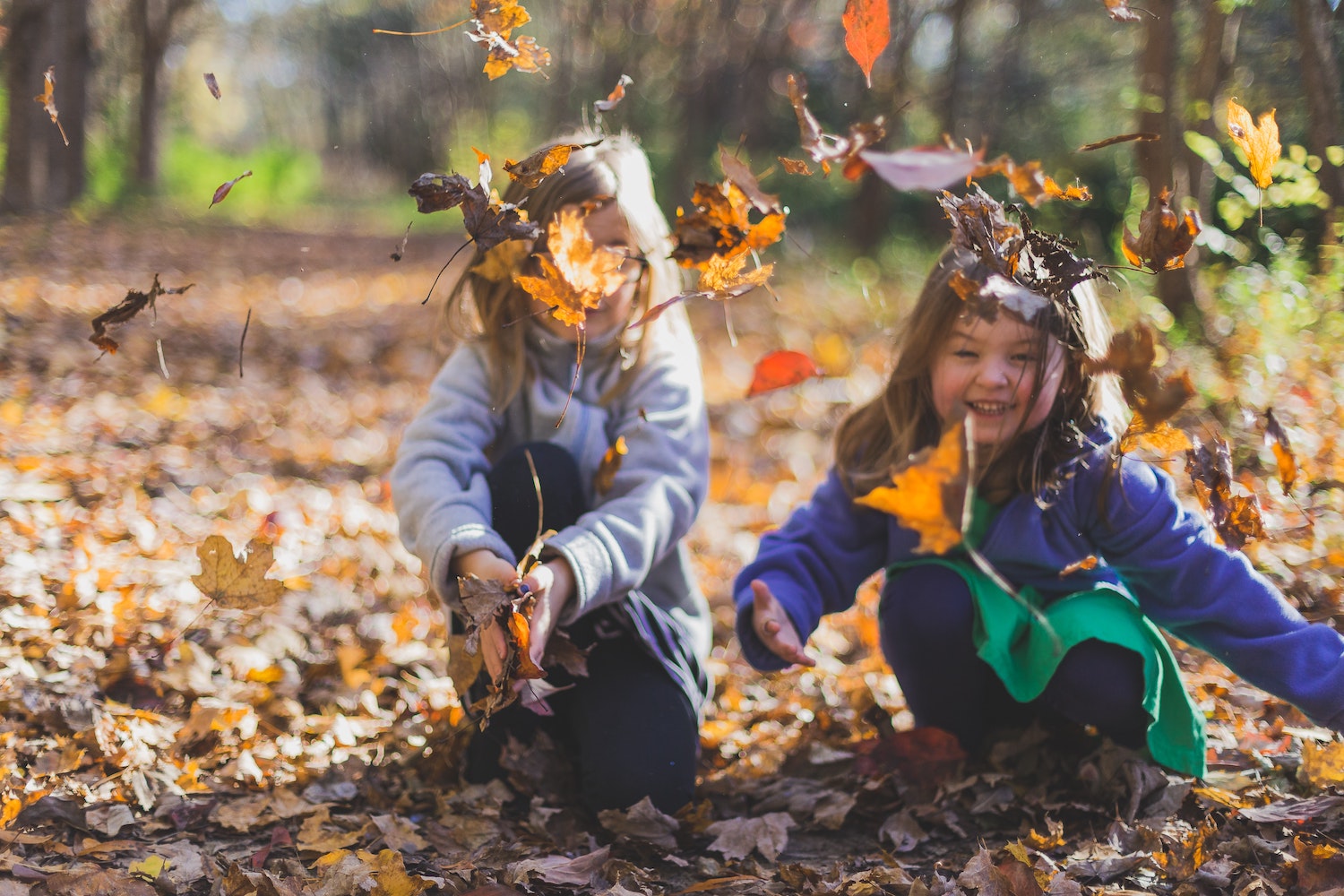 The winter school holidays are in full swing and we've compiled a few fun and budget-friendly ideas to keep the kids entertained, whatever the weather.

1. Plan a games day
If it's bucketing down with rain, make a big bowl of popcorn and haul out a few of your favourite board games. Playing board games – whether old favourites like Monopoly and Trivial Pursuit or popular newer games like Settlers of Catan and Ticket to Ride – is the perfect way to spend a few hours on a cold afternoon.

2. Visit a local park
If you're lucky enough to get a few sunny days, take advantage of the good weather by heading outdoors to a (safe) local park or botanical garden. Spending time in nature is a great way to unwind, especially if the kids have been cooped up indoors for a while. And remember to pack some healthy snacks and bottled water to enjoy while you're out.

3. Have a movie night
Movies, popcorn and hot chocolate are the perfect combination for a chilly winter night. So line up a few old favourites or new releases (the kids are sure to have some good suggestions), haul out the comfy blankets and cushions, prepare some snacks, dim the lights, snuggle up and enjoy.

4. Head to the library
The winter holidays are perfect for cosying up with a good book, so if your children love reading, take them on a few outings to your local library – they're sure to find plenty of titles to keep them busy. And remember that some libraries offer holiday programmes, so chat to a librarian to find out what's on offer.

5. Whip up some baked goods
Find a fun and easy recipe, whether for a cake, brownies or biscuits, and rope the kids in to help you. Baking is a wonderful activity to do together, and they'll feel a great sense of accomplishment when the final product is ready.

6. Be a tourist in your city
If you're lucky enough to have a museum, aquarium or other places of interest in your city, take the kids on an outing and be tourists for the day. Just remember to plan your itinerary in advance – you don't want to waste time deciding where to go on the day – and budget for any entrance fees or ticket prices.

Photo by Michael Morse from Pexels