Black Friday Survival Guide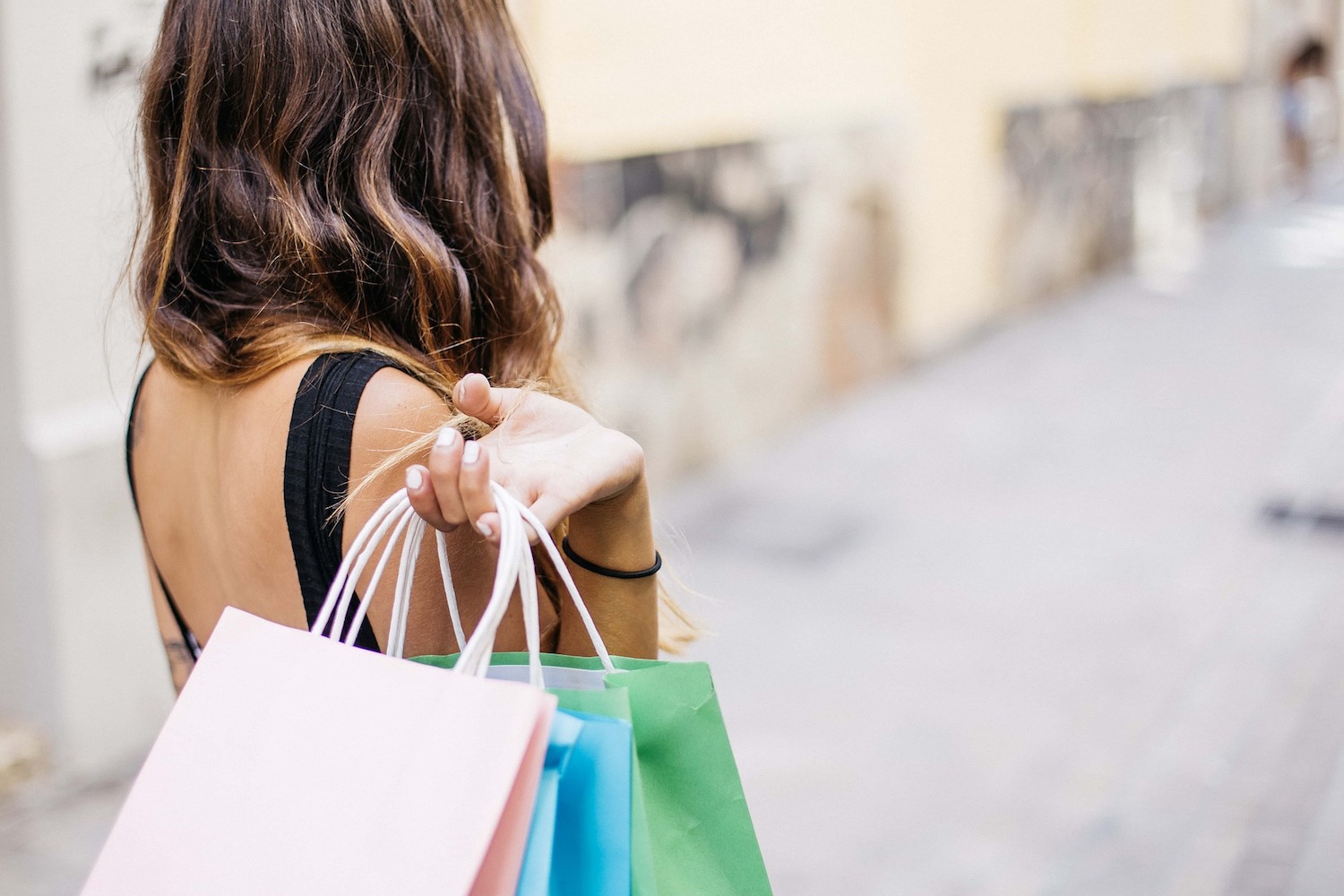 It's an American tradition that's made its way to South Africa: Black Friday, the day when prices are slashed and it seems like just about everything goes on sale. So just how popular is it in Mzansi? According to a survey by Black Friday Global, 87% of South Africans know what Black Friday is and 66% will be participating in it this year.

What are the most popular Black Friday products? Another survey by Black Friday Global lists the top five as follows:

1. Clothes
2. Electronics
3. Shoes
4. Cosmetics and perfumes
5. Home appliances

So, how can you take advantage of this annual (and increasingly global) shopping spree and get the most bang for your buck?

Make a list. Decide on the items you want to purchase and list the retailers that stock them. You can then decide on your plan of action for the day – whether to purchase them online or in the physical retail stores.

Do your homework. Research what the current prices are for each item so that you'll have an easy reference when you check out deals on the day.

Set a budget. Decide how much you're willing to spend on Black Friday and stick to it. Remember that with any deal, you're still spending money – so weigh up whether each purchase is worth it to you.
Keen to avoid it altogether?
If you'd really rather not get caught up in Black Friday fever or you simply don't have any free cash to spend at the moment – no matter how good the deal – why not take the day off and head to the beach or have a picnic in the park? You'll feel relaxed and refreshed after a day spent outdoors, and you won't have to worry about blowing your budget.