Beyond life cover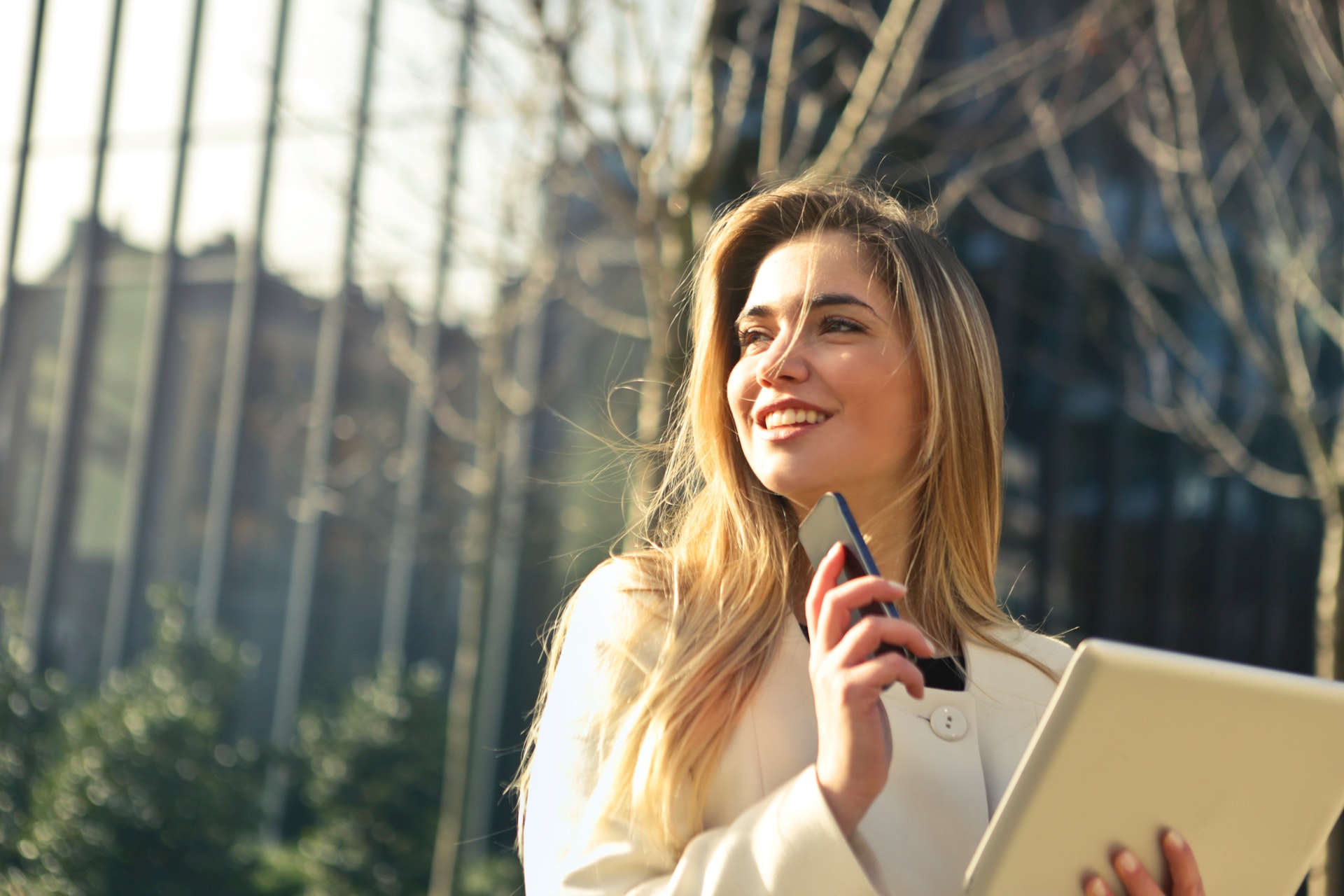 While life cover is arguably the most well-known long-term insurance product on the market, there are other types of cover available that are also well worth considering. If you're thinking about purchasing insurance cover, here are a few additional options to bear in mind.

Serious illness cover
Generally, this long-term insurance product pays out a cash lump sum in the event that you are diagnosed with a specific serious illness. While the diseases covered may vary from insurer to insurer, this type of insurance product typically covers cancer, heart attack, stroke and open heart surgery. Your policy should clearly state which illnesses are covered and which are not. In most cases, you are able to use this cash lump sum however you wish e.g. to settle your home loan, cover day-to-day expenses or pay for medical costs not covered by your medical aid.

Disability cover
As the name suggests, disability cover typically pays out a cash lump sum in the event that you become permanently disabled due to illness or injury. The definition of a permanent disability may vary from insurer to insurer but usually it refers to a situation where you become permanently and totally unable to perform your usual job or any other career suited to your education, knowledge, training or experience. As with serious illness cover, you are usually able to use this cash payout as you see fit, whether to cover living expenses or costs associated with your new circumstances.

Salary protection
This long-term insurance product is designed to act as a financial safety net for you and your family when you're unable to work due to injury or illness. Typically it does this by paying you a percentage of your salary in regular monthly payouts until you go back to work or until a set retirement age if you can never work again. These monthly payouts enable you to cover living expenses like groceries, home loan payments, school fees, medical aid payments and more. This type of insurance cover is particularly worth considering if you are the main breadwinner.

Time to get covered?
Standard Bank's direct life insurance services include a range of insurance products designed to offer you peace of mind and keep you moving in the right direction. If you'd like to know more about our Life Cover, Serious Illness Cover, Disability Cover or Salary Protection, get a quote today or ask a customer service agent to call you back.


Frank Financial Services is a juristic representative of the Standard Bank of South Africa an authorised financial services provider (FSP11287). Products are underwritten by Liberty Group Limited.

Photo by Tirachard Kumtanom from Pexels