Avoid these mistakes if you're looking into life insurance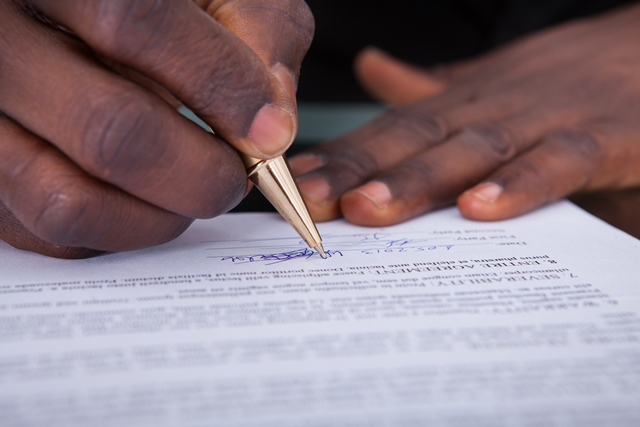 Designed to help support your family financially when you're no longer here to do so, life insurance is a key aspect of good financial planning. If you're in the market for a life insurance policy, here are three mistakes to avoid:

Waiting too long
The best time to take out a life insurance policy is right now. Why? Because your age and the state of your health have a significant impact on the calculation of your life insurance premiums and the younger and healthier you are, the more likely you are to pay lower premiums. What's more, if you take out a life insurance policy early on, your premiums should remain at a similar rate, bar the usual annual increase, even if you're diagnosed with a serious illness later in life.

Underestimating how much you need
Deciding how much life insurance your loved ones will need once you're gone is no easy task, but it is a crucial one, so take the time to do your homework properly. Start by looking at your dependants – anyone who relies on you financially – and think about how much longer they're likely to rely on you for financial support. Your children, for example, should be able to stand on their own two feet once their education is complete, whereas your parents or a disabled sibling are likely to need your contributions for the rest of their lives. Next, compile a budget that includes all your expenses. Remember annual expenses – things like car and TV licences, school uniforms and pet vaccinations as well as unexpected and future expenses. The latter could include tertiary education, a first car for your kids and even money towards your sons' or daughters' weddings. Once you've taken your investments and savings into account, you should have a fairly good idea of how much your loved ones will need.

Leaving out important information
Honesty is always the best policy. Perhaps even more so when it comes to life insurance. And the reason is simple: at the claim stage, your insurer will set out to substantiate the information you've provided in your application. If they find out that you've lied or left out relevant information, they are within their rights to reject the claim and refuse to pay the benefit, or cancel your policy. In fact, there's even a chance they could bring charges of insurance fraud against you. And here's something else you may not know: Lying or withholding information could affect a claim, even if the reason for the claim is unrelated. So, when you're asked those questions about your health, family history and lifestyle, be completely transparent and don't leave anything out in an effort to secure lower premiums.

If you'd like to know more about cover from Standard Bank's direct life insurance services, get a quote or request that a customer service agent call you back.

Sources
bankrate.com
forbes.com
einsurance.com
insure.com
nerdwallet.com