Add life cover to your New Year's resolutions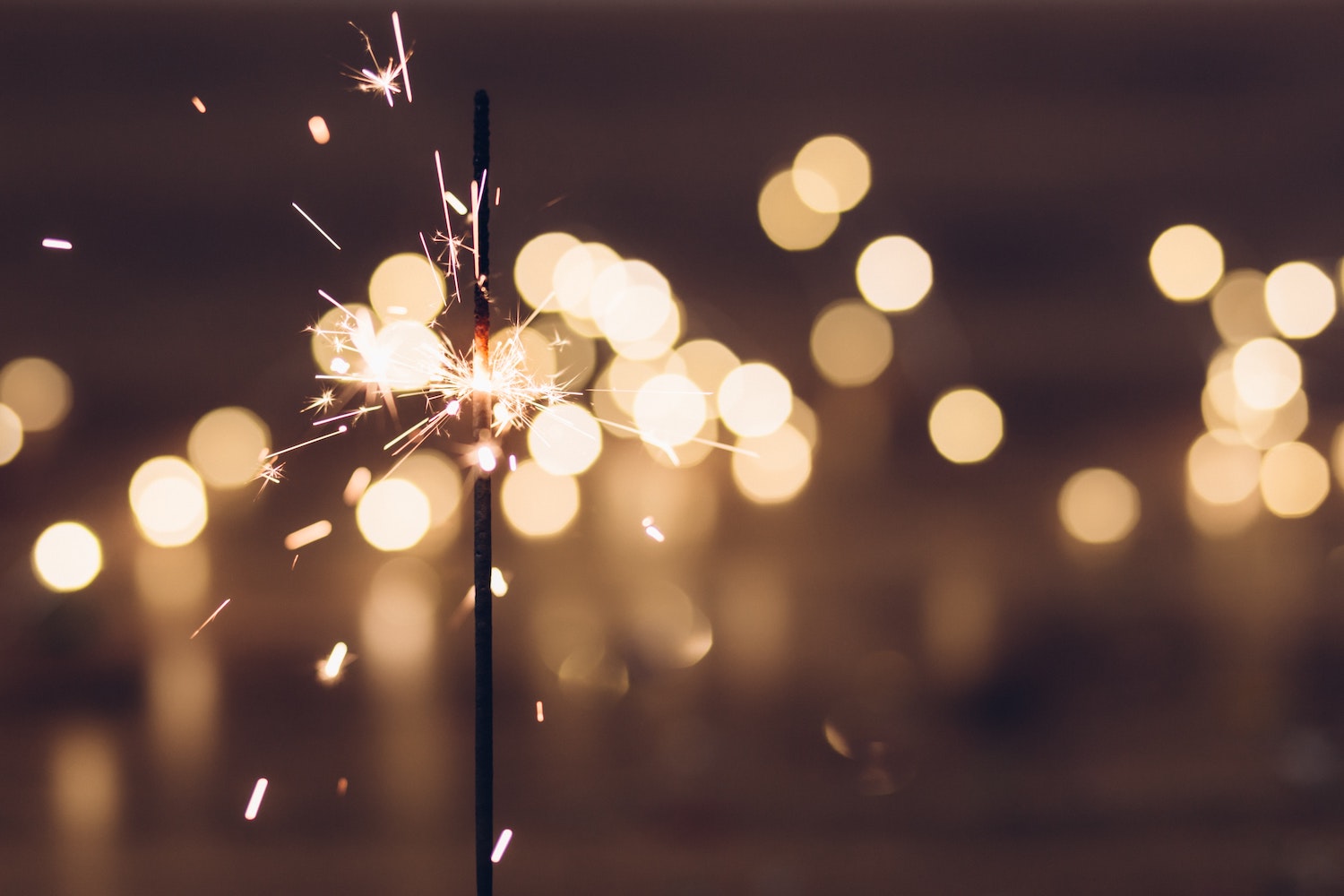 It's the beginning of another year, which means new opportunities and adventures to look forward to, and new resolutions to make. If you don't already have life cover in place, here's why you should make it the one New Year's resolution you actually stick to.

Life cover is not simply a nice-to-have. If one or more people rely on you financially – whether that's your wife and kids, your parents, or perhaps a sibling who is physically or intellectually disabled – you need life cover. Why? Because this type of policy pays out a cash lump sum when you die that can be used by your loved ones to clear outstanding debts, cover living costs and future expenses, and even keep a business going.

How much cover do you need?
It's an important question and one that demands some serious thought. Start by asking yourself these two questions.

• How long will your dependents rely on you financially?
If yours is a young family, expect them to depend on you for a good 15–20 years. If, on the other hand, you don't have children, or they're older, the timeframe will be much shorter.

• What expenses will they need to cover?
Take some time with this one – a thumb suck simply isn't going to do it. Remember to include monthly, annual and unexpected expenses as well as future expenses like tertiary education and your son or daughter's first car.

How much cover will you qualify for?
The final figure is based on a number of factors, including your gender, age, lifestyle habits, income, education and health status at the time of your application. The calculation of your monthly payments is based on these factors as well as the type of cover you choose and the amount you're insured for.

Good to know: Make sure you're aware of any factors that could affect future claims or your monthly premiums. If you change jobs, stop or start smoking, or take up a risky sport, let your insurance provider know as they may need to adjust your terms. If your lifestyle factors have improved, you could end up paying lower monthly premiums.

Why choose Life Cover from Standard Bank's direct life insurance services?
Life insurance is one of the most important financial decisions you'll ever make, which is why it makes sense to insure your life with one of South Africa's leading banks.

To find out more about cover from Standard Bank's direct life insurance services, get a quote or request that a customer service agent call you back.

Image: Freestocks.org from Pexels