A good day to quit smoking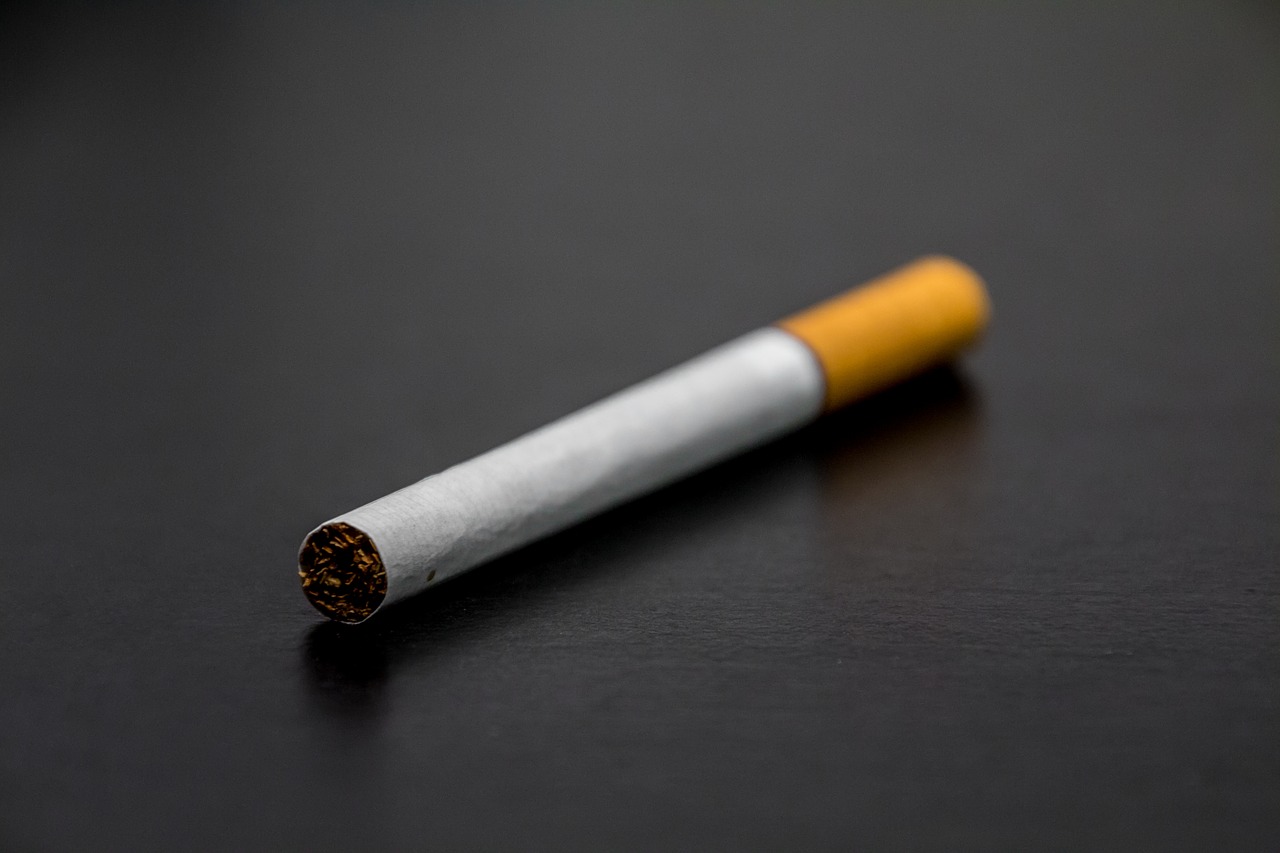 May 31 is World No Tobacco Day; the day each year when the World Health Organisation (WHO) reminds us of the devastating effects of tobacco use. If you're a smoker who's thinking of kicking your pack-a-day habit, it's also a good day to quit.

But once you've made the decision to stop smoking, decided on the methods you're going to use, and selected a start date, you have to get going – and keep going. Here are a few survival strategies to help get you through this journey in one smoke-free piece.

1 Be aware of danger zones
Try to identify the situations that have you reaching for a cigarette out of habit, and then be aware that these are your most vulnerable times. Be more vigilant in these situations and try to avoid them where you can, at least for the first few months of your stop-smoking journey.

2 Distract yourself
When the urge to pick up a cigarette hits, try to distract yourself. Keep a stress ball on your desk to keep your hands occupied when you're feeling a bit frazzled, or keep a stash of healthy snacks on hand. Try to avoid reaching for sugar-rich treats though, and rather choose healthier options like nuts, biltong and fruit.

3 Get moving
If other distraction techniques aren't cutting it, getting active might be your best bet. Walk the dog, head to the gym, clean the house, or take up an exercise class – anything that gets you moving and keeps your mind off nicotine cravings. Plus, you'll reap the health benefits of all the extra exercise.

4 Phone a friend
Don't be afraid to lean on your support system when you're feeling low or vulnerable. Meet a friend for coffee or give an understanding family member a call. Connecting with those close to you gives them the opportunity to offer moral support and helps to remind you why you're quitting – for your health and the health of those around you.

5 Don't quit quitting
If you do fall off the wagon and reach for a cigarette, don't throw in the towel. Giving up a habit like smoking is tough and it can take more than one attempt. So if you've had a slip-up, acknowledge it and then carry on with your stop-smoking plan. Thousands of people have quit smoking successfully, and you can too.

If you'd like to find out about cover from Standard Bank's direct life insurance services, get a quote or request that a customer service agent call you back.

Sources
webmd.com
mayoclinic.org
cansa.org.za