A closer look at World Cancer Day 2021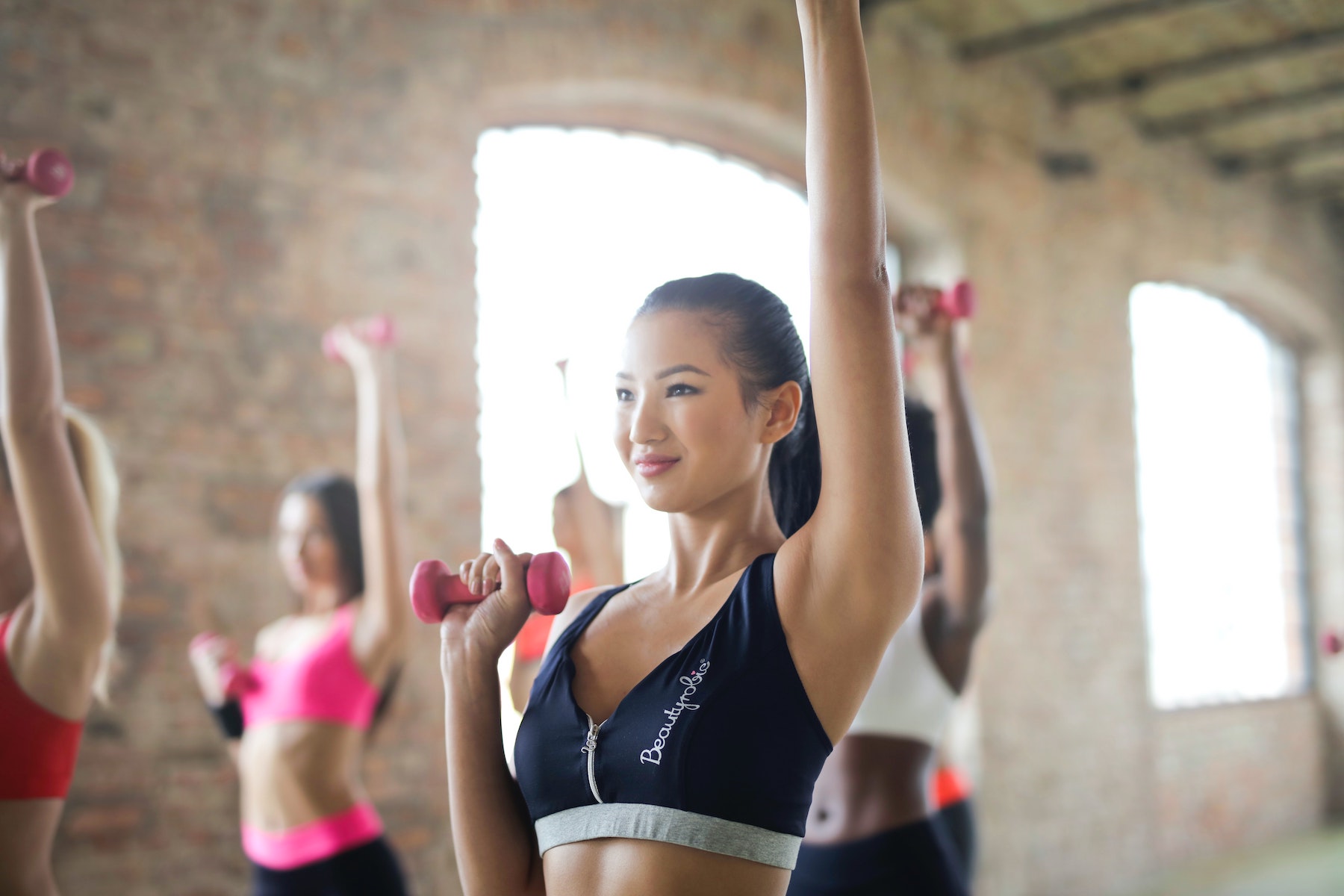 World Cancer Day is an initiative by the Union for International Cancer Control (UICC) and it takes place on 4 February each year. In honour of this health awareness day, we're taking a closer look at their three-year I Am and I Will campaign, which launched in 2019.

According to UICC, the campaign is intended to be "a powerful reminder that no matter who we are, we all have a positive and important role to play in creating a world without cancer." And each year has had a slightly different focus:

2019: Commitment to Act In 2019, supporters were encouraged to "reflect on what they could do to reduce the impact of cancer for themselves, their community and the wider world".

2020: Progress is Possible 2020 marked the 20th anniversary of World Cancer Day and provided an opportunity to "look back and celebrate the past progress made in cancer control" as well as to "look forward to the next decade and beyond."

2021: Together, All our Actions Matter In this, the final year of the campaign, World Cancer Day aims to highlight that "our actions have an impact on everyone around us, within our neighbourhoods, communities and cities".

According to the World Cancer Day website, the initiative hopes that 2021 will be "a reminder of the enduring power of cooperation and collective action". And it asks the following question of all of us: "This World Cancer Day, who are you and what will you do?"

Take action in 2021
When you consider that about one third of cancers are preventable, it makes sense to take action to reduce your risk. Here's a look at a few lifestyle changes you can make in 2021.

Kick the (tobacco) habit. World Cancer Day explains that "Tobacco use is the single largest preventable cause of cancer and stopping smoking is one of the best things we can do to reduce our risk of cancer."

Move your body. According to the Cancer Association of South Africa, "research indicates that regular physical activity in combination with smart food and drink choices can help lower the risk for cancer, in particular for colorectal, breast and endometrial cancers, and non-communicable diseases, such as heart disease, stroke and diabetes."

Limit your alcohol intake. World Cancer Day states that "By reducing and limiting how much you drink, you can reduce your risk of cancers of the mouth, pharynx, larynx, oesophagus, bowel and breast, and may also reduce the risk of liver and bowel cancers."

Be sun safe. South Africa has one of the highest rates of skin cancer in the world, so be sun safe throughout the year – use an effective sunscreen, avoid the sun between 10am and 3pm, wear a wide-brimmed hat, and choose sunglasses with a UV400 protection rating.

For more information on how to reduce your cancer risk, visit worldcancerday.org.

Have you considered Serious Illness Cover?
Serious Illness Cover from Standard Bank's direct life insurance services pays out a cash lump sum in the event that you suffer a stroke, have a heart attack, are diagnosed with cancer, or require open heart surgery. To find out more, get a quote online or ask one of our customer service agents to call you back.

Frank Financial Services is a juristic representative of the Standard Bank of South Africa an authorised financial services provider (FSP11287). Products are underwritten by Liberty Group Limited.

Photo by Andrea Piacquadio from Pexels