9 Creative money-saving tips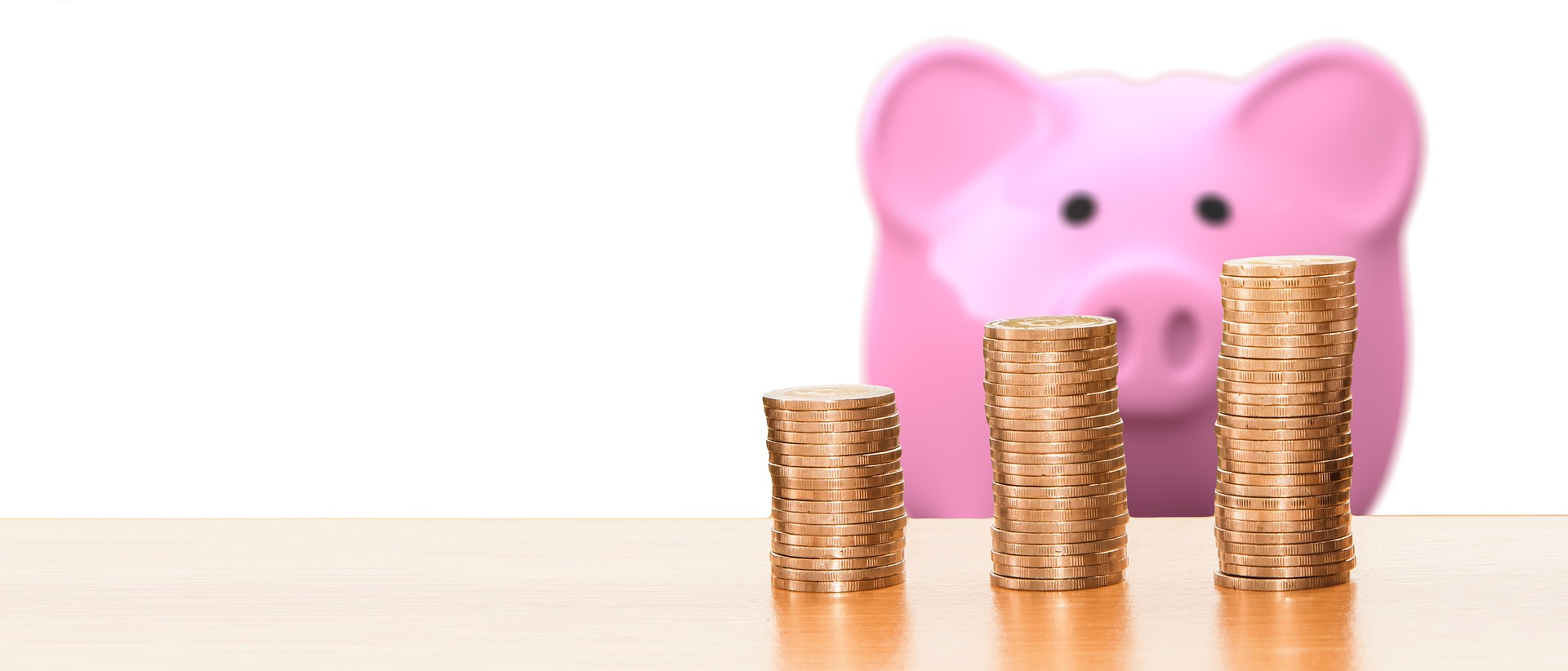 It's almost the end of the year – a time which usually puts extra strain on already tight budgets, thanks to family get-togethers, gift shopping, end-of-year functions, holiday travels and more. So, to get you to December with a healthier looking bank balance, we've put together nine money saving tips and strategies to start implementing now.

1. Save up your points
If you're a member of a loyalty programme that offers points and rewards, don't use your points up just yet. Rather save them for the end of the year and enjoy your rewards or discounts when you really need them.

2. Look for online specials
Online shopping sites often offer discounted prices on household goods and other items. Only buy what you really need and remember that many sites offer free delivery if you purchase over a certain amount.

3. Get outdoors
Avoid going to shopping malls and rather spend your time outdoors – whether that's playing bat and ball on the beach or heading to a local park. The benefits? You'll avoid the temptation to buy things you don't need and you'll get to enjoy beautiful days in the fresh air.

4. Book plane tickets early
Travelling over the festive season? You can generally snap up cheaper tickets the earlier you book. So, plan ahead and book early – and remember that you may be able to get a better deal on weekend flights and early-morning or late-night options.

5. Explore your city
Be a tourist in your home town. Make a list of all the things you'd like to do that are cheap or free and spend time exploring your city.

6. Have family movie nights
Instead of heading out, make staying in much more fun. Choose a movie that the whole family wants to watch, make some popcorn, dim the lights and press play.

7. Opt to eat in
Try to save eating out for special occasions and make eating in the norm. Draw up a shopping list of ingredients, be creative, try out some new recipes and have fun.

8. Stash the cash
Got a bit of extra cash idling in your current account? Think about stashing it in a 32-day notice account so you can't access it for an impulse purchase.

9. Cut out your morning coffee
Do you pick up a flat white or latte on your way to work each morning? Rather save your cash and get your caffeine fix at home before you leave. Remember, it all adds up.

One thing you should never cut back on is cover for you and your loved ones. If you'd like to find out more about Life Cover, Serious Illness Cover, Disability Cover or Salary Protection from Standard Bank's direct life insurance services, get a quote or request that a customer service agent call you back.