7 Ways to cut your monthly spending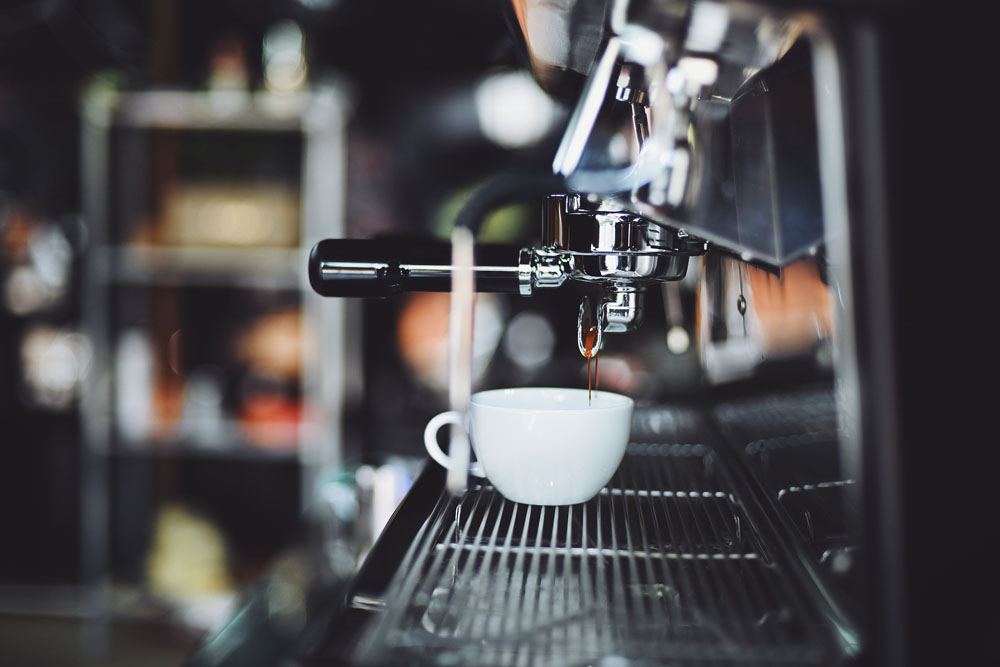 Times are becoming tougher. And that means it's time to watch our spending and avoid blowing the monthly budget. For some, that will involve relooking daily expenses like morning coffees and bought lunches, while for others it may mean ditching gym memberships and clothing accounts. But, whatever cutting back looks like for you, these seven strategies are a great place to start:

1 Cut your electricity costs
Load shedding may be a thing of the past (for now anyway), but that doesn't mean our electricity woes are over. According to Moneyweb.co.za, "Eskom wants its clients to pay on average 19.9% more for electricity from April 1 next year…" And that's probably all the motivation you need to cut your power bill, right? Here are a few sparky ideas to get you started:

• Use blankets instead of a heater
• Only switch on the lights you need
• Turn off plugs you seldom use
• Buy a geyser blanket
• Set your geyser at 60C
• Set your fridge at 4–5C and your freezer at -18C
• Use cold water in your washing machine

2 Chop your food bill
According to the Pietermaritzburg Agency for Community Social Action (PACSA), which monitors the cost of the same basket of food every month, its January 2017 basket cost 16.5% more than its January 2016 basket. Here are a few ways you can stretch your budget further:

• Don't buy anything that's not on your shopping list
• Plan meals around supermarket specials
• Cook simpler meals that require fewer ingredients
• Opt for in-season fruit and vegetables – they're cheaper and fresher
• Eat less meat
• Buy in bulk

3 Find a savings buddy
There's nothing quite like some healthy competition to up the savings stakes. And, according to a study by Dr Matthews at the Dominican University of California, writing down your goals and sending weekly updates to your accountability partner dramatically increases your chances of success. So, phone a friend or colleague, set a target and get started.

4 Do it yourself
Sure, some home maintenance jobs require an expert, but between YouTube and a willing friend or family member, there are plenty of jobs you can tick off your to-do list. Plus, you'll feel a real sense of achievement next time you use the leaking tap you fixed or wipe down the tiles you grouted yourself.

5 Stop impulse shopping
Next time you find yourself in the change rooms with a heap of clothing to try on, or standing in a queue with something beautiful for your home, stop and ask yourself this: Do I NEED it? Unless your answer is "Absolutely", it's time to put it back on the rail or shelf and keep walking. And remember: even if the item you're eyeing is on sale, if you didn't need it at full price, chances are you still don't need it at half price.

6 Quit smoking
Think about it: if you're working your way through a pack a day, that's over R1000 a month you're spending on a habit that's playing havoc with your health. By quitting, you'll not only alleviate the stress on your wallet, you'll also decrease your risk of developing cardiovascular disease.

7 Have fun for less
How often do you eat out in a month? Hit the mall? Or take the family to the movies? While these are all fun ways to enjoy your hard-earned cash, there are plenty of things you can do that will allow you to keep your budget on track: pack a picnic and hit the beach, your favourite park or nature trail; bring movie night home and make it a regular Friday night feature; or invite friends over for a games evening.

There is one area you really can't afford to cut back on, and that's life insurance. Fortunately, Standard Bank's direct life insurance services offers affordable life cover and a tax-free lump sum payout of up to R10 million to your chosen beneficiaries when you pass away.

To find out more, get a quote or request that a customer service agent call you back.

Sources
dominican.edu