7 Simple cyber security tips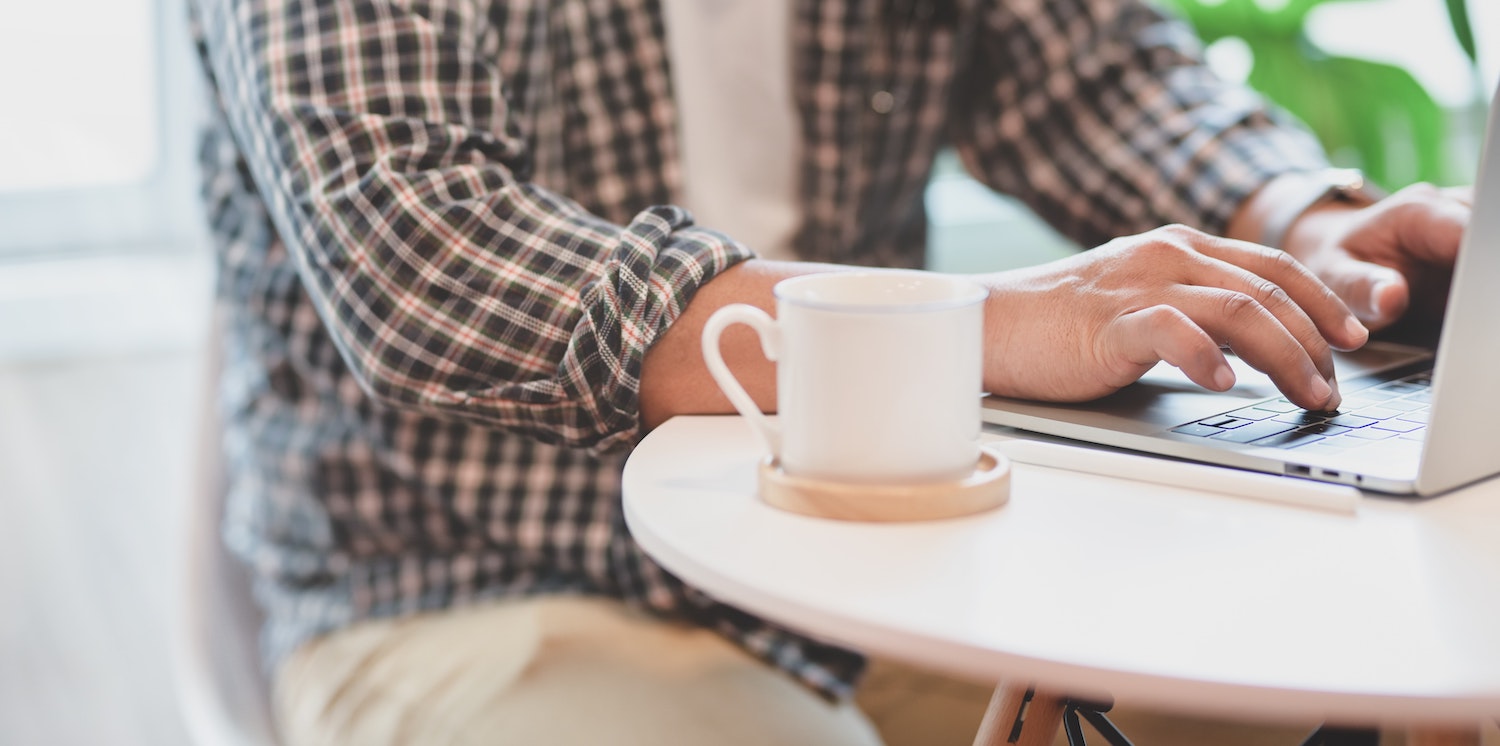 Most of us are focused on the COVID-19 crisis right now and are doing what we can to stop the spread of the disease. But, unfortunately, scammers and fraudsters continue to operate in spite of the pandemic, so it's important to stay vigilant and protect your personal information. Here are seven tips to help you become more cyber security savvy in a world of phishing, vishing and SMShing.

1. Create secure passwords
It might be tempting to use the same password for all your accounts – but don't. Create strong and unique passwords for each of your online logins, particularly your online banking. Try to create passwords you can remember, but avoid using things like your children's names. Make them about eight or more characters long and remember to include letters, numbers and symbols, e.g. [email protected]

2. Have a designated email account
If you use your email address for general communications and various online accounts, groups and forums, consider creating a separate, secure account just for your online banking – and don't use it for anything else. This way, only you and your bank will have this email address, which you can use to receive communications from your bank and to log in to your account.

3. Update your antivirus software
Ensure that you have reputable antivirus software installed on your computer and keep it updated.

4. Don't give out your details
Never give out your PINs or passwords, whether via email or SMS or telephonically, and don't reply to unsolicited requests for personal information. It's also a good idea to be cautious when sending any sensitive details like your ID number via email, SMS or instant messaging.

5. Be wary of links and attachments
The last thing you want is to have malicious software or 'malware' on your computer which can put your personal information at risk. So, as a general rule, don't click on links or open attachments in emails and other online communications unless you're absolutely sure they are legitimate and from a trusted source.

6. Give public Wi-Fi the side-eye
Don't sign in to your email account, log in to online banking or do online shopping on any public Wi-Fi network. When it comes to your personal information, it pays to be security conscious – so rather access your accounts and do transactions in the safety of your home.

7. Keep track of your info
Keep an eye on your bank statements to ensure that there aren't any unfamiliar transactions. Also request your credit report from time to time (you can request one free report per year from any of the main credit bureaus) to ensure that you recognise all of the accounts listed under your name. It's also a good idea to get into the habit of shredding documents that contain personal information, rather than throwing them into the bin where they could fall into the hands of scammers.

Sources
Techradar.com
Norton.com


Frank Financial Services is a juristic representative of the Standard Bank of South Africa an authorised financial services provider (FSP11287). Products are underwritten by Liberty Group Limited.

Photo by bongkarn thanyakij from Pexels