6 Ways to spend a staycation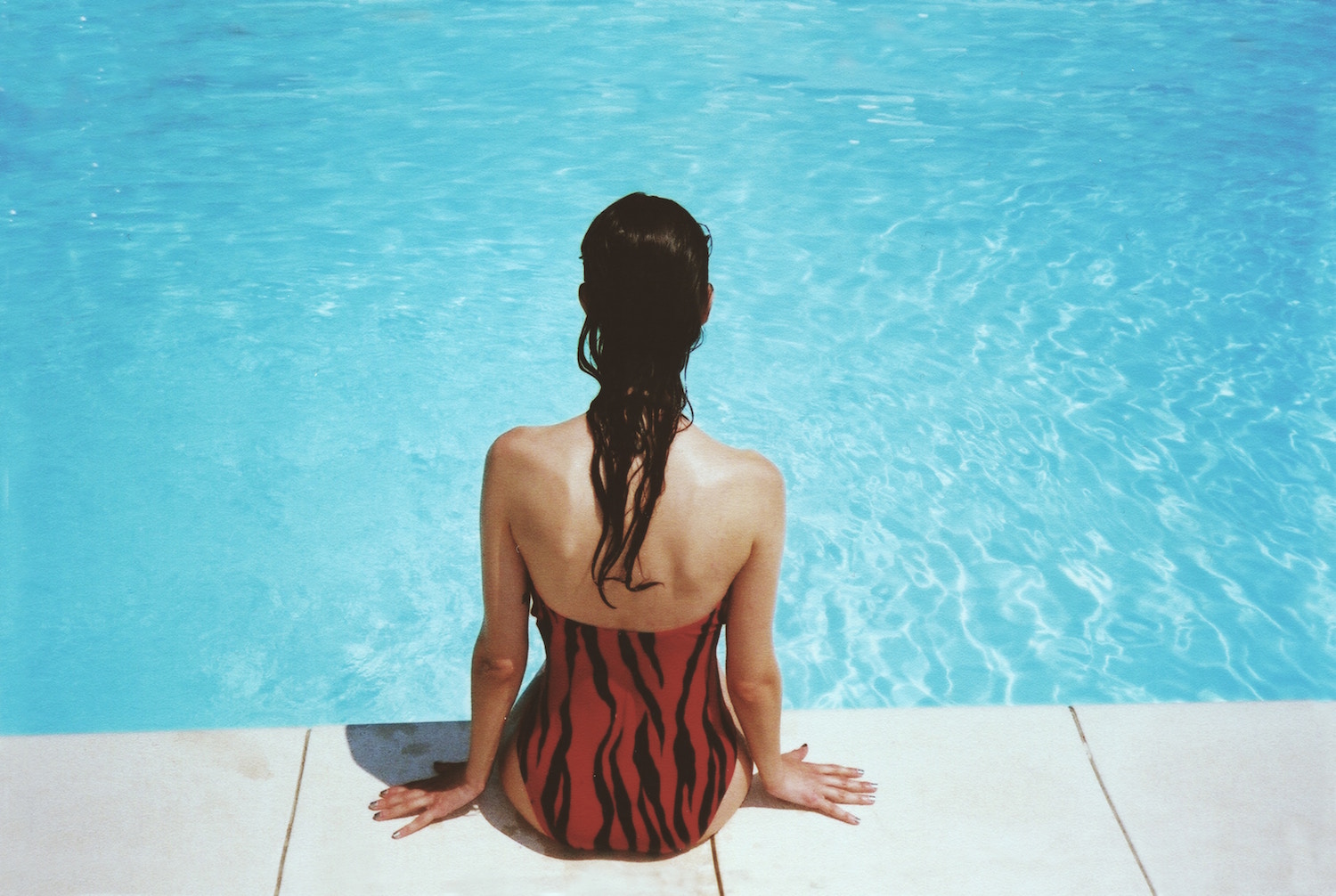 Ever taken a staycation? If not, there are plenty of reasons to enjoy one this year, or next. For one thing, it's cheaper than travelling – you'll save on flight, accommodation and car rental costs – plus, there are no exhausting long-haul flights or lengthy lay-overs, and no jetlag. Here are six brilliant ways to spend your next holistay:

1 Be a tourist in your own city
Why should international travellers have all the fun in your home town? Set aside a few days of your staycation to visit the tourist attractions (and hidden gems) in your city. If you're not sure where to start, make like a tourist and visit tripadvisor.com to find out what travellers have enjoyed doing most in your area. And if you live in Cape Town or Johannesburg, and you haven't been on the red bus hop-on hop-off tour, hop to it!

2 Go on a shopping spree
If you were jetting off to New York, Paris or London for the holidays, shopping would definitely be a line item in your budget. So, why should a staycation be any different? Decide how much you can afford to spend and shop your favourite local and international brands at a mall near you.

3 Take in a show
From musicals and comedy to dance and drama, there's something to suit everyone (including the kids) during the holiday season, and you really don't need to fork out for the best seats in the house to enjoy yourself.

4 Find a good holiday read
Holidays are the best time to switch off and read a good book. Need a recommendation? Goodreads has a clever little feature that suggests titles for you based off books and genres you've enjoyed before. And if you haven't visited your local library in a while, make a plan to pop past – it's free and there are some excellent titles available.

5 Pamper yourself
What's a holiday for, if not for a little R&R, and a massage or spa treatment is the perfect way to unwind and recharge your batteries. If you're holidaying with a partner, spoil yourself with a couples' massage or, if you feel like adding an international edge to your spa session, give Thai massage a try.

6 Treat your tastebuds
One of the most exciting things about travel is tasting the local cuisine, and staying home for the holidays needn't put an end to your foodie adventures. If your budget allows, treat yourself to a different cuisine every night and enjoy an international culinary tour on home soil. Just make sure you add some good local food spots to your itinerary, too. There's lots happening on the South African food scene and local is lekker after all! If you can't afford to eat out as often, splurge on one or two great restaurants and cook in for the rest of your holiday.