6 Financial mistakes to avoid this year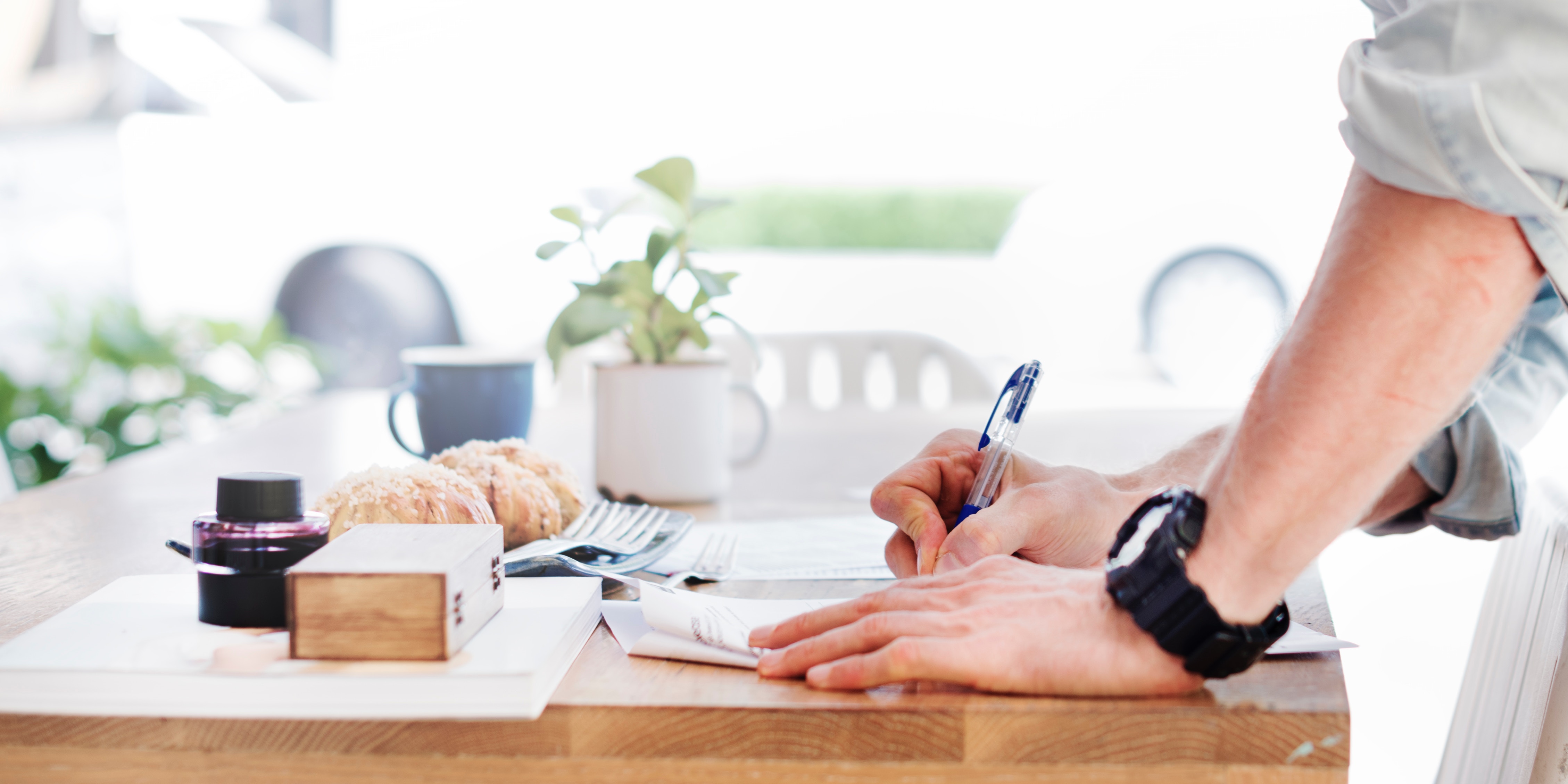 The start of the year is the perfect time to think about all the things you'd love to be doing – and put plans in place to make sure you get around to doing them. But what about those things you shouldn't be doing? Ever stop to think about them? Here are six money mistakes you'll definitely want to put an end to this year.

1 Spending more than you make
According to businesslive.co.za (12 September 2017), a 2014–2015 report issued by the World Bank named South Africans the world's "biggest borrowers". The same article notes that: "In the fourth quarter of 2016, there were 24.31-million credit-active consumers, 9.76-million of whom had impaired records — 40%, or two out of every five credit-active consumers." Are you one of the many whose credit is running away with them? If so, there's no time like the present to reign in your spending and start putting your financial house in order.

2 Paying your credit card late
It's never a good idea to miss a credit card repayment or settle it late, but what you may not know is that one of the reasons it's a such a no-no – besides the late fees you'll be charged – is that this type of behaviour can negatively impact your credit score. And a low credit score can, in turn, affect your access to additional lines of credit like a home loan or car finance, and play a role in determining the interest rate you qualify for.

3 Failing to save…
Saving is never easy – even less so in tough economic times. Between home loans, car payments, school fees and day-to-day expenses, there's often very little (if anything) left to squirrel away at the end of the month. And then, there are those unexpected expenses – car repairs, house maintenance, medical costs – that always pop up when you can least afford them. In fact, it's these unforeseen costs that make an emergency fund – a cash stash equalling three to six months' worth of living expenses – such a necessity. So, if you still don't have one, let this be the year you make it happen.

4 … or budget
American businessman and author, Dave Ramsey, once said, "A budget is telling your money where to go instead of wondering where it went." Having a budget in place not only allows you to take control of your finances, it's also a great way to curb overspending, identify bad spending habits, and achieve financial goals. Plus, you'll sleep better at night, knowing that your finances are on track!

5 Neglecting life insurance
What would happen to your loved ones if you were no longer here to provide for them? Would they be able to pay the bills? Would they be forced to move? Life cover pays out a cash lump sum to your beneficiaries in the event of your death, ensuring that they are provided for when you are no longer able to do so. If you don't already have a policy in place, get in touch with Standard Bank's direct life insurance services and find out how you can get R1 million worth of life insurance from as little as R128* per month.

*Cover and premiums dependent on individual risk profile.

6 Holding off on additional cover
Life insurance isn't the only type of cover worth considering. Standard Bank's direct life insurance services also offers serious illness cover, disability cover and salary protection.

• Serious Illness Cover
In the event that you're diagnosed with a specific serious illness, this cover pays out a cash lump sum so that you and your loved ones are financially supported.

• Disability Cover
This cover protects you financially should you ever become disabled due to illness or injury.

• Salary Protection
Salary protection acts as a safety net for you and your family when you can't work by paying you a percentage of your salary in regular monthly payouts until you go back to work – or until a set retirement age if you can't ever work again.

If you'd like to find out more about cover from Standard Bank's direct life insurance services, get a quote or request that a customer service agent call you back.