5 ways financially savvy women get it right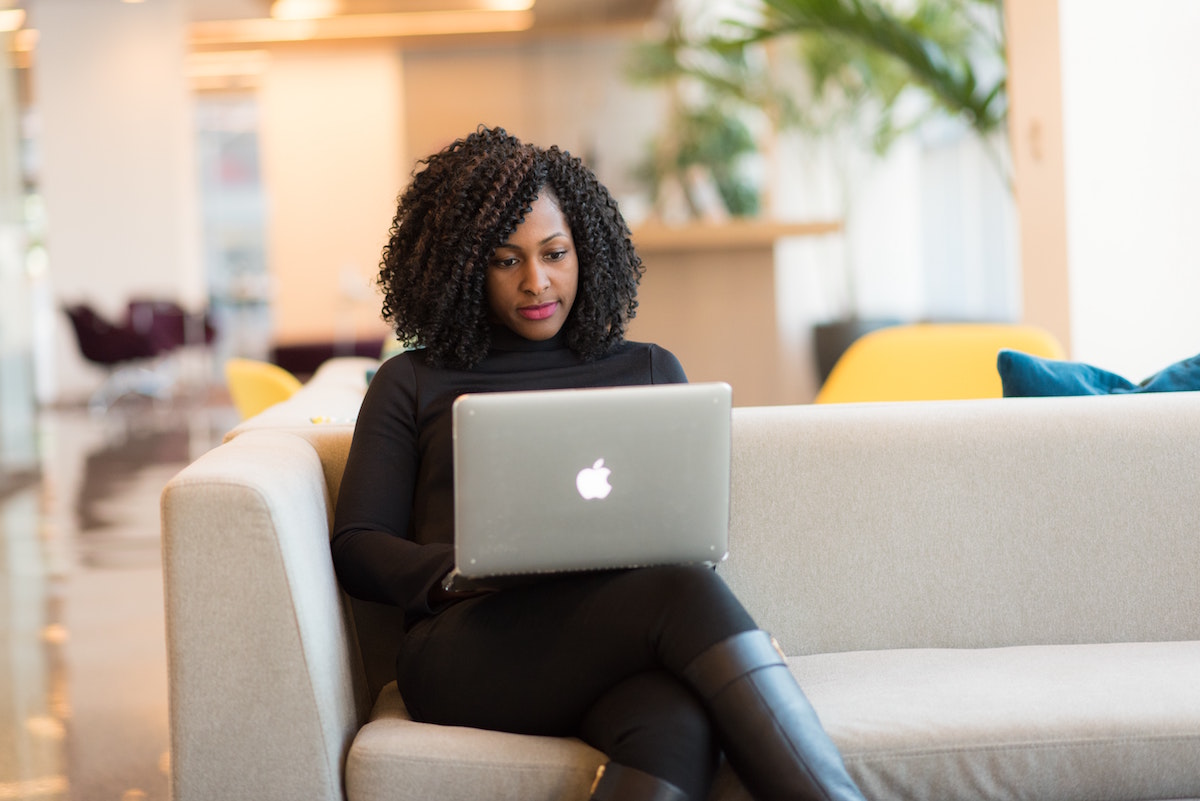 With the spotlight firmly on South African women this month – August is Women's Month and Women's Day is celebrated on the 9th of August – it's the perfect time to take a look at women's finances and uncover the secrets of the financially savvy among us. Here are five habits well worth adopting.

1. They set financial goals
"For me, goals are my road map to the life I want. They have helped me accomplish things I once thought were impossible." – Catherine Pulsifer

What are your financial goals? Are you saving a deposit for a house? Tackling on your debt? Or putting money away for retirement? Whatever you're working towards, putting goals in place is your first step towards achieving them, so give yours some serious thought, starting today.

2. They budget
"I vowed never again to create more bills than I could pay. I just hated the way overspending made me feel." – Oprah Winfrey

There are several important reasons to create a budget. Firstly, it helps you take control of your finances and puts you firmly on track to achieving your financial goals.
Secondly, it shows you what you're spending your money on and highlights where you could be cutting back. Finally, and perhaps most importantly, putting a budget in place – and sticking to it – helps you curb overspending and avoid long-term debt.

3. They save
"True financial harmony is achieved when your pleasure in saving money equals or exceeds your pleasure in spending it." – Suze Orman

Saving is key to your financial success, but it's not always easy to do, especially when you're financially over-committed. Creating a budget will help you find ways to save and starting an emergency fund – a cash stash equal to at least three months' worth of living costs that can help with life's unexpected expenses – will help keep you committed to the cause.

4. They don't make emotional purchases
"Money looks better in the bank than on your feet." – Sophia Amoruso

Ever gone shopping when you're feeling stressed or depressed and handed over your credit card for a pair of shoes or a handbag to cheer yourself up? You're not alone. And while emotional spending is most definitely not restricted to women, it's a habit that financially savvy women keep firmly in check. An excellent way of doing this is to find different outlets for your stress – take a gym or yoga class, spend time with your favourite people, talk to a friend, or take up a hobby.

5. They plan for the future
"If a child, a spouse, a life partner, or a parent depends on you and your income, you need life insurance." – Suze Orman

Why should you think about doing the same? Because the future is unknown and if you don't plan for it, you and your loved ones could find yourselves in a financially vulnerable situation with very few options. Retirement planning is key to securing a stable financial future, but it's not the only planning worth considering. Standard Bank's direct life insurance services offer Life Cover, Serious Illness Cover, Disability Cover and Salary Protection, all of which keep you and your family moving forward should life take an unexpected turn.

If you don't already have a policy in place and you'd like to find out more about insurance cover from Standard Bank's direct life insurance services, get a quote or request that a customer service agent call you back.

Sources
Moneynuggets.co.uk
Glamour.com

Image credit: Photo by Christina Morillo from Pexels