5 Things to do on Valentine's Day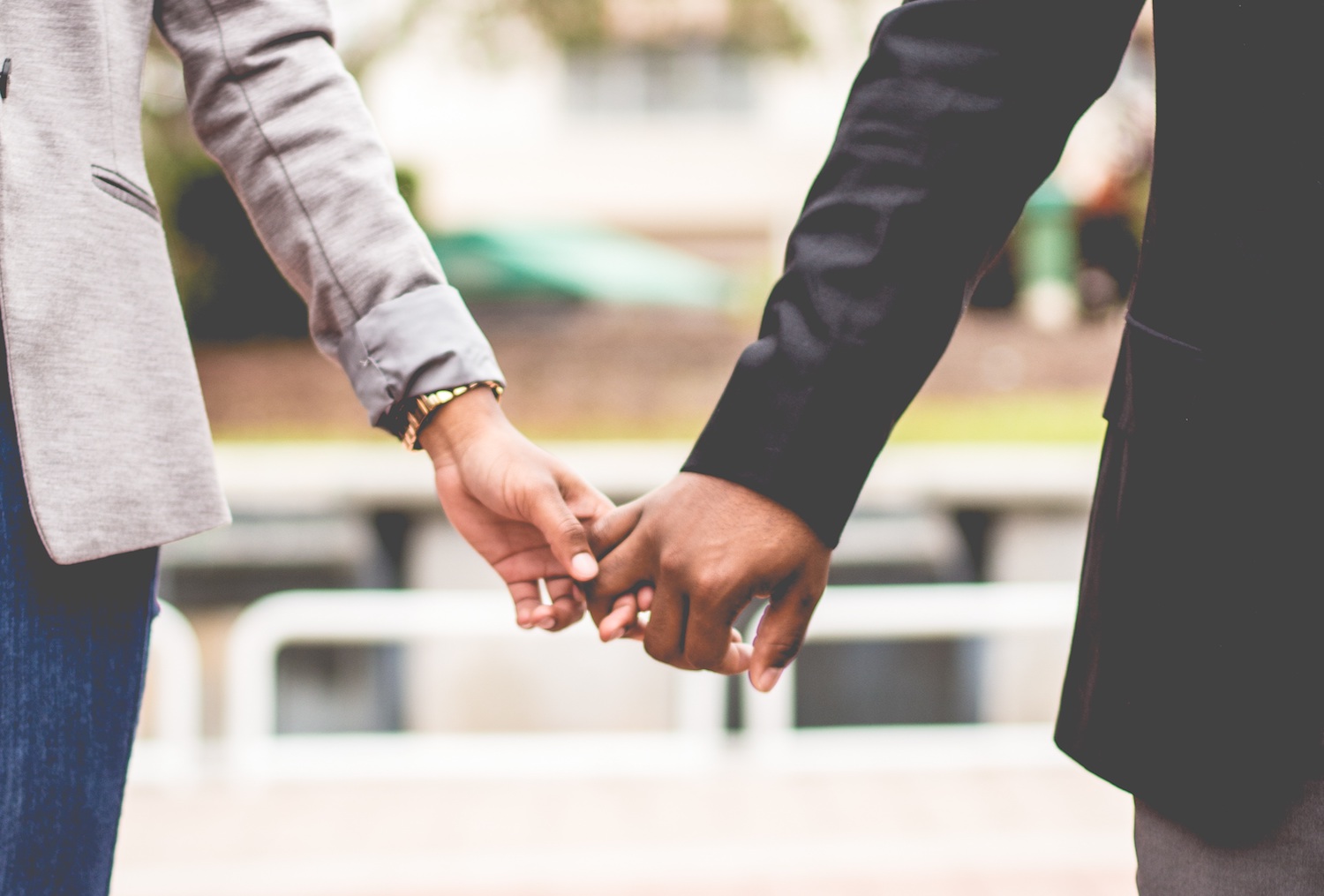 If you're tired of giving (or getting) the traditional Valentine's Day flowers and chocolates, why not do something different this year? Here are five easy ways to make Valentine's Day fun, memorable and meaningful.

1 Plan an indulgent surprise
A romantic weekend (or even just a night) away, a pampering spa day for two, tickets to a show or dinner at a new restaurant – consider what your partner enjoys doing, and then put a bit of time and effort into organising an experience they'll love.

2 Do it yourself
A tight budget shouldn't stand in the way of a romantic Valentine's Day. If you can't afford to have dinner out, plan your own menu at home. Set the table, light some candles and impress your partner with your cooking skills. Or pack your own picnic (include some of their favourite foods), grab a bottle of wine and whisk them away to a beautiful spot to enjoy it.

3 Learn something new together
Do you and your better half have a shared interest or something you'd both enjoy learning about? Then consider signing up for a cooking course, a dance class or even a language class. Learning a new skill is more fun when you do it together and the benefits will extend well beyond Valentine's Day.

4 Make movie night extra special
Do you both prefer to stay in rather than go out? Then movie night at home could be the perfect way to spend your Valentine's Day – just remember to put in a bit more effort than usual. Pick two or three movies you know your partner wants to see (give them the final choice), make some hot buttered popcorn, and have a stash of their favourite chocolate on hand. Then dim the lights and you're good to go.

5 Host a Valentine's Day bash
If a romantic dinner for two isn't your thing but you still want to do something fun, consider hosting a Valentine's Day party or braai and invite your friends – singles and couples included. It's a great way to enjoy the day and make sure nobody feels left out.

If you'd like to know more about cover from Standard Bank's direct life insurance services, get a quote or request that a customer service agent call you back.