5 smart work-from-home strategies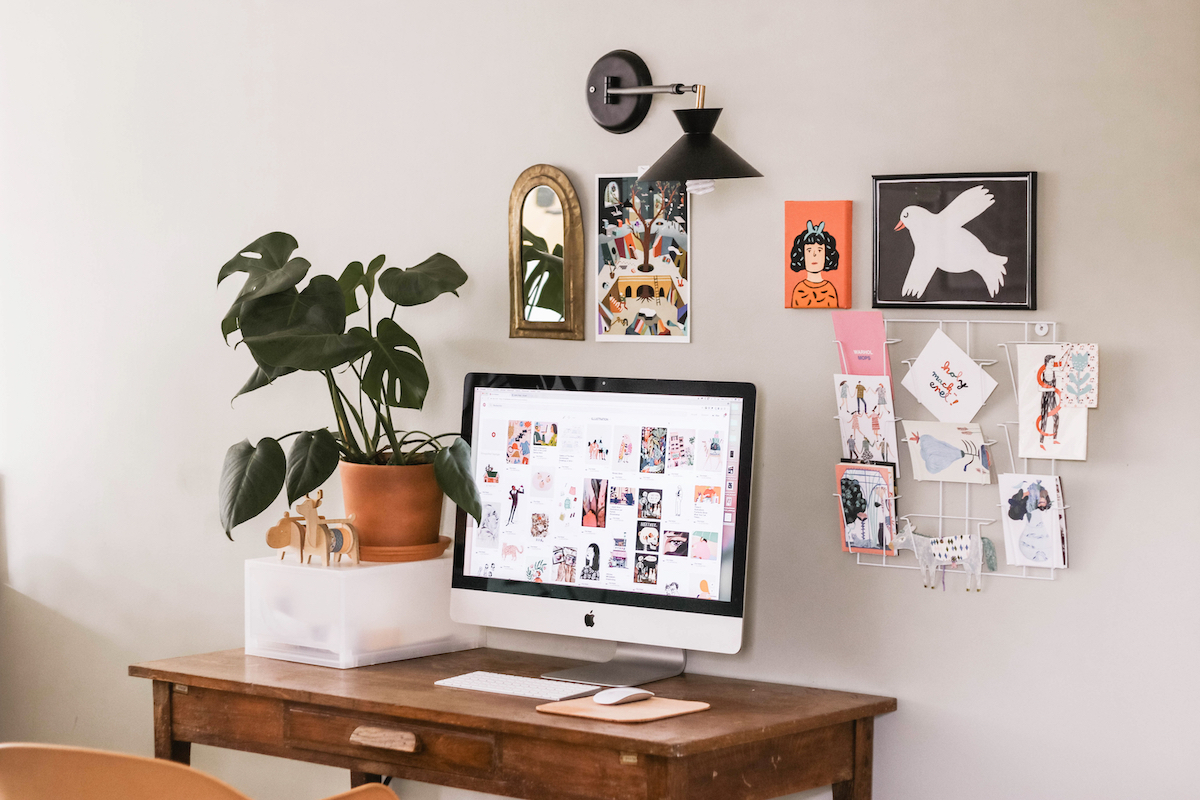 Not everyone is cut out for working from home. But, given the current Covid-19 pandemic, many South Africans have very little choice right now. So, how do you remain productive under abnormal circumstances and still make sure that you don't just survive, but thrive too? These five strategies are a great place to start.

1. Maintain a daily routine
It's important to include structure in your days, so wake up at your usual time, shower, get dressed and get going. Studies show that what we wear has a direct link to motivation, so dress comfortably but professionally and keep pyjama days for the weekend. In addition, consider working to a weekly rather than a daily to-do-list. While it's important to stay productive, these are unusual circumstances – so be kind to yourself and give yourself time to adjust.

2. Get everyone onboard
This is especially important if you have a full household. Organise a family session to create a schedule: decide on wake-up times, eating times, exercise times, chill times, TV times and work times. Delegate age-appropriate chores and negotiate clear rules for when the 'office' door is closed and parents are not to be disturbed. Consider tag-teaming so that there is an adult available for the inevitable emergencies – Where's the toilet paper? What's for dinner? Is it TV time yet?

3. Organise a dedicated workspace
You may not have the perfect home office, but at the very least ensure that you have access to a table or desk. Think about how you work best: Do you need more light? Do you like to be near a window? Do you have a comfy chair? Also consider how to manage distractions, e.g. mute social media notifications while you're in your office to help keep productivity levels up.

4. Do what works for you
Where possible, schedule your tasks according to your energy levels. If you're not a morning person, you may want to deal with your emails first thing over a cup of coffee and schedule that important conference call for later in the day. Or, if you're most productive early in the day, tackle difficult tasks first and leave the easier ones for later. Either way, remember to take lots of small breaks: get a cup of tea, connect with family, and soak up some sun in the garden if you have one.

5. Connect with others
Thanks to technology, it's never been easier to stay connected. Schedule work meetings on Zoom or Microsoft Teams. Create work WhatsApp or other media groups so you can engage in the usual office banter to keep some normalcy in your workday. And most importantly, connect with family and friends daily to maintain community, have a laugh, shed a tear and just be human.

We're living through unprecedented times, where many things are out of our control. So use these tips to empower yourself as you work from home. And who knows? You may find that you love your new normal.

Frank Financial Services is a juristic representative of the Standard Bank of South Africa an authorised financial services provider (FSP11287). Products are underwritten by Liberty Group Limited.

Photo by Elsa Noblet on Unsplash