5 Reasons to find a mentor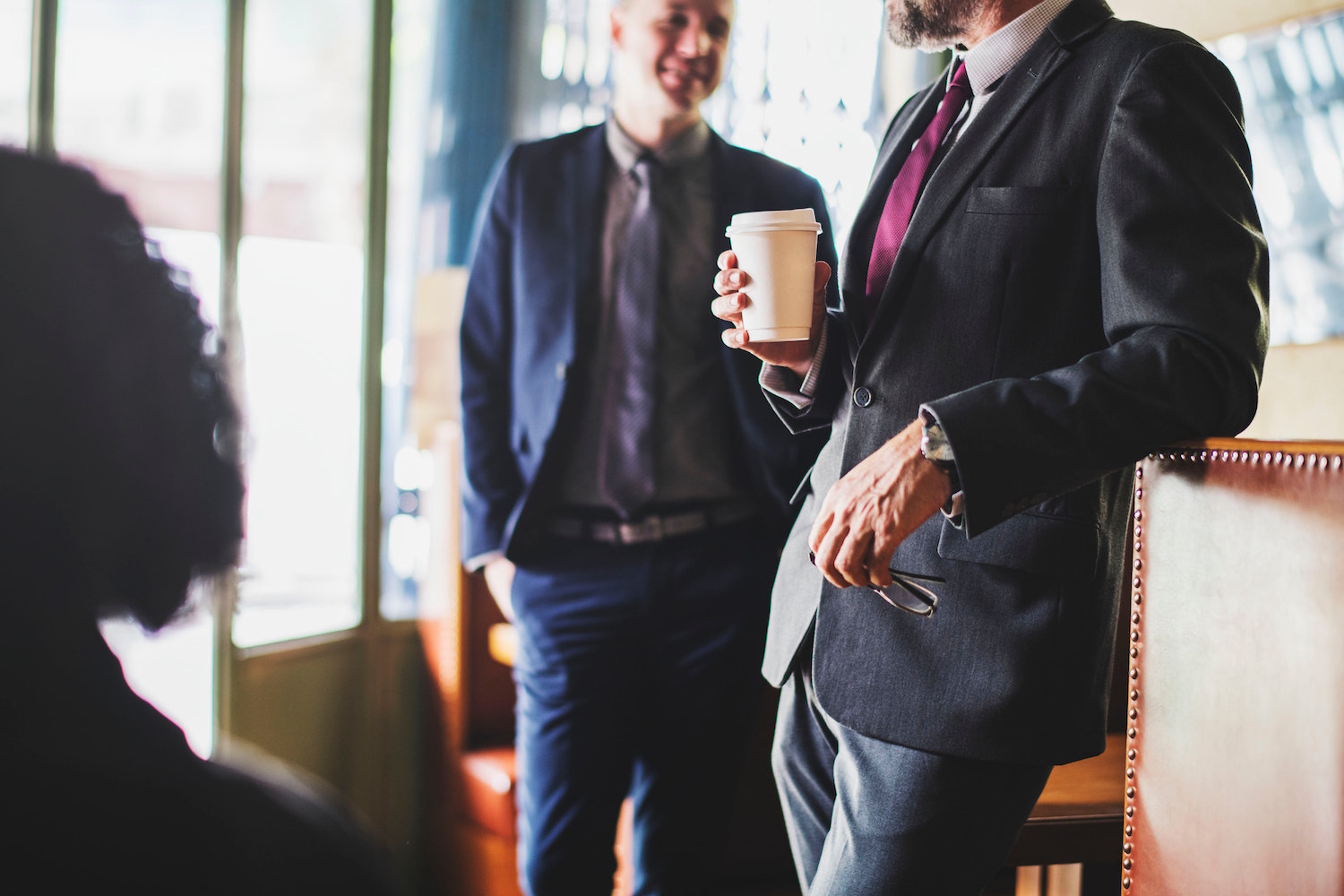 According to a 2016 Centre for Workplace Leadership study, 71% of Fortune 500 companies have mentoring programmes in place. What's more, a five year study of 1000 employees by Gartner that was published in 2006, showed that employees who were part of a mentoring programme were promoted five times more often than those who were not.

So what is a mentor? And, statistics aside, why should you consider finding one? In the words of author, Bob Proctor, "A mentor is someone who sees more talent and ability within you, than you see in yourself, and helps bring it out of you." And with someone like that rooting for you, there's no way to go, but up. After all, a really good mentor…

1. … is a wealth of knowledge
Any good mentor has been there, done that, got the t-shirt. If they're exceptional, they'll have the cap, mug, pen and lanyard, too. And having access to their accumulated knowledge and experience is gold if you're aiming to climb the corporate or entrepreneurial ladder quickly.

2. … always backs you
The best mentors are those who not only bring their knowledge to the table, but their support and encouragement, too. Denzel Washington explains the value of this quality so well, "Show me a successful individual and I'll show you someone who had real positive influences in his or her life. I don't care what you do for a living—if you do it well I'm sure there was someone cheering you on or showing the way. A mentor."

3. … pushes you to excel
Perhaps one of the most important reasons to find a mentor is that in doing so, you find sometime who believes in you and has a vested interest in seeing you reach the top of your game.

4. … knows what's coming
Given their years, sometimes decades of experience, a mentor is often able to see where a situation is headed – and direct it towards the most beneficial outcome. Or as John C. Maxwell puts it, "One of the greatest values of mentors is the ability to see ahead what others cannot see and to help them navigate a course to their destination."
5. … has experience-based advice
Finally, a mentor is able to offer valuable advice based on past experience – and not just around your career. A really good mentor should also be able to provide input on everything from how to budget through to investments and insurance like salary protection, which pays out a percentage of your salary in regular monthly payouts if you're unable to work as a result of illness or injury.

Are you covered?
Salary Protection from Standard Bank's direct life insurance services offers peace of mind and keeps you moving in the right direction. And because taking out cover is an important financial decision, it makes sense to choose the bank trusted by millions of South Africans for over 150 years. Get a quote today or ask a customer service agent to call you back.

Photo by rawpixel.com from Pexels

Sources
Mccarthymentoring.com