5 Money saving tips for families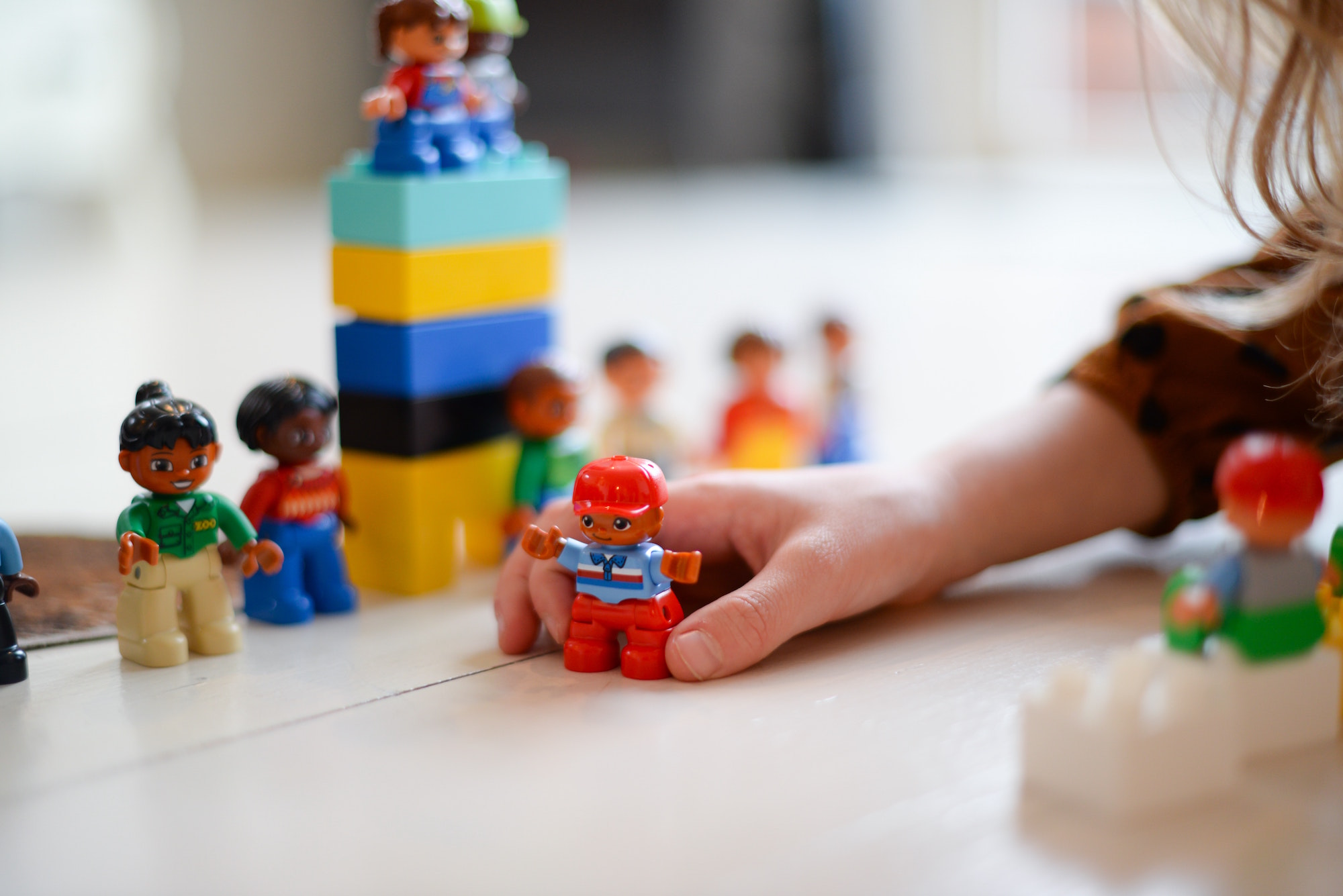 Raising a family is a costly business – in 2015, the government calculated the average per child spend for a middle-income South African family at a whopping R1,681,470. And that's just for the first 18 years – no tertiary education costs included! If you're facing this type of expense (perhaps times two or three) and your budget is already taking strain, here are five strategies worth implementing.

1. Watch your food bill
The rising cost of food is a concern for millions of South African families and the situation only seems to be getting more difficult to manage. There's no getting around the fact that we all need to eat (and preferably healthily, too). So, the question to ask is what can you do to curb your food bill? Here are a few ideas:

• Draw up a weekly or monthly meal plan so that you know exactly what you need and you're able to do fewer big shops – the more time you spend at the supermarket, the more likely you are to buy items you could probably do without.
• Beware of promotions – if the item on special isn't part of your meal plan, don't put it in your trolley; buy only what you need!
• Eat in more often – it's cheaper, not to mention healthier, to eat at home and saving takeaways and restaurant meals for special occasions makes the experience more of a treat.
• Make more vegetarian meals – veggies are very good for you and by adding beans, lentils or chickpeas to the mix, you'll make sure you're getting plenty of good protein too.

2. Gift shop in advance
Between family, friends and your children's friends, you'll find yourself forking out a small fortune for gifts each year. One way to cut back on these costs is to catch end-of-season sales and two-for-one deals, then stash these bargains in your cupboard ready for the next the next birthday party. Speaking of which, remember that parties don't need to cost the earth to be special. A low-key movie night with popcorn and cake or a picnic at a favourite park with the birthday boy or girl's closest friends can be just as, if not more memorable (and a whole lot less chaotic), than a huge party with the whole class.

3. Travel close to home
Cutting back doesn't need to mean an end to family holidays – it may just require relooking where and how you spend them. Camping is a wonderful way to get away with the family and enjoy some screen-free time in nature. And if camping is a little too rustic for you, or you're looking for a winter alternative, try taking a staycation instead. There's a reason it's become such a hot holiday trend!

4. Make your own fun
You don't need to spend money to enjoy a day of family fun. Winter is the ideal opportunity to get your board games and cards out and spend an afternoon around the dining room table. If you want to make it really special, try making homemade hot chocolate or going gourmet with your popcorn – you'll find lots of delicious ideas online.

5. Sell what you don't need
If it's sitting in a corner or a cupboard gathering dust, snap a few photos and sell it online or at a local car boot sale. The same goes for things your kids may have outgrown. Help them to sort through their old toys, puzzles and games and price those items they no longer want. It's a great way to teach them about the value of money and to start talking to them about budgeting – both important conversations to have early on.

One thing you should never cut back on when you're trying to save is life insurance. Why? Because this type of policy pays out a cash lump sum when you die that can be used by your loved ones to clear outstanding debts, cover living costs and future expenses, and even keep a business going.

Are you covered?
Life Cover from Standard Bank's direct life insurance services offers peace of mind and keeps you moving in the right direction. And because taking out cover is an important financial decision, it makes sense to choose the bank trusted by millions of South Africans for over 150 years. Get a quote today or ask a customer service agent to call you back.

Photo by Skitterphoto from Pexels

Sources
Healthichoices.com