5 Festive season health strategies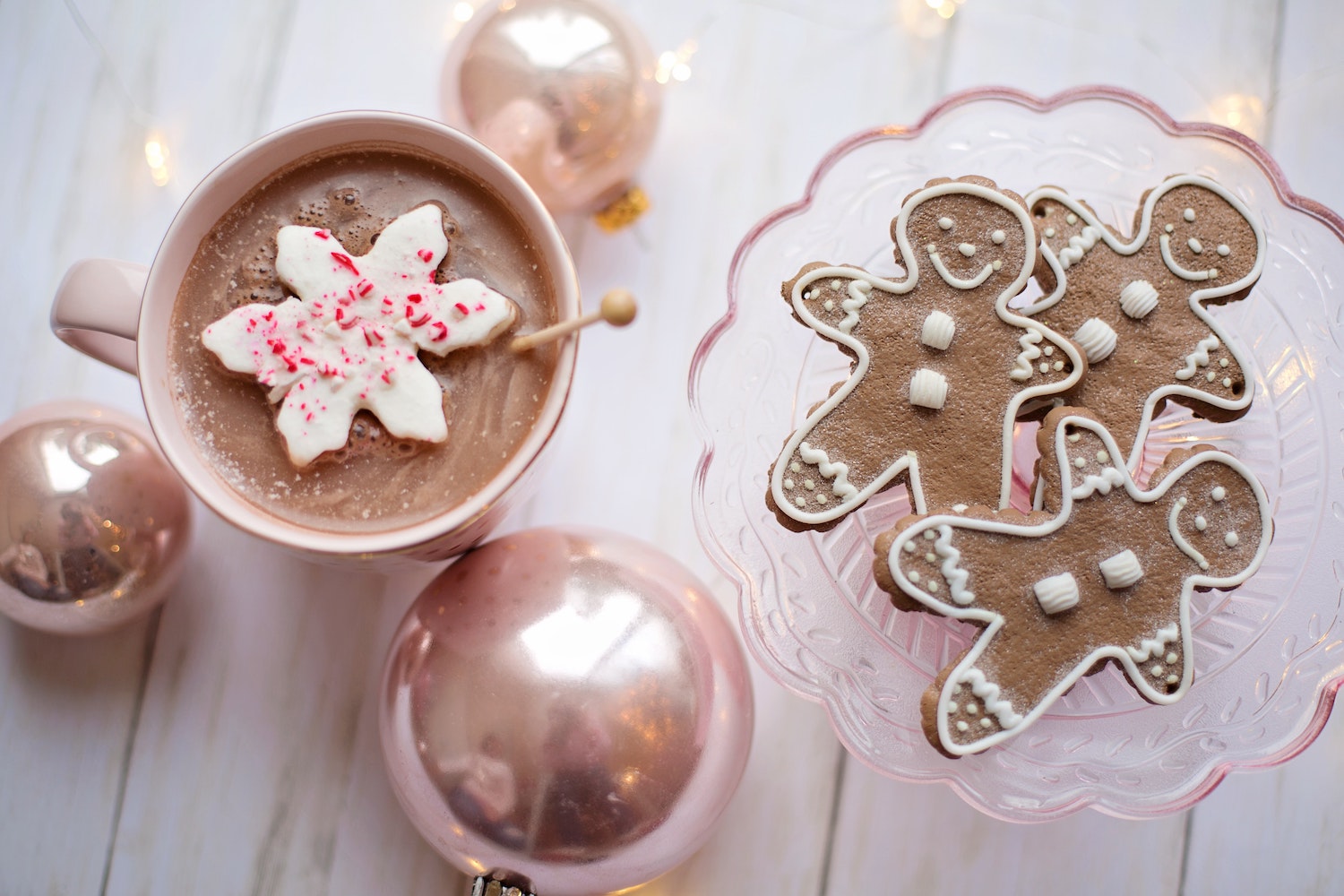 Ham, turkey, roast chicken and potatoes, mince pies, trifle… If you're finding it difficult staying on the straight and narrow this festive season, here are five strategies well worth implementing.

1. Start right
Start your day on the right foot nutritionally and there's an excellent chance you'll keep up your healthy eating throughout the day. Get off to a bad start, however, and it's tempting to write off the whole day and promise yourself you'll be better tomorrow. Need some healthy breakfast inspiration? Why not whip up a delicious omelette with feta, sundried tomato and rocket or overnight oats with a festive spin – add cinnamon and ginger and top with cranberries, Greek yoghurt and honey.

2. Stay active
You may find yourself with a busier-than-usual social calendar over December and January, but that's no reason to give your exercise routine a skip. If anything, regular exercise is even more important when you're eating more, so make sure you find time in your day (you're on holiday after all) to hit the gym or hike the trails.

3. Don't arrive hungry
If there's one strategy you stick to this festive season, make sure this is it. While the end of the year offers almost endless opportunities to indulge, eating a healthy (and substantial) snack before you head off to your next festive brunch, lunch, braai or sundowners means you're less likely to overeat.

4. Limit your treats
It's near impossible to avoid sugar over the festive season. So, instead of denying yourself completely, try to limit your intake as much as possible. Need some idea of what you're aiming for? American Heart Association guidelines recommend no more than 9 teaspoons of sugar per day for men and no more than 6 per day for women, while the WHO recommendations as laid out in Guideline: sugars intake for adults and children read as follows:

• WHO recommends a reduced intake of free sugars throughout the lifecourse (strong recommendation).
• In both adults and children, WHO recommends reducing the intake of free sugars to less than 10% of total energy intake (strong recommendation).
• WHO suggests a further reduction of the intake of free sugars to below 5% of total energy intake (conditional recommendation).

5. Get enough sleep
It's easy at this time of year, when you're flitting from one social occasion to the next, to let your regular sleep routine go. And while 'tis the season to be jolly, it's also worth remembering that sleep enables your body to rest and recharge so that it has enough energy to function optimally.

Are you covered?
Taking good care of your health is critical, but in spite of our best efforts, life does sometimes throw the unexpected our way. It's at times like these that having the right cover in place is crucial. Serious Illness Cover from Standard Bank's direct life insurance services pays out a cash lump sum in the event that you are diagnosed with cancer, suffer a stroke, have a heart attack, or require open heart surgery. If you'd like to find out more, get a quote today or ask a customer service agent to call you back.

Frank Financial Services is a juristic representative of the Standard Bank of South Africa an authorised financial services provider (FSP11287). Products are underwritten by Liberty Group Limited.

Photo by Jill Wellington from Pexels