5 Easy get-fit strategies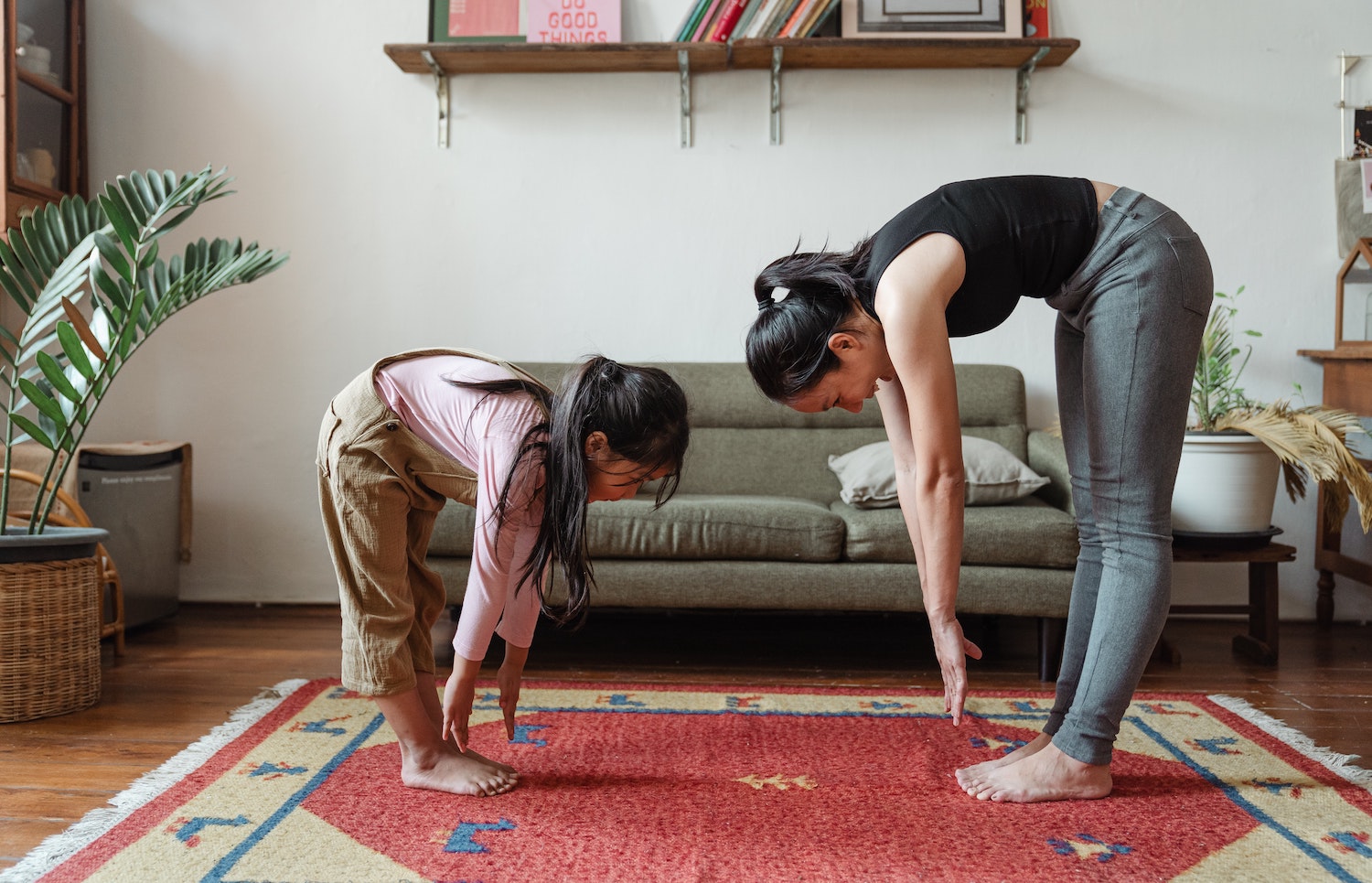 The Covid-19 pandemic and subsequent lockdown is probably one of the most unusual life experiences any of us can remember. Throw in home-schooling, no-schooling, limited income, no income, health concerns, and social-distancing, and it's no wonder that many South Africans are feeling stressed, anxious and fatigued. And that's where exercise comes in – along with its many physical benefits, it also a well-known stress reliever and mood booster. So, whether you're a frustrated gym-bunny or a confirmed couch potato, it's worth finding ways to get – and stay – active.

Here are a few tips to help you get started.

1. Try some online routines
With social distancing here to stay for the time being, YouTube is your friend when it comes to at-home workouts. The platform offers a treasure trove of exercise routines to suit almost everyone, from on-trend HIIT (high-intensity interval training) workouts to retro Jane Fonda aerobic sessions. It's the perfect way to work up a sweat in the comfort of your living room.

2. Use your body weight
If online workouts aren't your thing, why not go old school and try out a few body weight exercises? Remember those planks, push-ups, press-ups, pull-ups, and jumping-jacks from your school days? There's no equipment needed and a thirty-minute session is guaranteed to get your muscles working and your heart pumping.

3. Get some fresh air and sunshine
Thanks to the Level 3 regulations, you can cycle, jog, walk or hike between 6am and 6pm each day – hurrah! Just remember to follow the social distancing guidelines, wear a face mask, and stick to safe areas, particularly if you're exercising on your own.

4. Relax with a yoga session
One of the many wonderful things about yoga is that all you need is a mat or towel and you're good to go. It's a mindful way to improve flexibility, balance, posture, muscle tone and more – and it can also help to relieve stress. Not sure where to start? Have a look at the Yoga with Adriene YouTube channel, which has a range of routines for various fitness levels.

5. Make it fun
If you have children, make exercise a family affair. Turn up the volume and get the whole family dancing – and laughing. And if you have pets, get them involved too – play a game of catch or get them to chase you around the garden. Whatever you do, have fun and enjoy spending time being active together.

Frank Financial Services is a juristic representative of the Standard Bank of South Africa an authorised financial services provider (FSP11287). Products are underwritten by Liberty Group Limited.

Photo by Ketut Subiyanto from Pexels