4 Types of insurance to consider this year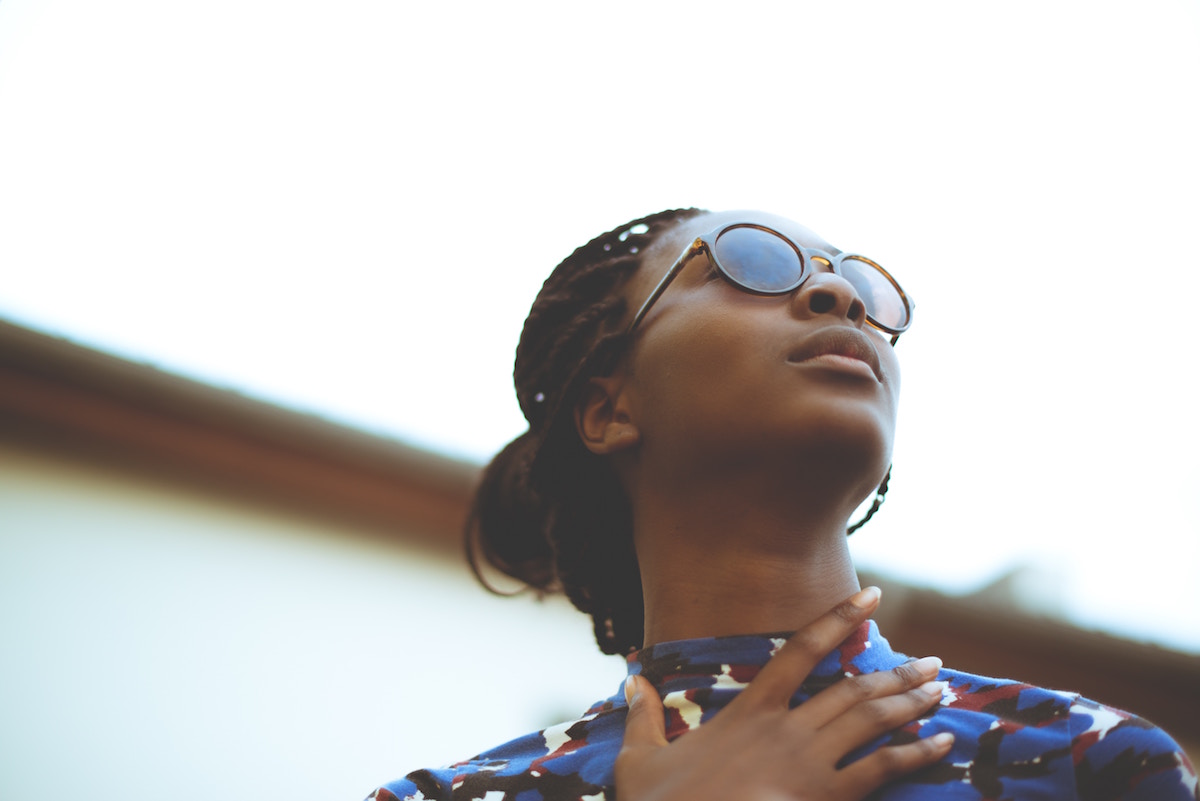 While we never know what tomorrow holds, one thing we do know is that life will, at some point, throw a curveball (or two) our way. The good news is that it's possible to plan for the unexpected. Here are four types of insurance you may want to think about this year.

1 Life cover

What is it?
Life cover or life insurance is designed to provide for your family when you are no longer able to do so, by paying your beneficiaries a tax-free cash lump sum when you die.

Why should you consider it?
Whether you're single, newly married, starting a family, or planning for retirement, you may want to take a serious look at life insurance if there's someone depending on you financially. With a life policy in place, your loved ones will receive a cash payout in the event of your death, giving them the financial means to clear outstanding debts, cover day-to-day living expenses and finance future educational needs.

2 Serious illness cover

What is it?
Serious illness cover pays out a cash lump sum if you are diagnosed with a specific serious illness – typically cancer, stroke and heart attack – or if you require open heart surgery.

Why should you consider it?
There are several excellent reasons to consider this type of insurance. In the event that you're diagnosed with a serious illness, it's unlikely that your medical aid will cover all of the associated costs, which can add up to as much as R1 million. Secondly, you may be required to foot the bill for professional homecare or a visit to an out-of-town specialist. Finally, if you're no longer able to work, you'll need to find a way to cover your living expenses. The cash lump sum paid out by your serious illness cover could go a long way towards taking care of these costs.

3 Salary protection

What is it?
Salary protection safeguards you and your family financially when you're unable to work due to injury or illness. It does this by paying you a percentage of your salary in regular monthly payouts until you go back to work – or until a set retirement age if you can't ever work again.

Why should you consider it?
This type of insurance acts as a safety net for you and your family when you're unable to work, with the monthly payouts enabling you to cover day-to-day expenses, bond repayments, children's school fees, car repayments, and more.

4 Disability cover

What is it?
Disability cover is designed to protect you financially in the event that you become permanently disabled due to illness or injury. While the definition of permanently disabled may vary depending on your insurance company, it typically means that you must be permanently and totally unable to perform your usual job or any other career suited to your education, knowledge, training or experience.

Why should you consider it?
If you were to became permanently disabled, disability cover would pay out a cash lump sum that you could use to help cover your living expenses as well as the costs associated with your new circumstances, e.g. changes to your home or car, specialist care, a wheelchair.

If you'd like to find out more about cover from Standard Bank's direct life insurance services, get a quote or request that a customer service agent call you back.